LOUISVILLE, Ky. — In a weekend filled with gun violence, Metro Police said three more people have been injured in a shooting incident in the Pleasure Ridge Park neighborhood.
According to Metro Police, officers responded to a scene in the 7200 block of Grandmeadow Lane around 9:30 p.m. Sunday.
A man was found at that location with a gunshot wound. He was transported to UofL Hospital with non-life threatening injuries.
Police said a short time later, two other males had shown up at Southwest Hospital with gunshot wounds. They believe the men are connected to the same incident.
No other details were made available.
This is the latest of shootings that have spanned the Metro area over the weekend.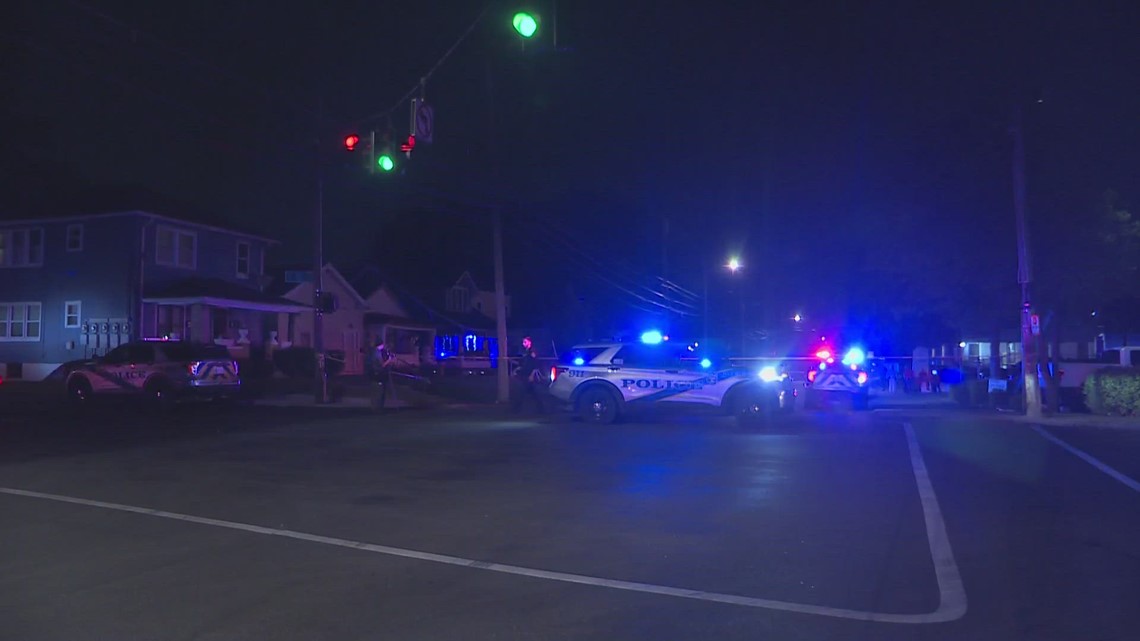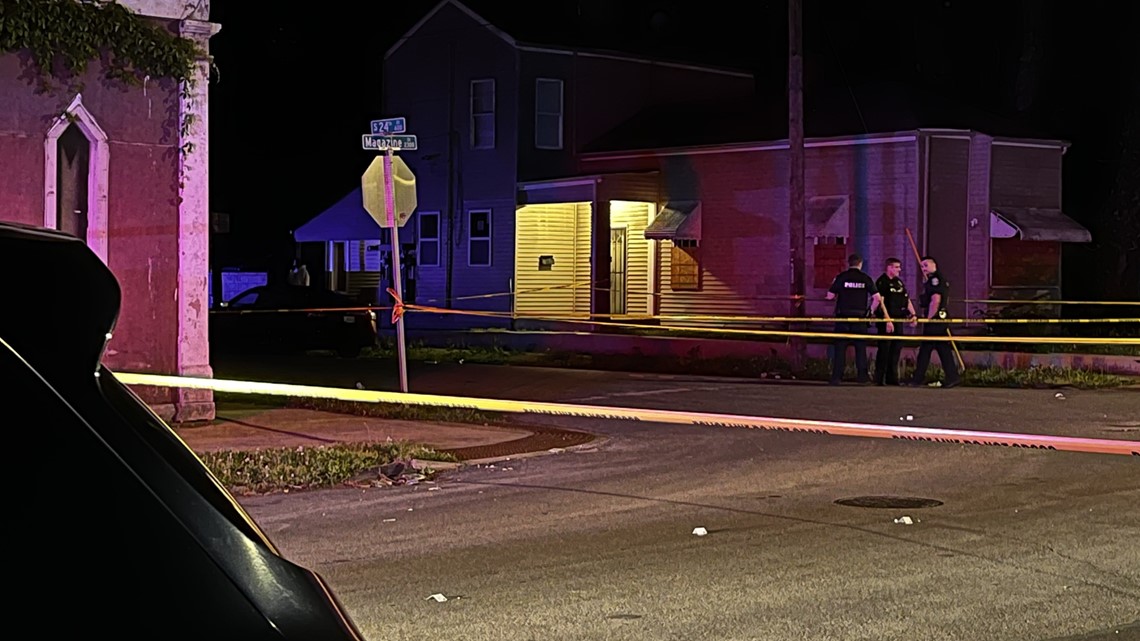 The victims in all of these incident have non-life threatening injuries and are expected to survive.
If you have any information that can help police in any of these incidents, you can contact them at (502) 574-LMPD or use their online Crime Tip Portal.
►Make it easy to keep up-to-date with more stories like this. Download the WHAS11 News app now. For Apple or Android users.