LOUISVILLE, Ky. — We are starting out the week with clouds and a few showers. The clouds will gradually clear into the afternoon and allow our temperatures to warm into the 80s once again. Tuesday will be our warmest day in the middle 80s with partly sunny skies.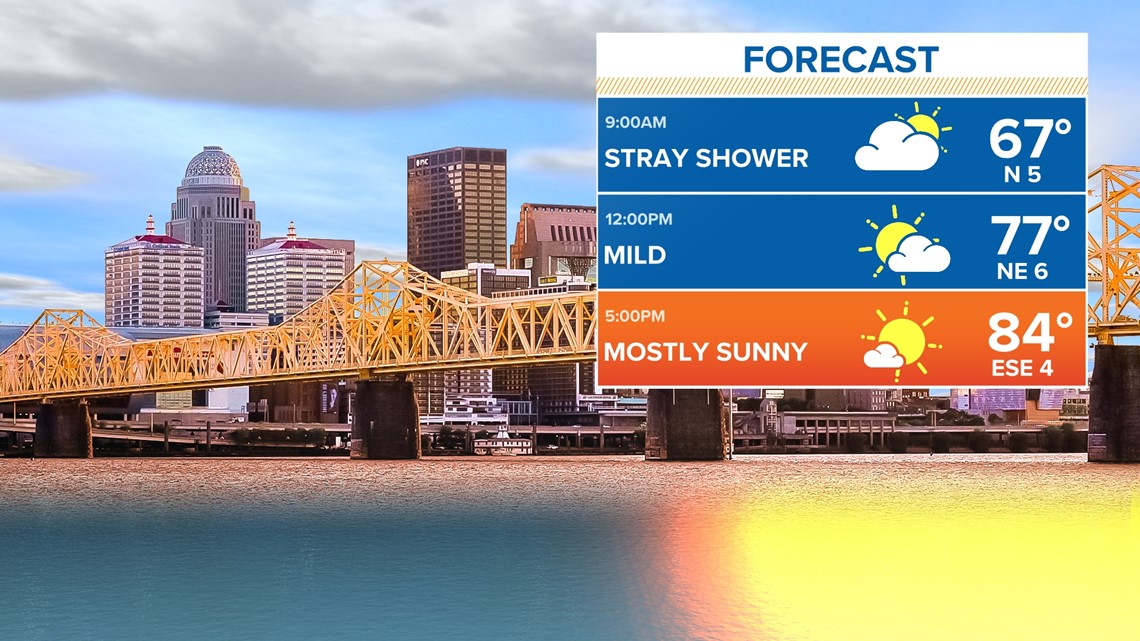 Morning cloud, afternoon sunshine
Active pattern begins mid-week
Finally tracking some rain
It looks like we will finally break our extended dry streak as we head into the middle of the week. Many of us will wake up to showers and storms Wednesday. The rain will likely be scattered throughout the day and heaviest in the overnight through Thursday morning. We begin drying out Friday and through the weekend. Temperatures won't move much, plan on hovering around 80 each afternoon.
Forecast
TOMORROW: Becoming sunny in the afternoon. Warm. High: 85°
TONIGHT: Partly cloudy. Low: 62°
TUESDAY: Partly sunny and warm. High: 85°
Related video
More from the First Alert StormTeam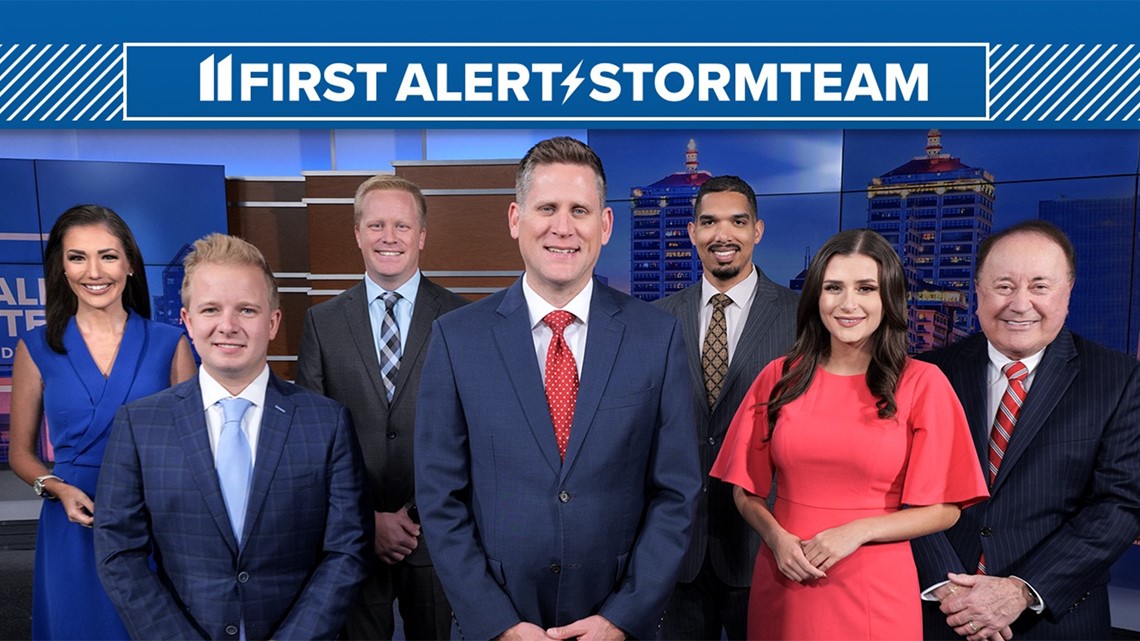 Download the free WHAS11 app for the latest weather alerts from the First Alert StormTeam. For Apple or Android users.
JOIN THE CLOUD WATCHERS FACEBOOK GROUP:
Interested in photography? Join nearly 8,000 residents from Kentucky and southern Indiana and share your weather photos. Click here to join the group!