The 42-year-old was an original member of Linkin' Bridge.
The group got its start in 2015, singing Christmas carols in East Louisville with a local comedian. Videos of their carols accrued more than 500 million views.
Linkin' Bridge went on to star in America's Got Talent, where the group made it to the final round. The members went on to sing across the country, including on WHAS11 with Jennifer Lawrence.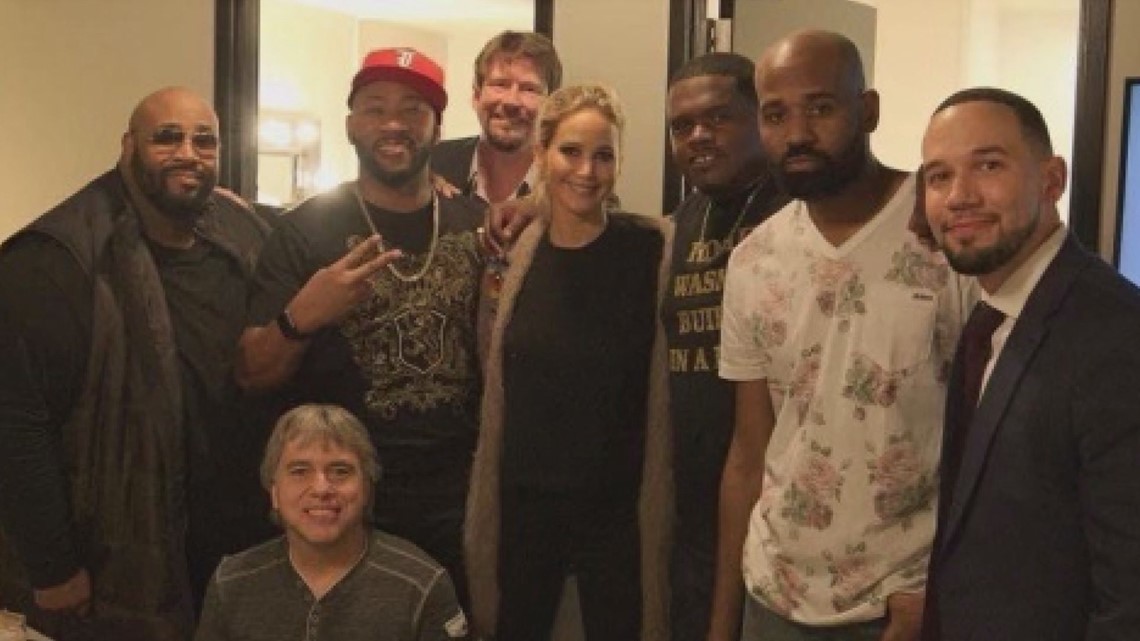 Buckner was known popularly as "Ekoe." In 2018, he posted this video to Facebook explaining his decision to leave Linkin' Bridge as he pursued a solo career.
"Ain't no hard feelings," he said. "Ya know, ain't no craziness."
Five years later, news of Ekoe's death devastated his friends in Linkin' Bridge.
Montre Davis told WHAS11 News "he was our brother and we never could have accomplished the things we accomplished without Ekoe."
"What I want to know is when," Rome Kimbrough said. "When is this BS going to be over with? When are we going to step up as a community and defend our community and defend one another."
They say Ekoe was an activist against violence. And to hear he died from an issue he was fighting to address infuriates them.
"I got anger going on right now, that's my first thought is anger," Sean China Lacy said. "He was an advocate towards peace and unity and togetherness, especially in the west end."
He saw music as a reason to come together, stop violence and listen.
Now, the men of Linkin' Bridge still aren't sure what they'll do to address the violence that caused Ekoe's death, but they will think of Ekoe when they eventually take action.
A visitation is scheduled for Ekoe on Sunday, Jan. 15 from 6-9 p.m. A Celebration of Life will be held the following day at noon.
The family said both services will be held at Spirit Filled New Life Church on Hazelwood Avenue.
Make it easy to keep up-to-date with more stories like this. Download the WHAS11 News app now. For Apple or Android users.