BARDSTOWN, Ky. — For the first time since Crystal Rogers was reported missing in 2015, federal investigators have made an arrest in the case.
A Kentucky State Police detective executed a warrant on 32-year-old Joseph Lawson in August of 2023, two months after a grand jury indicted him on two charges. Lawson's attorney Kevin Coleman confirmed to WHAS11 his client was indicted on charges related to the disappearance of Rogers.
Lawson called into his court arraignment on Thursday from a hospital bed. Attorneys and a Nelson County judge were on the other end of the video from the county's circuit court room.
"The court is going to enter pleas of not guilty in both cases," the judge said.
A Nelson County grand jury returned a true bill on two charges against Lawson: conspiracy to commit murder and tampering with physical evidence.
According to the indictment, both charges stem from an incident on the Fourth of July weekend in 2015. That is the same weekend Rogers was reported missing and just days before her keys, phone and purse were found inside her car on the side of the Bluegrass Parkway.
Lawson is accused of destroying, mutilating, concealing, or removing physical evidence and aiding in the commission or planning of a crime that intentionally caused the death of another person.
Three months after Rogers was reported missing, the Nelson County Sheriff's Department announced she was presumed dead and her former boyfriend, Brooks Houck, was the main suspect in her disappearance. Houck has never been charged.
How is Lawson involved?
Lawson's name may sound unfamiliar, but this isn't the first time we've heard the name come up in this investigation.
Steve Lawson was mentioned in one of the very first police interviews between Nelson County Detective Jon Snow and the main suspect in Rogers' disappearance, Brooks Houck.
The interrogation took place inside the Nelson County Sheriff's Department. The detective had asked who was on the other end of the line, during a late-night phone call, on the night Rogers disappeared.
Snow: Who's Steve Lawson?
Houck: Steve Lawson works for me.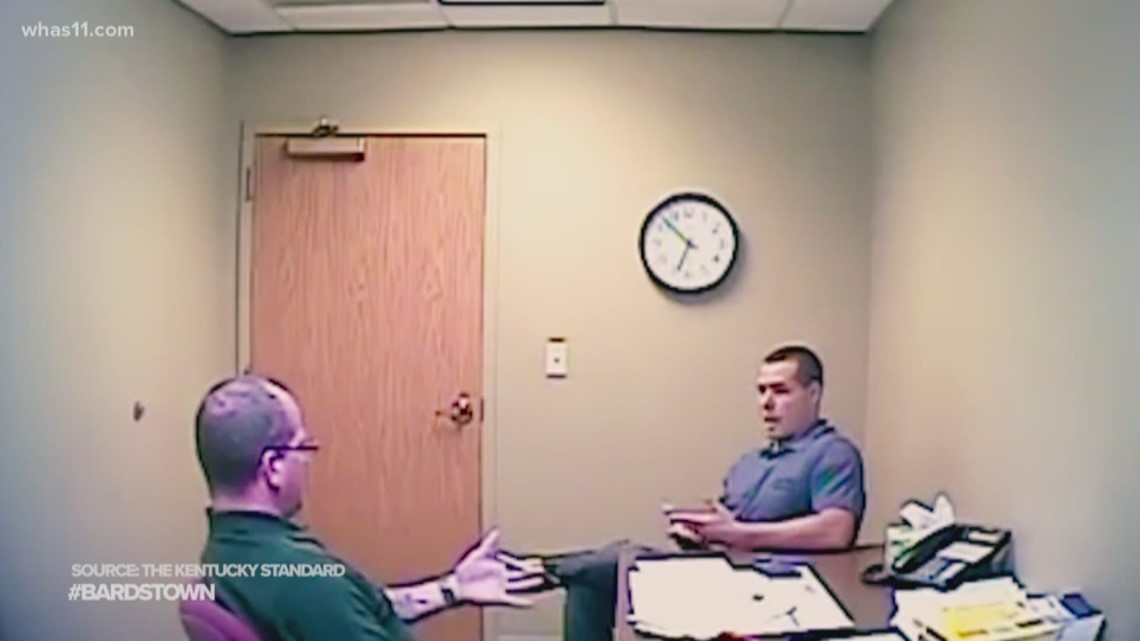 Houck told the detective he couldn't remember why Steve Lawson had called him so late. Then he picked up his phone and called him from inside the interrogation room.
Houck: The other night you called me really, really late. I can't remember what you were calling me about.
Steve Lawson told Houck he called him with a question about rental properties, which Houck replied he had to ask Crystal and would call her to ask and would call him back. Detective Snow had to think about that answer, and followed up with another question, regarding an earlier statement Houck had made.
Snow: So that begs the question in my mind- if she's in the truck next to you when she called, why would you need to call her?
WHAS11 has since learned Steve Lawson has a son named Joseph Lawson -- that being said, WHAS11 cannot confirm if he is the same man who was arrested.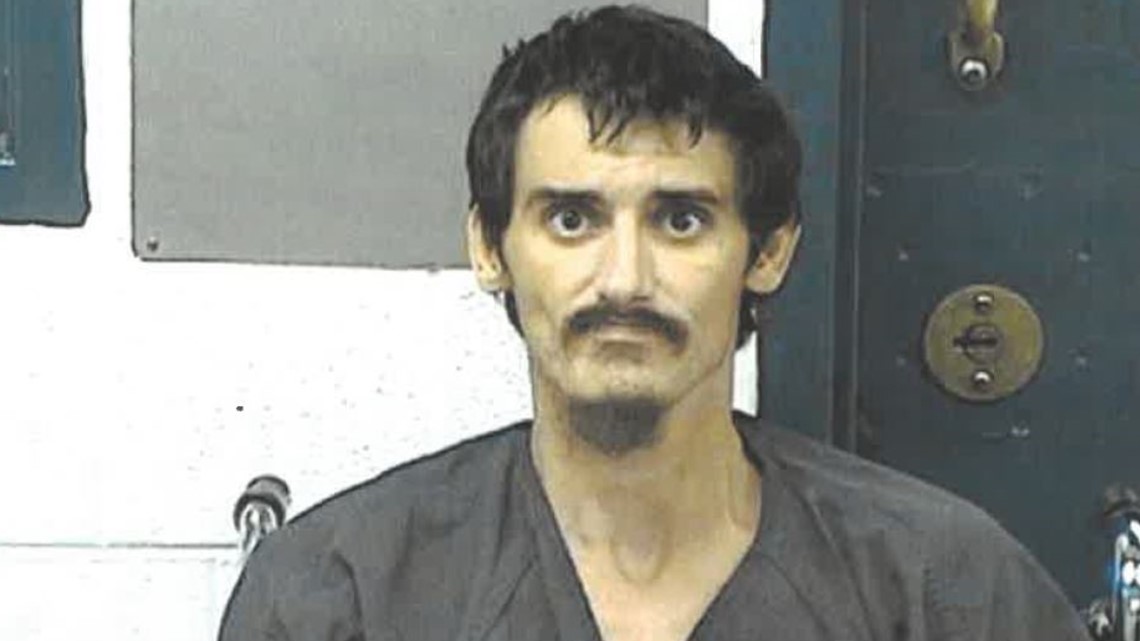 Joseph Lawson is being held in federal custody at the Grayson County Detention Center. He is being held on two bonds, one for $500,000 and a second for $50,000.
His next court date is set for Oct. 26 in Nelson County.
WHAS11 has reached out to the Ballard family, however they said they have been instructed not to make any statements.
In a statement, Team Crystal said: "We are excited the FBI is moving forward. This is huge for Sherry, her family and the entire community."
Make it easy to keep up-to-date with more stories like this. Download the WHAS11 News app now. For Apple or Android users.