A source close to the case told WHAS11 that David Sparks pleaded guilty to acting alone in her murder, abuse of a corpse and tampering with physical evidence.
Spurlock, a mother from Richmond, disappeared in January of 2019. She was last seen alive on surveillance video leaving a bar in Lexington with three men.
Six months later, Spurlock's remains were found at a property in Garrard County which is owned by Sparks' family.
Sparks was arrested for Spurlock's murder and later indicted by a grand jury. In September 2019, he pleaded not guilty to murder.
Sparks now admits to acting alone, tying Spurlock up, wrapping her in plastic bags and burying her in the yard of that Garrard County home. The details of why and how Sparks killed Spurlock have not been released.
Wednesday, WHAS11 had a chance to speak to with Shaq Smith, the father of three of Spurlock's children. He said, "I feel like it's a relief for everyone who was close to Savannah, that there will be no trial to sit through. But to me justice wasn't served."
Smith said 50 years or less for a life doesn't seem like a fair trade. He also tells WHAS11 when he speaks to Spurlock's mother, she seems to be feeling a lot better and the guilty plea does provide some sort of a relief. He and Spurlock's family are appreciative of the continued support, condolences and love.
Sparks is not eligible for the death penalty.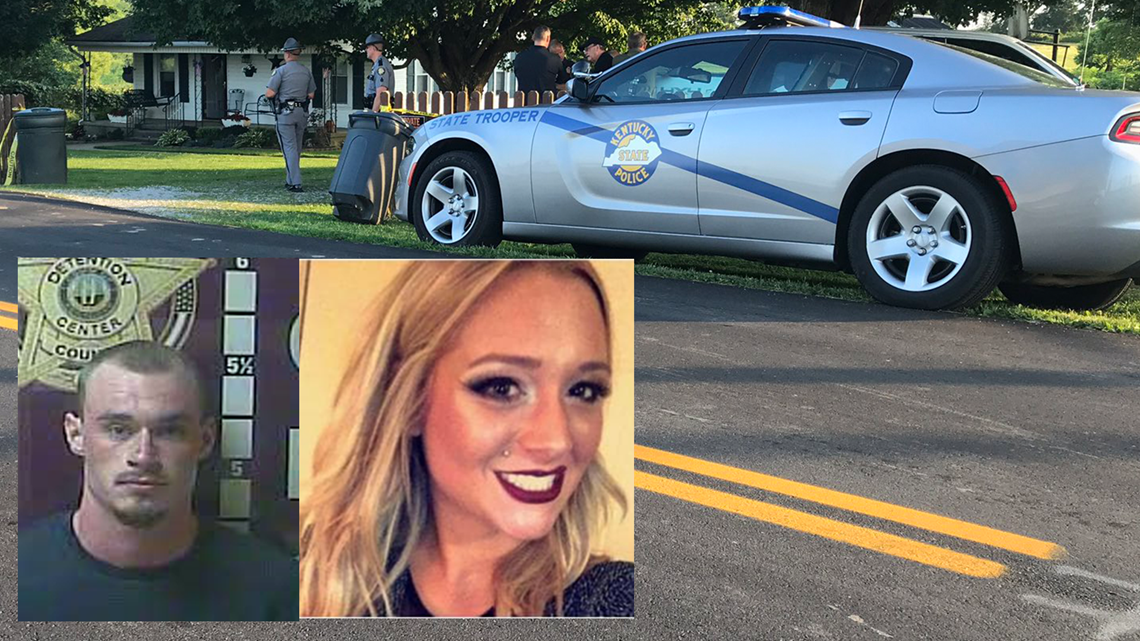 Case Timeline:
January 4, 2019: Savannah Spurlock is last seen alive on video surveillance cameras. She was walking with three men out of a Lexington bar.
January 9, 2019: Police identify and question the three men last seen with Spurlock. One of them was David Sparks.
January 22, 2019: Police serve search warrant at home in Garrard County. The property is owned by Sparks' family.
February-April, 2019: Volunteers and police conduct series of searches for Spurlock.
June 17, 2019: Family offers new $15,000 reward in case.
July 10, 2019: Remains found during search connected to Spurlock case.
July 11, 2019: Remains identified as Savannah Spurlock during autopsy. This is the same day Sparks enters a not-guilty plea.
August 28, 2019: A Garrard County grand jury indicted David Sparks on a charge of murder in the death of Savannah Spurlock.
September 6, 2019: Sparks pleaded not guilty to murder.
November 1, 2019: 60 day continuance granted by judge in status hearing.
January 3rd, 2020: Another 60 day continuance granted by judge in status hearing.
►Make it easy to keep up-to-date with more stories like this. Download the WHAS11 News app now. For Apple or Android users.