GARRARD, Ky. — Savannah Spurlock's family is helping other Kentucky families find out what happened to their missing loved ones.
Spurlock disappeared in January of 2019 and her body was found later on in July.
During her family's search for answers, they put anonymous tip boxes around Garrard County hoping to find information on her disappearance.

Spurlock's family says they are donating tip boxes they used during their search for Savannah to other families to help them find out what happened to their loved ones.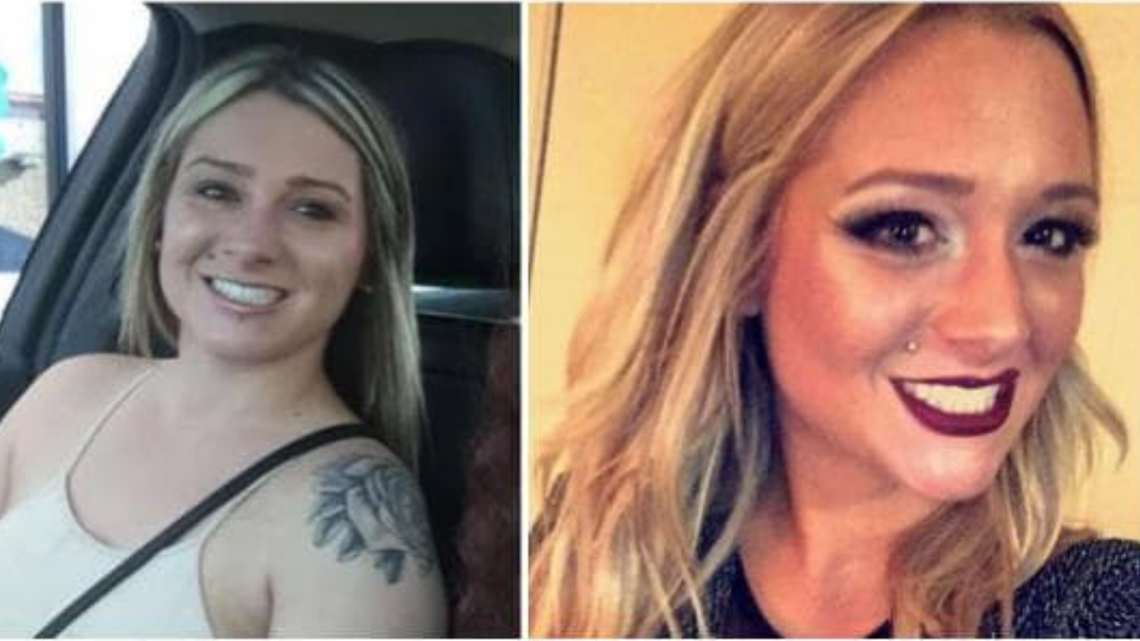 Sparks has pled not guilty.
Make it easy to keep up-to-date with more stories like this. Download the WHAS11 News app now. For Apple or Android users.