LOUISVILLE, Ky. — Louisville Metro Police said a teenager was critically injured in a shooting early Thursday morning. The shooting happened in the same area where one teen was killed and another was injured about five hours earlier.
LMPD spokesperson Dwight Mitchell said officers received a report of a shooting in the 200 block of Cecil Ave. near W. Market Street around 1:50 a.m. Thursday. When they arrived, they found a girl, who had been shot.
Police confirmed the girl succumbed to her injuries Thursday afternoon. The Coroner's Office has identified the girl as 16-year-old Michelle Moore.
The Jefferson County Coroner's Office has identified the girl as 16-year-old Nylah Linear.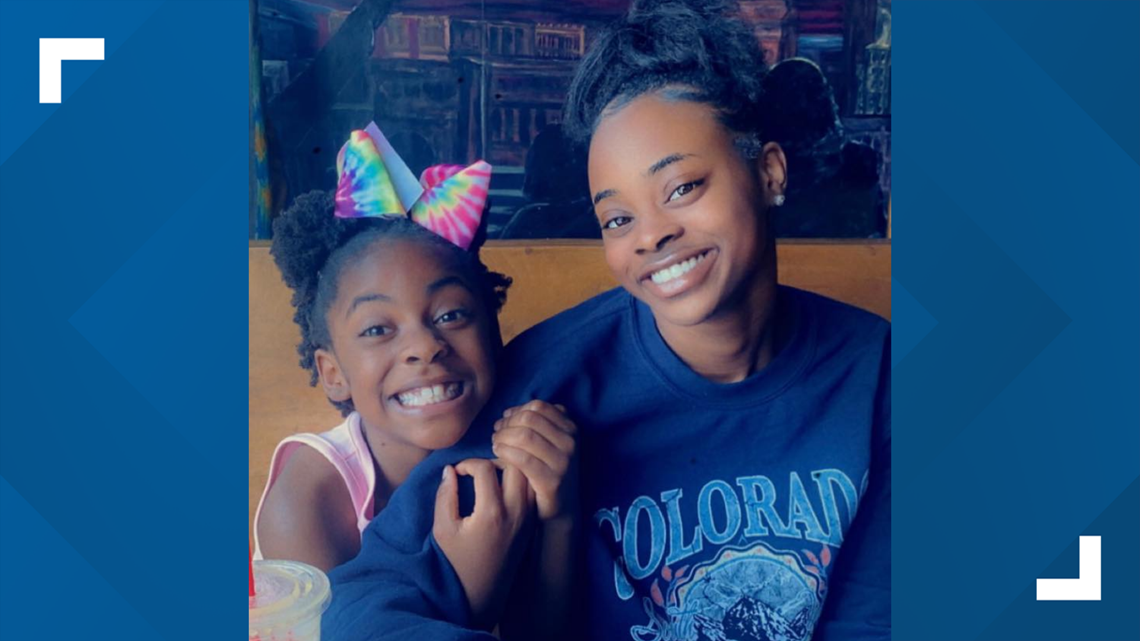 LMPD Chief Erika Shields provided an update to the two ongoing investigations as officers canvassed the area for information.
Shields confirmed that the victims involved are all around 16 years old. The chief called the violence impacting young individuals "unacceptable."
"Our real reason for us being out here today is to let the community know that they are our a priority to us that it's not a process of crime scene and leave," Shields said. "We need them to know that we are aware that this violence is going on here, we're aware gunshots have become the norm and they need to know that the department genuinely cares."
Shields was joined by Second Division Major Steve Healey, who echoed the chief's sentiments.
"It is really frustrating the amount of gun violence that we have," Healey said. "The violent crime is no longer acceptable."
The major said police have had 74 shot spotter runs in the area in 2021.
Both Shields and Healey said they believe the escalating crime rate can be attributed to the availability of guns. Healey also said the violent crime in his division is often gang-related.
If you have any information, you are urged to contact LMPD through their anonymous tip line, 574-5673.
Louisville Metro Police have reported more than 100 homicides in the city for 2021. According to the latest data provided by the department, nearly 10% of the victims have been between the ages of 11 and 17.
Make it easy to keep up-to-date with more stories like this. Download the WHAS11 News app now. For Apple or Android users.