SHEPHERDSVILLE, Ky. — A stolen vehicle led to a pursuit through multiple counties in Indiana and Kentucky, ending with a man's arrest.
According to a news release, Kentucky State Police said they were notified about a pursuit on I-65 South near I-265 involving a vehicle that was carjacked by gunpoint out of Jeffersonville, Indiana.
Police in Jeffersonville spotted the vehicle and a pursuit followed shortly after.
The suspect, later identified as 55-year-old Jeffrey Thomas of Louisville, crossed into Kentucky where State Police said they joined the pursuit at the 117 mile-marker on I-65 near Shepherdsville.
Police allege the suspect was traveling and driving recklessly with speeds reaching 100 mph.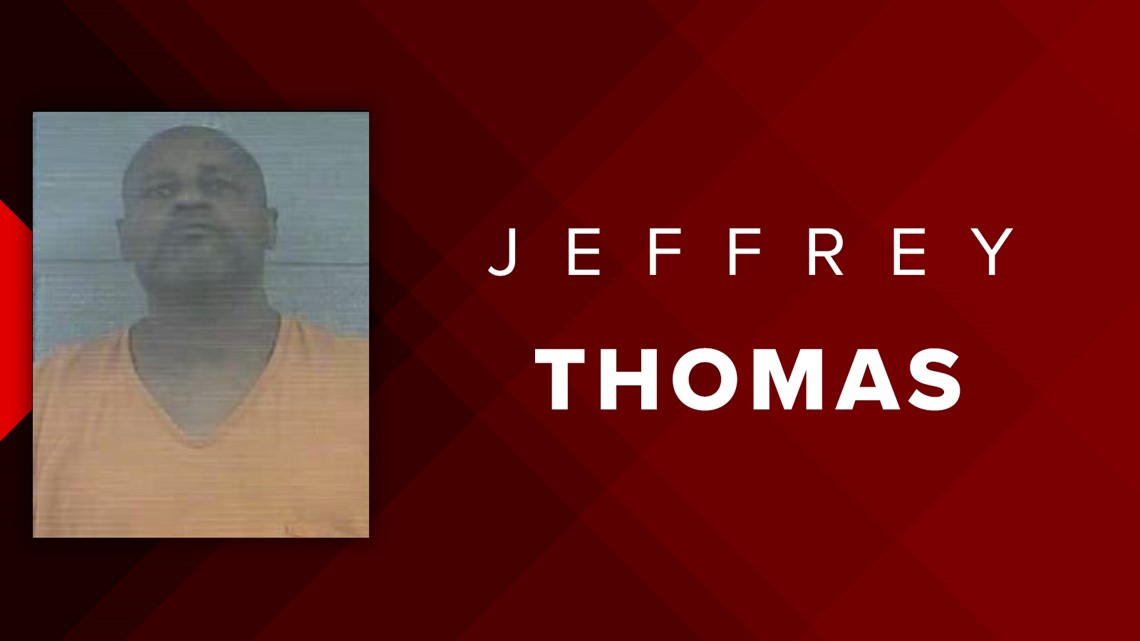 The pursuit came to an end at the Welcome Center on I-65 in Bullitt County after Louisville Metro Police's SWAT team was called in to assist.
Thomas was taken into custody without incident but later sent to UofL Hospital as a precautionary measure.
Traffic on I-65 was backed up for a couple of hours.
Thomas is facing a number of charges including receiving stolen property, wanton endangerment and fleeing and evading police.
He's currently being housed at the Bullitt County Detention Center.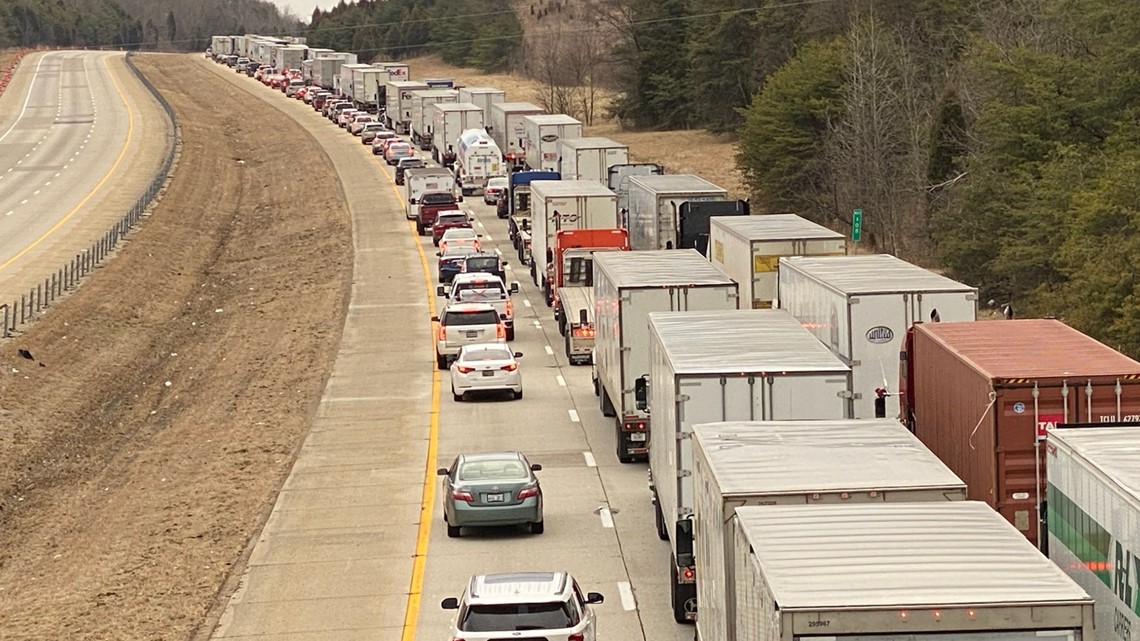 Make it easy to keep up-to-date with more stories like this. Download the WHAS11 News app now. For Apple or Android users.