Superintendent Marty Pollio is expected to introduce names for three new schools at the board meeting on Tuesday.
In the east end, he is expected to propose Echo Trail Middle School while in the west, Perry Wheatley Elementary School and Dr. J. Blaine Hudson Middle School.
Dr. J. Blaine Hudson worked to strengthen education for Black people in Louisville and their histories.
"He loved, loved, loved what he was doing," Hudson's daughter Maya told WHAS11 News. "He wanted people to know where they came from, know about their community, know about the history of our community."
Still, Maya admits she didn't know the extent of what her father accomplished until after his passing.
"To me, he was just daddy," Maya said. "And he taught me lessons to appreciate everybody and learn from everybody."
That's what he's pushed for since the 1960s when he was arrested at a sit-in demanding a Black studies program at UofL. That department is now known as the Pan African Studies department, where he tenured as a professor before becoming chair of the department.
He later went on to become dean of the College of Arts and Sciences.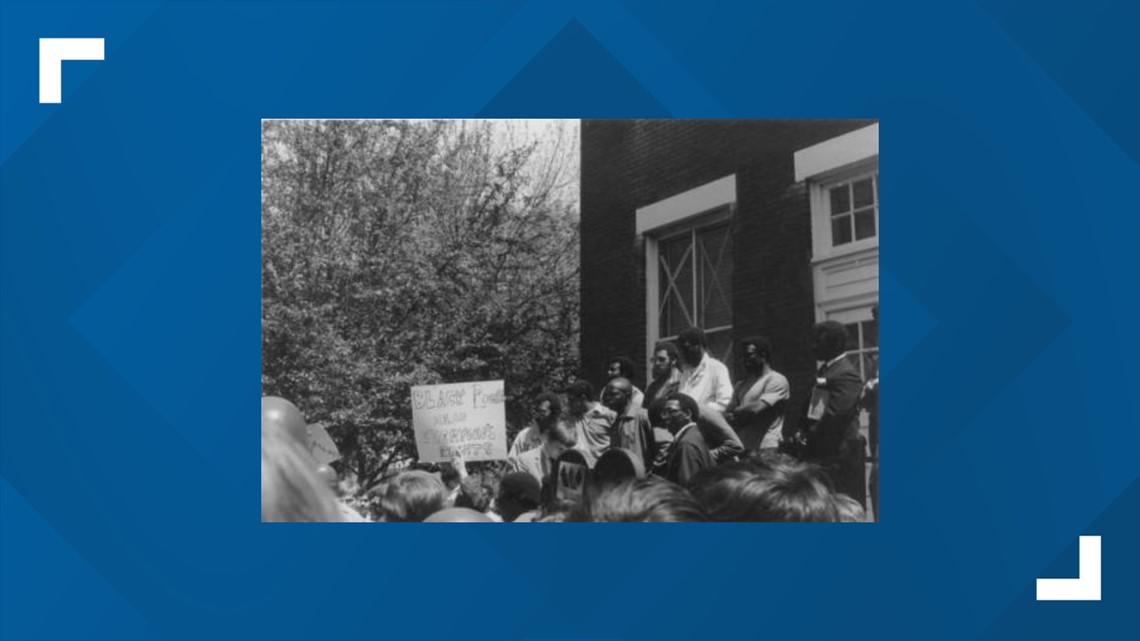 Now, a new middle school to serve the west Louisville community, which raised him and his children, could also hold his name. It's one more move to cement his legacy ten years after his death.
"I haven't been able to keep my mind off it, that's for sure," Maya said. "I have been just praying. I feel like this is the time. I am excited, nervous, all bottled up into one."
She'll keep her fingers crossed until she's able to watch the Board of Education makes that final, fateful, decision Tuesday.
►Make it easy to keep up-to-date with more stories like this. Download the WHAS11 News app now. For Apple or Android users.