Sounds like a bad thing, but at Churchill Downs post-race drug testing is done in what's called a "detention barn."
In Kentucky, race winners are almost always tested, along with other selected horses.
However, what is not allowed to show up in blood and urine tests at Churchill may be acceptable at another track, in another state.
Post the Kentucky Derby and the Preakness, and prior to the Belmont, the Horseracing Integrity & Welfare Unit (HIWU) has taken over all drug testing in horseracing in the United States.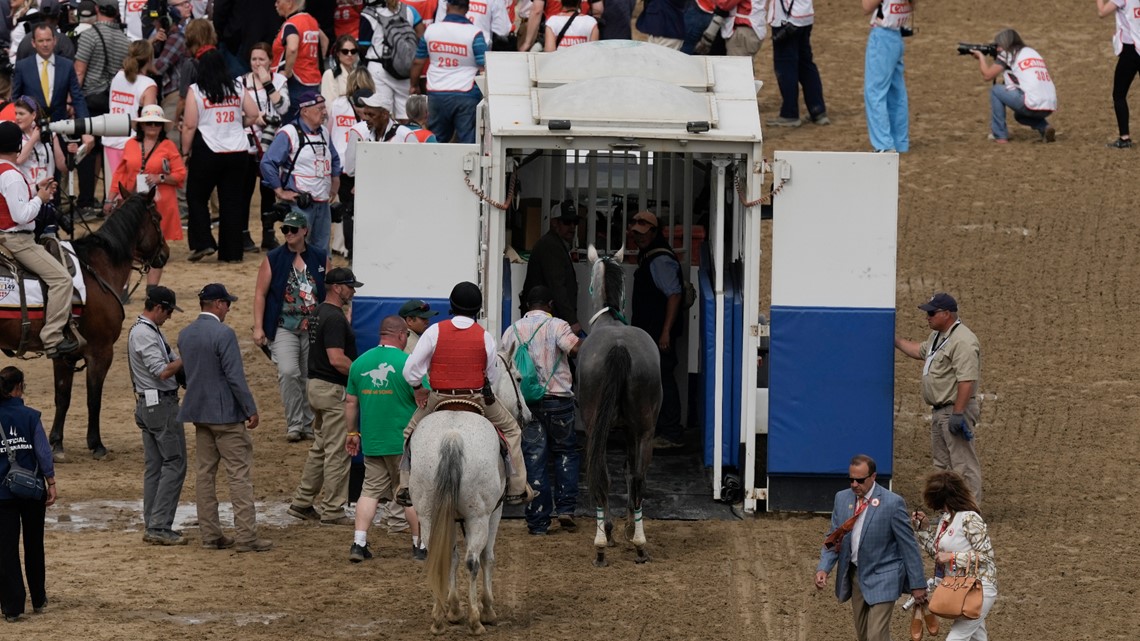 The agency, operating under the Horseracing Integrity and Safety Authority (HISA) which was established by the FTC, conducts the tests and decides which drugs either don't belong in the sport and which ones can be used at specific times.
The program had originally started March 27 and then paused.
In just the first two weeks of the program resuming, HIWU reported over 3,000 horses have been tested at 22 tracks across the country.
Violations, if any, will eventually be made public.
"It's something the industry has needed and so it's our job to deliver on that," Kate Mittelstadt, HIWU Chief of Operations, said.
Mittelstadt's 20 years of experience prior was in anti-doping in humans, involved with testing Olympic athletes and those competing internationally.
"Really what we're doing is building a program that's really gotta work for the horseracing industry," she said while adding that uniformity is essential. "The rules are the same for the horsemen, the experience of the sample collection is the same for the horsemen, the prohibited list is the same for the horsemen, and the consequences and sanctions are the same."
The full list of banned and controlled substances is clear.
Banned drugs, such as anabolic steroids, are substances that can't be possessed, prescribed, distributed or administered in racehorses.
Controlled drugs, such as muscle relaxants, can be used in certain circumstances, but can't show up in a thoroughbred's system on race day.
"There's a universe of substances out there," Dr. Mary Scollay said.
Scollay, an equine veterinarian, is now HIWU's Chief of Science.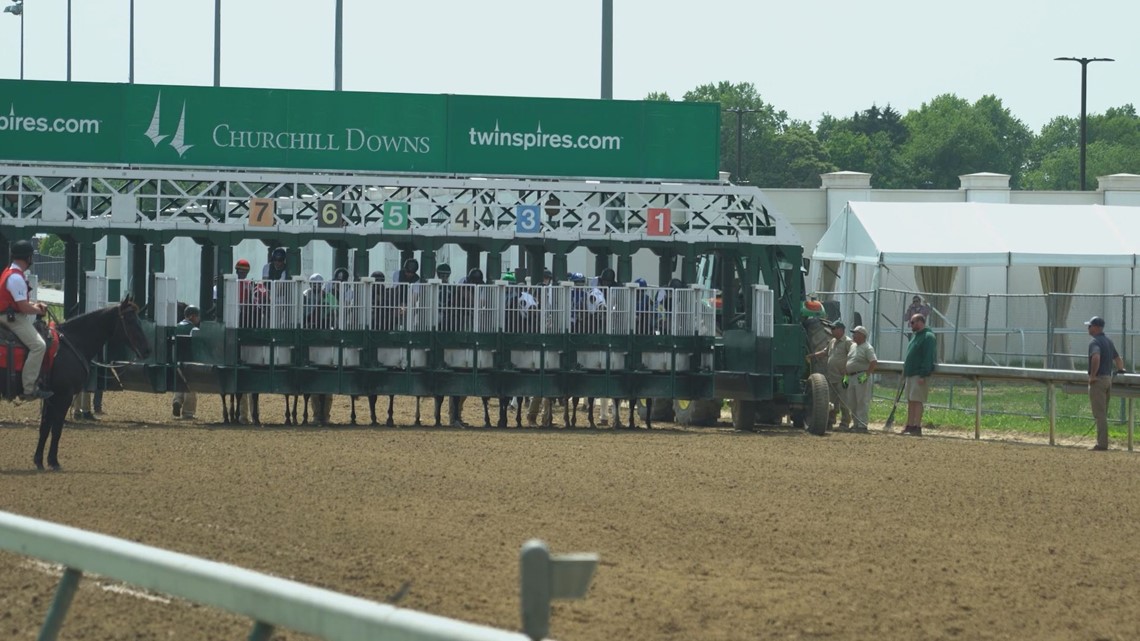 She applauds a new whistleblower program in place which gives trainers, riders and whoever works with horses an anonymous way to call out folks who are not playing by the rules.
"There's been a tremendous amount of information coming in already," Scollay said.
That information can help lead to more targeted testing.
"Getting intelligence about designer drugs, new substances coming in from other countries or being manufactured by illicit pharmacies, we want to get a hold of that stuff, we want to analyze it," Scollay stressed. "Get it in our database, so as we run samples, if it's in there, it's going to show up and get tagged."
Testing doesn't just happen at the track.
HIWU has introduced the first nationwide out-of-competition testing, which can happen anytime, anywhere, either at the track or off-track.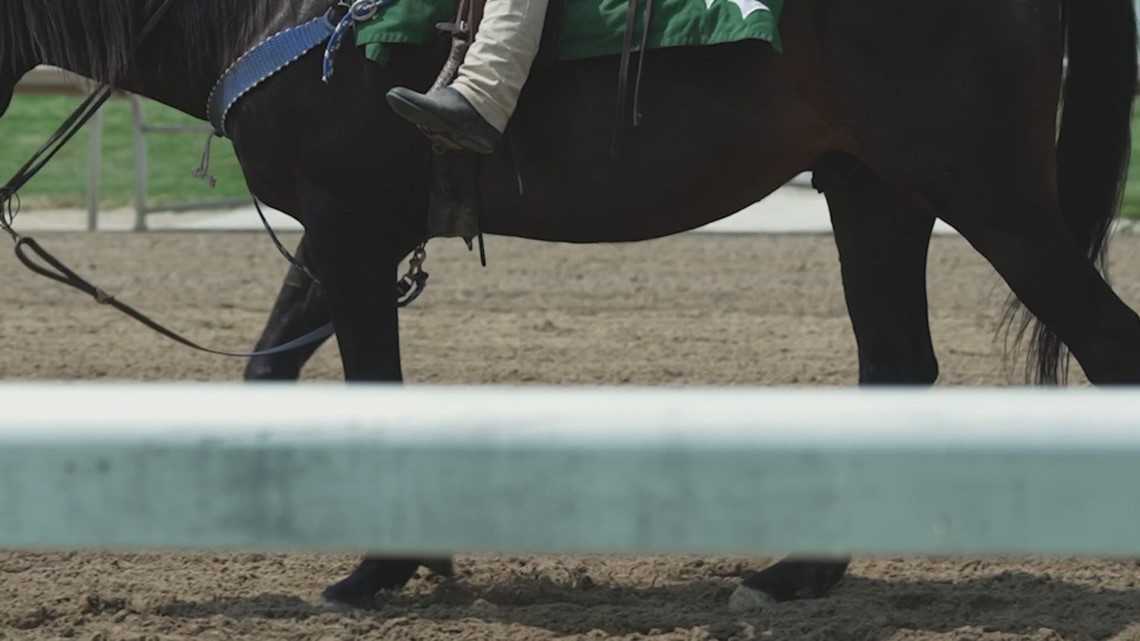 "They've got six hours to produce the horse," Scollay pointed out. "If they evade testing, if they refuse to present the horse, they get an anti-doping violation."
The anti-doping program isn't just about exposing cheaters in horseracing.
HIWU wants to be as certain as possible that injured horses are not being forced to run.
"Medication control and anti-doping (are) critical to welfare and critical to safety of the horse and whoever's on their back, and whoever's behind them on the racetrack," Scollay said. "It's a community that's out there traveling at high speed…we need to work hard to make this work…we owe these horses."
Make it easy to keep up-to-date with more stories like this. Download the WHAS11 News app now. For Apple or Android users.