FLOYD COUNTY, Ky. — Family, attorneys and community members from the small community of Prestonsburg, Kentucky, gathered on the courthouse steps Thursday to expose what they know about a brutal killing, now going 10 days unsolved.
According to Kentucky State Police, 38-year-old Amber Spradlin was found dead in a home on Arkansas Creek, on June 18. The incident that led to her death is believed to have happened overnight, on June 17.
In an update on July 12, the State Medical Examiner confirmed Spradlin died due to multiple stab wounds.
Detectives have interviewed several community members and executed numerous search warrants for homes, electronic devices and physical evidence, KSP said.
Authorities are also waiting on DNA testing results from the state crime lab.
No arrests have been made in the case yet. State police said they have spent countless hours following "false leads" and "hearsay."
The agency is asking only those with credible information regarding the investigation to contact KSP at 606-433-7711.
"Keep in mind, detectives must investigate each tip that comes in, so please only relay credible information," KSP said.
Who was Amber Spradlin?
On the night she died, Spradlin's family said she was with friends and her boss, people she trusted. That's why, they said, her brutal murder was so shocking.
"She was stabbed not once, not twice, not three times...she was stabbed eleven times in her head, her neck and her throat," Spradlin's cousin, Debbie Hall, described.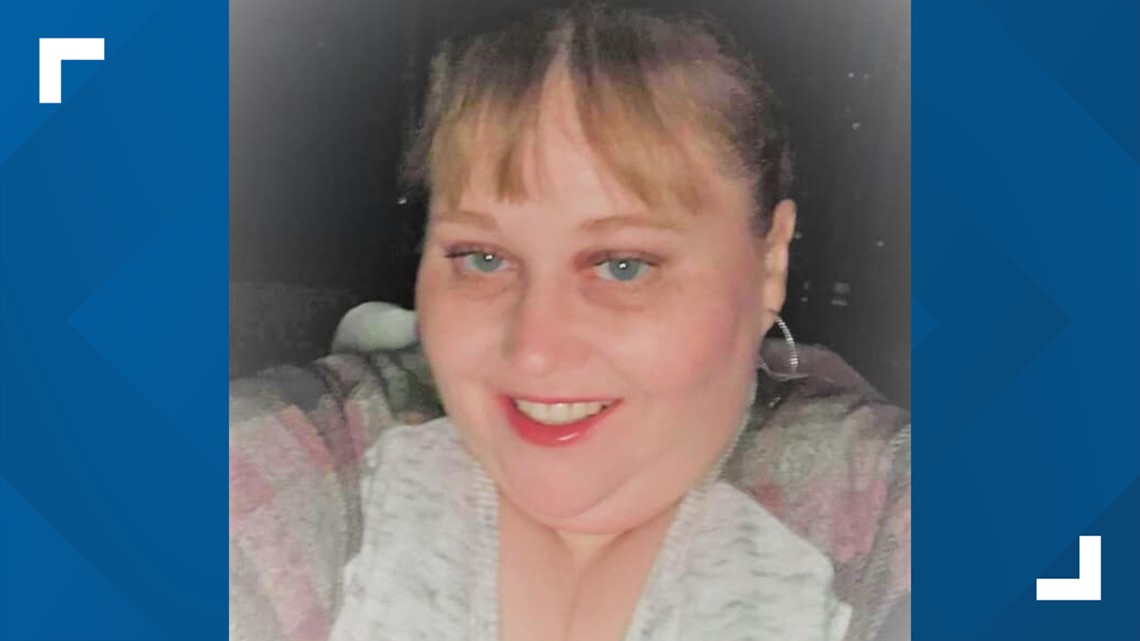 KSP Troopers suspect foul play was involved and Spradlin's death is now being treated as a homicide investigation.
Aside from those details, detectives have stayed tight-lipped about the case.
The family's attorney Mark Wohlander believes state police have a suspect, though no suspect has been named publicly. He described the crime scene as incredibly gruesome and said he believes they are waiting on DNA evidence, which has been difficult to analyze.
"It was brutal. There was blood everywhere. There was blood everywhere -- blood mixed with other blood," Wohlander said.
Her family described Spradlin's upbringing as tragic, explaining she lost her mom and sister when she was young and was raised by her grandparents. She, in turn, cared for them until the end, and only just recently moved out, to start a life on her own.
"Friends, family, community. That meant everything to Amber," Hall said.
Unanswered 911 calls
Hall said she doesn't know why anyone would want to hurt Spradlin. The family is also struggling to find out why it took first responders so long to find her.
"I just don't know what in the world would have gone so wrong to result in what happened. There was a 911 call and no one went," Hall said.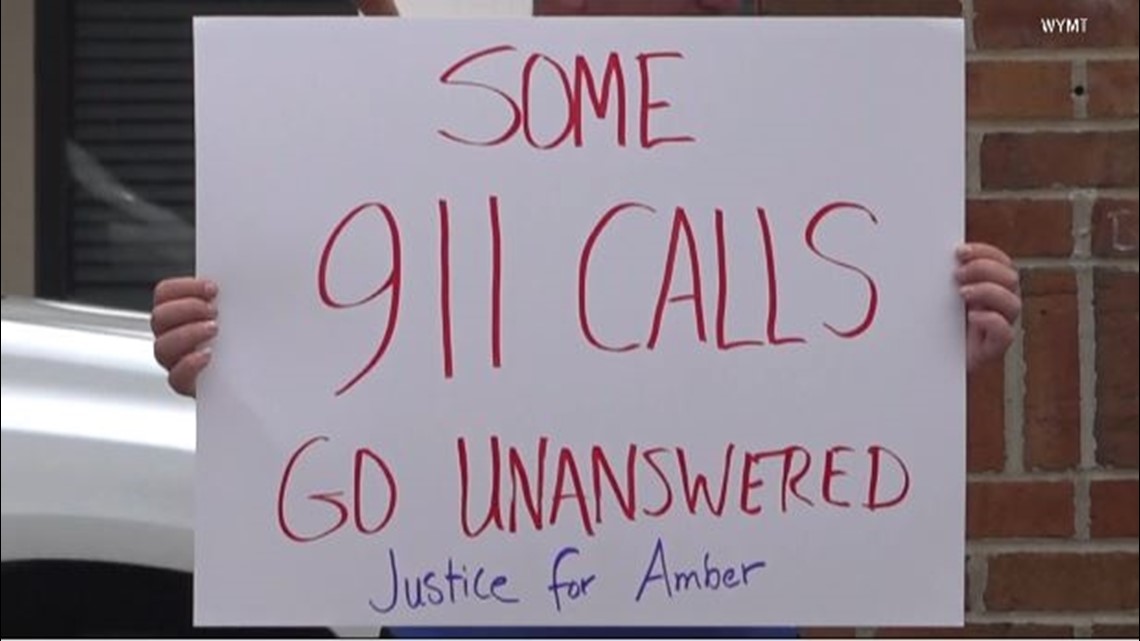 The community has been calling the county's 911's dispatch system into question since Spradlin's death. According to Wolhander, it took first responders hours to find her, despite a 911 call after she was stabbed.
Prestonsburg Mayor Les Stapleton addressed the issue at a town meeting earlier this week. In a statement, he said:
"The City of Prestonsburg Police is a stellar organization supported by a stellar 911 Center. They offer around the clock police protection 365 days a year, but their priority is, and must be the City of Prestonsburg as they are the taxpayers who fund the department's existence. With that priority, we still have done our absolute best to assist outside of town when resources allow us.
I have total faith in and can unequivocally state that our employees did and continue to do, as they always have, EVERYTHING as professionally and adequately as possible."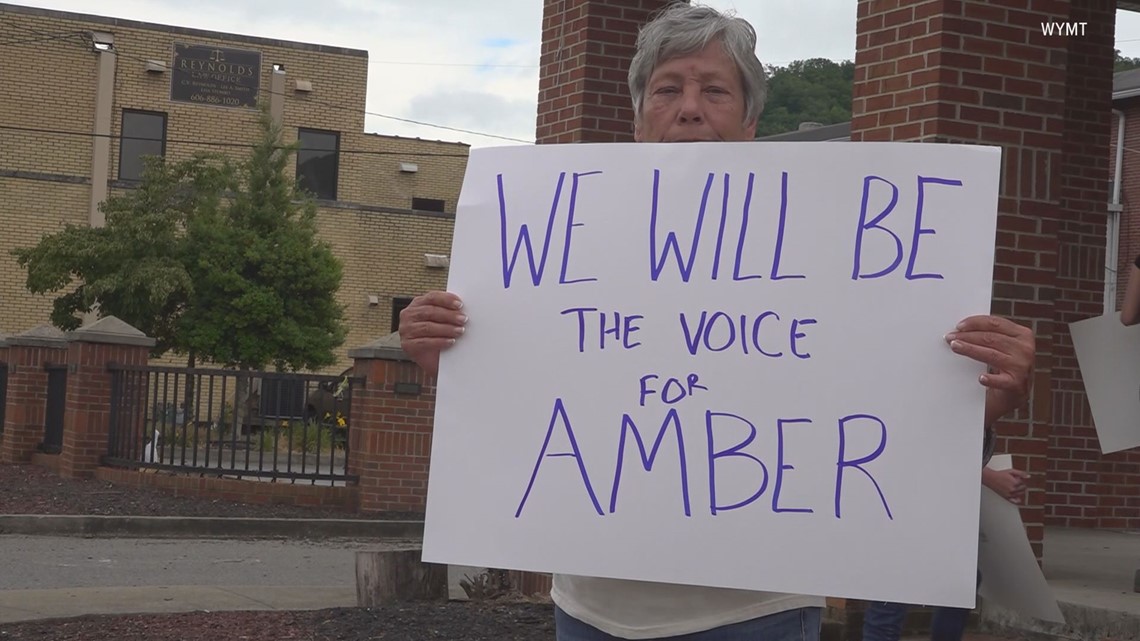 Stapleton said the town has its own 911 call center, funded by and focused on the town. Because this call came from the county, it was supposed to be sent to the KSP dispatch center but it's unclear if that happened according to the family.
"Can you imagine being Amber Spradlin in the house that night, and no one was coming?" Wohlander said.
Now, as they wait for word on the killer, Spradlin's family is also hoping to get answers from the city regarding its 911 system.
Wohlander said he is asking Kentucky Governor Andy Beshear to issue an order, making adjustments to the 911 call center to make sure citizens are safe.
Make it easy to keep up-to-date with more stories like this. Download the WHAS11 News app now. For Apple or Android users.