LOUISVILLE, Ky. — The Leonid Meteor Shower peaks Monday night into early Tuesday and we should be able to see it here in Kentuckiana! Clear skies over the Ohio Valley -plus a moon that will be nearly dark - will help you be able to spot the meteors as they streak across the sky.
Our moon is in the waning crescent phase and will be less than 5% illuminated overnight Monday into Tuesday. You'll still want to find a dark area to watch the meteor shower - the less light pollution, the better!
To view the shower, you'll want to look east and find the constellation Leo. The meteors will radiate out from the constellation and streak across the sky. The best time to see them will be just before sunrise, starting around 3 a.m.
For this meteor shower, you'll be able to see about 15 to 20 meteors per hour. If you're planning to watch it outside, be sure to wear a warm jacket! The forecast is clear, but temperatures will be chilly overnight.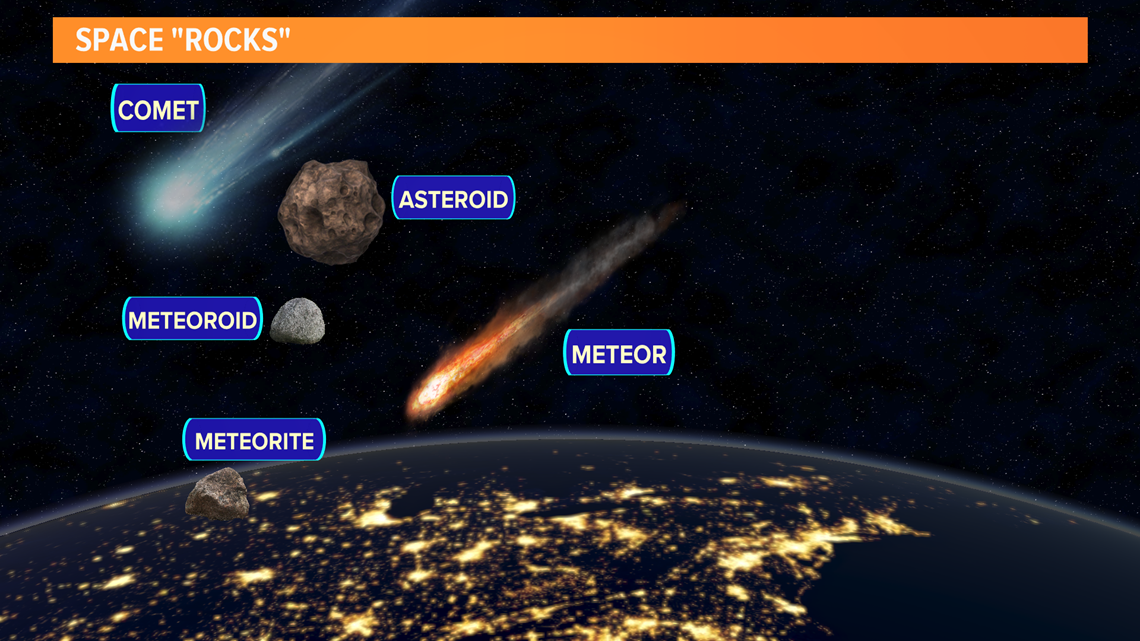 The Leonids happen each year as the Earth passes through the orbit of the comet Tempel-Tuttle. The meteors are actually debris from this comet. Sometimes the meteors appear green as they fly through the sky. This is due to the presence of magnesium in the actual comet debris.
These comet pieces tend to be around the size of a grain of sand or a pea, so they typically burn up entirely before reaching Earth's surface.
Meteorites are meteors that survive the whole journey to Earth. The Leonid Meteor Shower likely won't deliver any meteorites.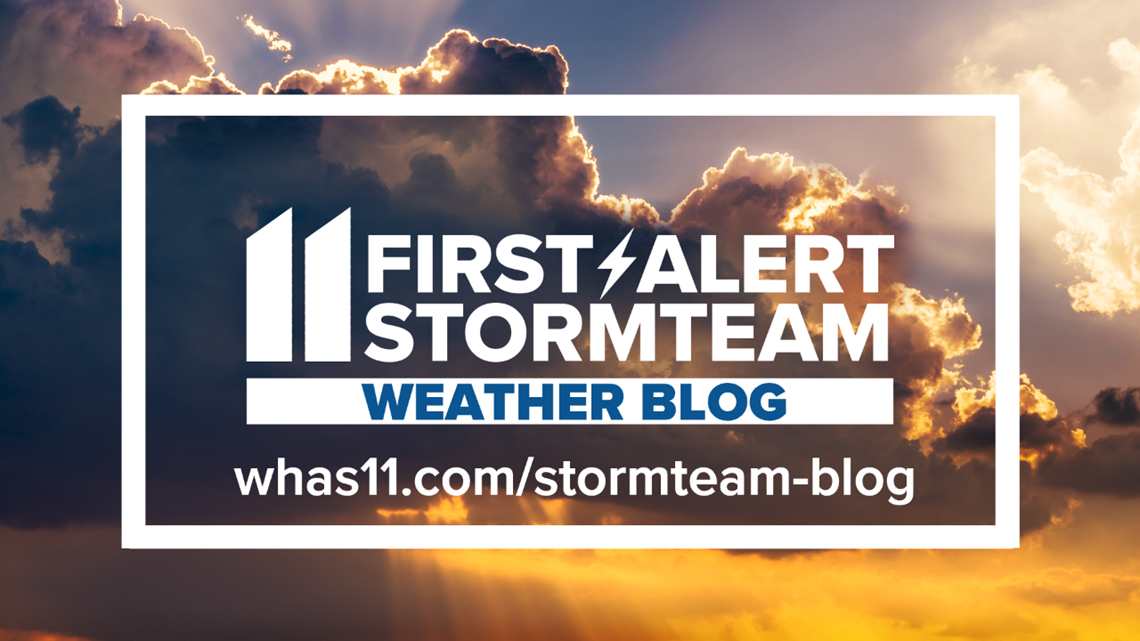 Make it easy to keep up-to-date with more stories like this. Download the WHAS11 News app now. For Apple or Android users.