LOUISVILLE, Ky. — The Geminid Meteor Shower happens each year and can be a spectacular sight! Once a year, Earth passes through a huge debris cloud in space from an old asteroid called 3200 Phaethon. When the meteoroids hit earth's atmosphere they vaporize as tiny, but bright meteors.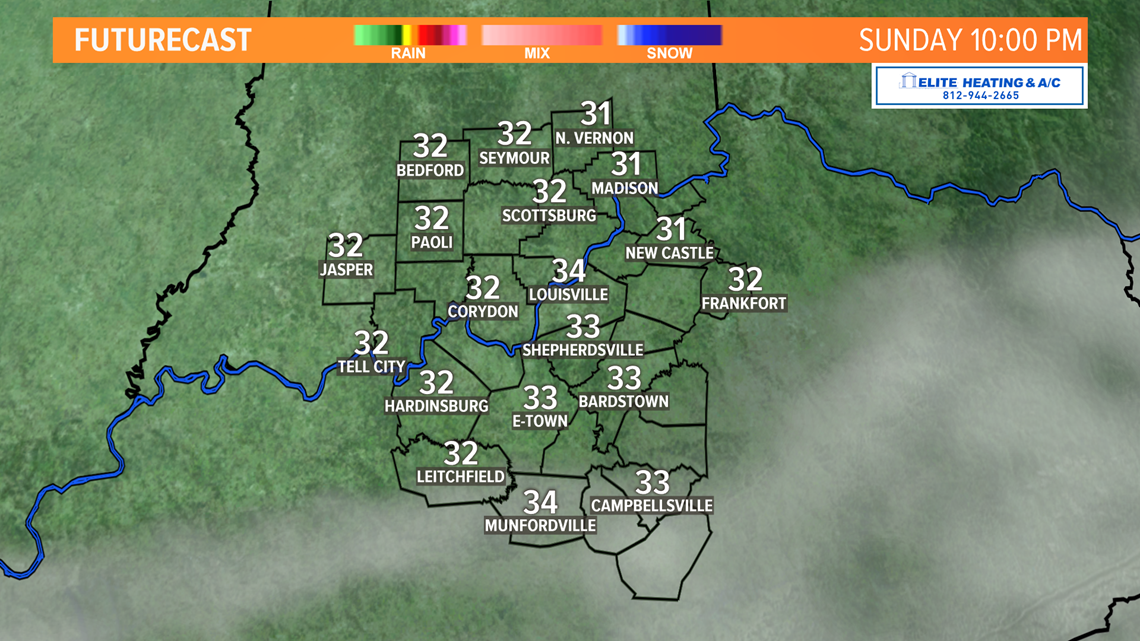 This year, we should have a great view of the meteors! Our forecast calls for mostly clear skies overnight Sunday into early Monday. Temps will be very chilly in the 30s though so bundle up!

Sunday night you'll want to distance yourself from any light pollution - street lights and porch lights - and look up for the Gemini constellation. From there you may be able to catch 60-120 meteors per hour! If you take any photos, please share them with us!