LOUISVILLE, Ky. — No changes to the ongoing forecast for this shift. Why mess with a perfect weekend? Forget the technical part, let's just say high pressure is going to provide a wonderful weekend and some nice days in the coming week.
After dropping into the low to mid 40s outside the city by 10 am readings were in the 50s in the viewing area. This afternoon highs in the low 70s and a degree or two warmer tomorrow after starting the morning around 50 in the city and 40s outside the Metro again.
For the coming week: fall arrives Tuesday morning at 9:31. Temperatures will start out in the 50s and warm to a high of 77. By mid week highs eill be the low 80s. The week is looking dry.
Have a safe and enjoyable final weekend of summer.
SATURDAY: Phenomenal with a sunny sky. High: 71°. Wind: NE 5-10 mph.
TONIGHT: Clear, calm, and chilly. Low: 48°. Wind: NE 5 mph.
SUNDAY: Great weather continues. High: 73°. Wind: E 5-10 mph.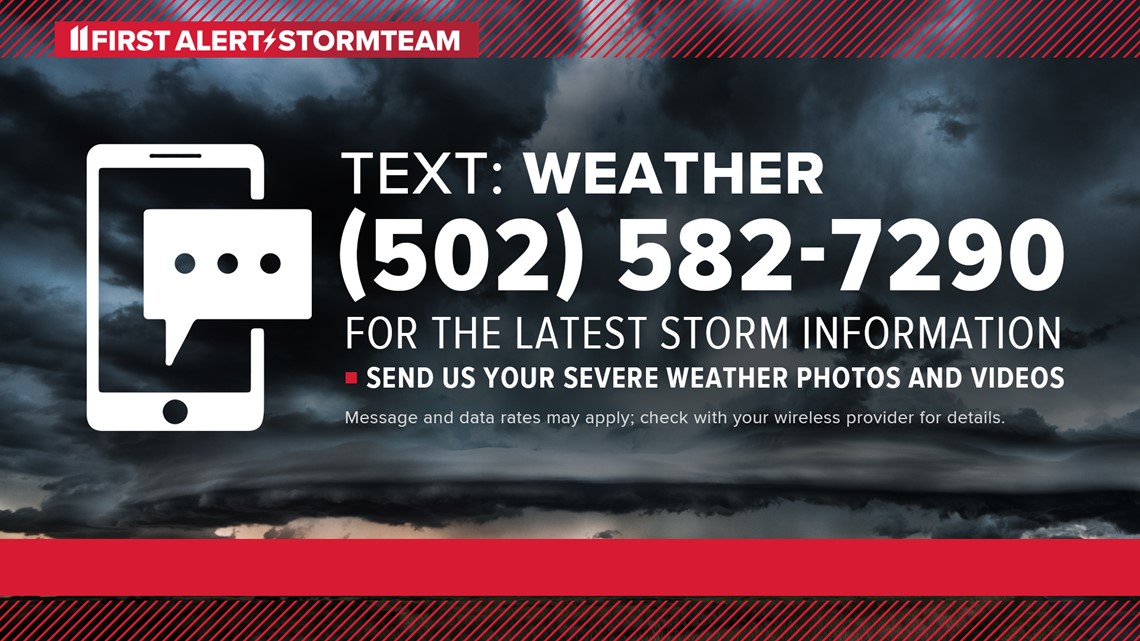 ►Make it easy to keep up-to-date with more stories like this. Download the WHAS11 News app now. For Apple or Android users.
Follow the WHAS11 First Alert Storm Team on Social Media:
Meteorologist Alden German