If you thought Tuesday was nice, Wednesday will be even better. High pressure has settled into the Great Lakes and will result in extremely nice weather for early August throughout the Ohio Valley for the next few days. Temperatures this morning are in the upper 50s for some towns, lower 60s for others. We'll warm this afternoon to very comfortable temperatures in the upper 70s to around 80 degrees – that's roughly 10 degrees below normal for early August. Mostly sunny today with a north wind 5-10 miles per hour.
We can again give the A/C a rest later tonight thanks to a mostly clear sky, light north winds, and temperatures once more in the upper 50s and low 60s across the region. Thursday starts a warming trend as we top out in the middle 80s, but that's still very nice for early August.
Upper 80s are back for Friday, but it will still be sunny and dry. Heat and humidity also returns Friday and the we weekend as that high pressure moves out of here. We'll return to the low 90s Saturday into the start of next week. Speaking of next week, our dry pattern looks to end as showers and thunderstorms return to the forecast.
TODAY: Mostly sunny and very pleasant. High: 80°. Wind: N 5-10 mph.
TONIGHT: Mostly clear and refreshing. Low: 62° (Upper 50s outside Louisville). Wind: N 5 mph.
THURSDAY: More sunshine, still nice, a little warmer. High: 84°. Wind: Light North.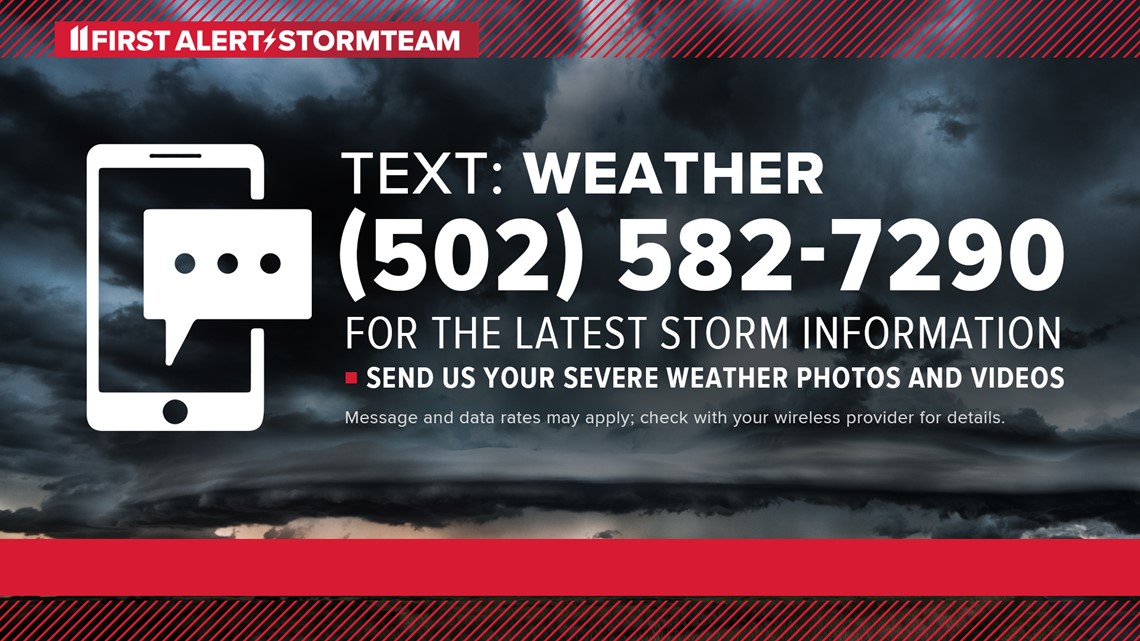 ►Make it easy to keep up-to-date with more stories like this. Download the WHAS11 News app now. For Apple or Android users.
Follow the WHAS11 First Alert Storm Team on Social Media:
Meteorologist Alden German