Most Kentuckiana residents will be waking up to a nice dusting of snow on the front lawn this morning and maybe even catch a few flurries flying around before sunrise. It is a very chilly start to our day with temps mostly in the 20s and wind chills in the teens. A steady NNW breeze overnight has helped to dry out the roads so we shouldn't see too many slick spots. High temps will reach the upper 30s this afternoon under mostly sunny skies. We'll be in for another very chilly night with temps falling back into the 20s headed into Wednesday morn.

An area of low pressure tries to slide into our area from the south between Thursday into Friday, but models aren't quite agreeing on if it will move northward enough to reach us. We'll keep a slight chance for some rain/flurries in the forecast, but as of now it doesn't look like anything really of note. Slight chance for wintry mix early Saturday, but again, models aren't quite synching up on this one as well, so we'll keep a low chance in the forecast. Sunday into next week we should be cool and dry.

TODAY: Partly sunny, still cold and breezy. High: 38°. Wind: W 10-15 mph.
TONIGHT: Very chilly. Low: 25°. Wind: Calm.
WEDNESDAY: More sunshine, a touch milder. High: 47°. Wind: SW 5-10 mph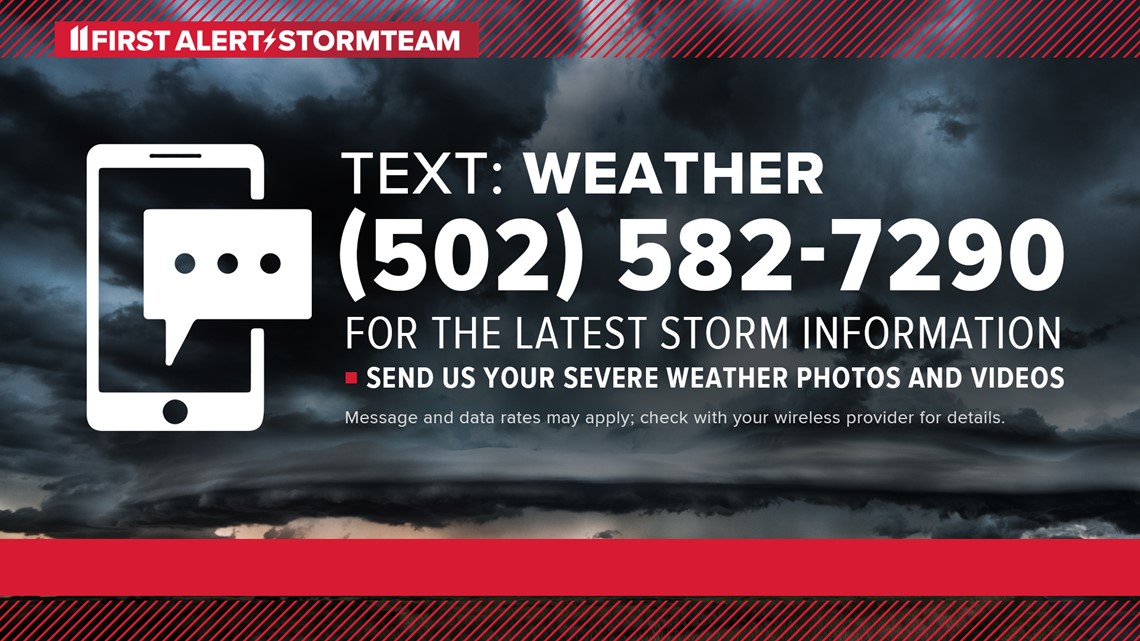 ►Make it easy to keep up-to-date with more stories like this. Download the WHAS11 News app now. For Apple or Android users.
Follow the WHAS11 First Alert Storm Team on Social Media:
Meteorologist Alden German