Michael Schlemmer was in "critical need" of gas when he stopped at Convenient Food Mart on US Hwy 25 West, lottery officials said.
"I ran out of gas, and I coasted in there. I had $40 bucks on me and bought $20 worth of gas and bought a ticket," he said. "I scratched it off and I looked at it and went back in the store. I showed the girls that sold it to me, and they about had a fit. The owners of the store were there, and they both started grinning."
Officials said Schlemmer had the automatic symbol, so he won the game's top prize -- which was $1,000,000.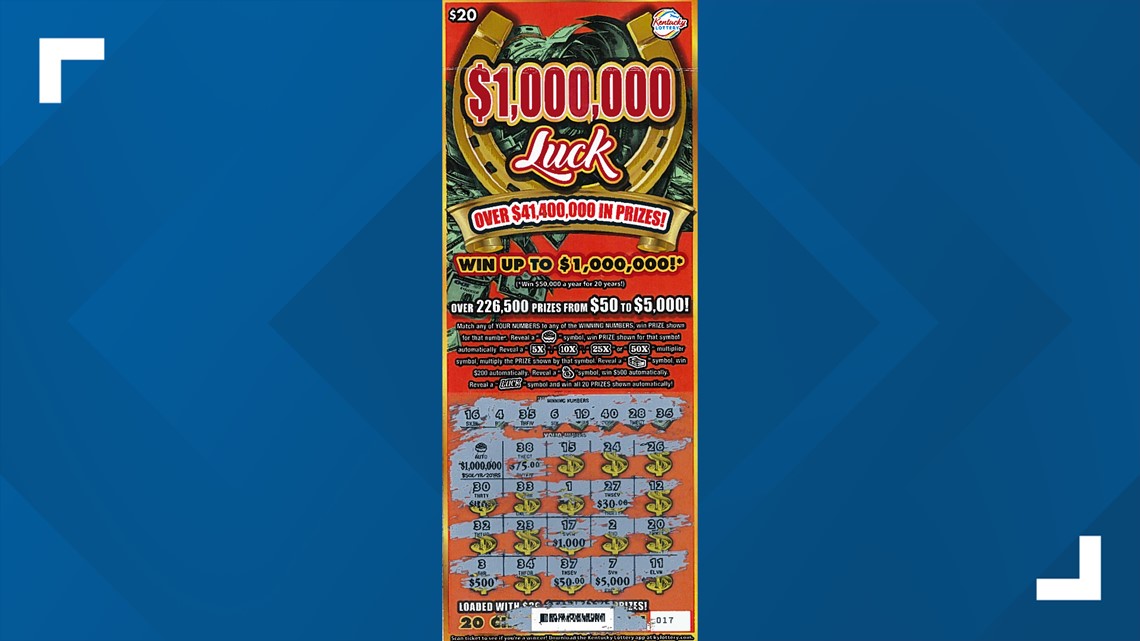 "Nothing went through my mind," Schlemmer said. "I just got up and went back in the store and showed it to them [store clerks]. Until I get the check in my hand, I don't believe it."
Schlemmer told officials he drove to lottery headquarters last Thursday, where he walked away with a check for $616,330 after taxes. He chose to take the game's lump sum cash payment of $862,000 instead of annuity payments.
Lottery officials said Schlemmer told them he's been looking for a car, so he plans to buy a newer vehicle and put the rest of the winnings in the bank.
"I told the dealership I'm waiting for a big check to come in and then I hit that," he said.
Lottery officials said Convenient Food Mart will receive $8,620 for selling the winning ticket.
Make it easy to keep up-to-date with more stories like this. Download the WHAS11 News app now. For Apple or Android users.