LOUISVILLE, Ky. — A group of Louisville residents had the chance to connect and support survivors of child abuse on their healing journeys through creative expression.
The Kosair for Kids' Face It Movement held the art-inspired event for teens and adults on Tuesday.
Participants worked with artists to learn the various ways art can play a role in helping victims heal from the deeply rooted effects of child abuse.
"When people do not have the words to communicate what they are dealing with art becomes a means to verbalize what their words cannot," Kelsey Dimar with Kentucky Youth Advocates said in a release.
The event also featured visual art, dance, music and yoga.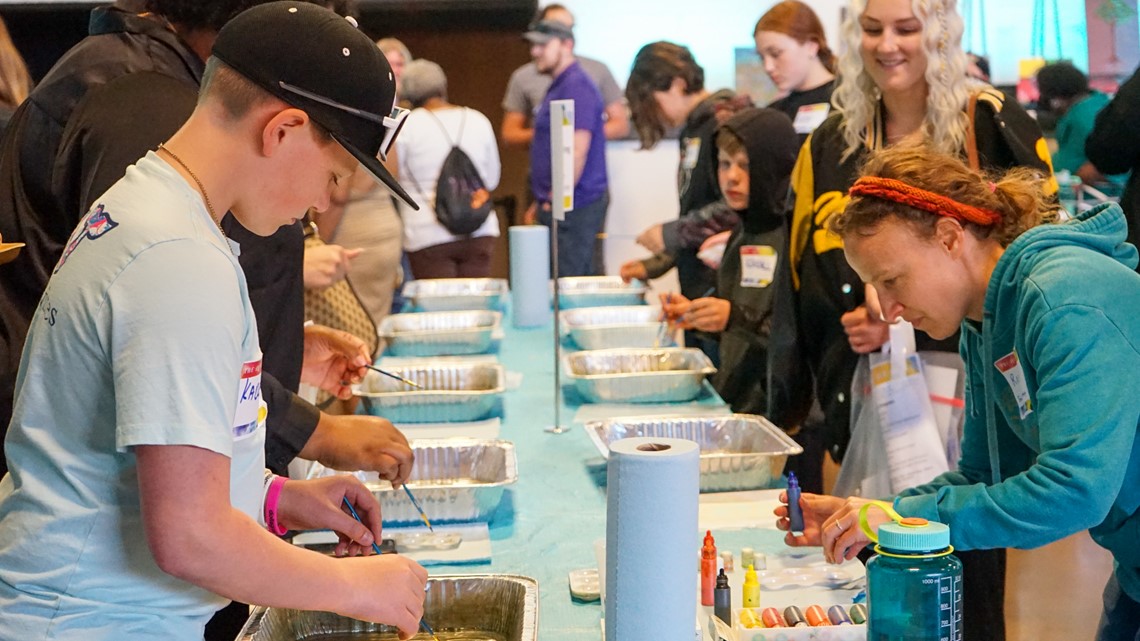 The Face It Movement, an initiative founded in 2013, partners with different agencies across Kentucky that's focused on preventing and ending child maltreatment.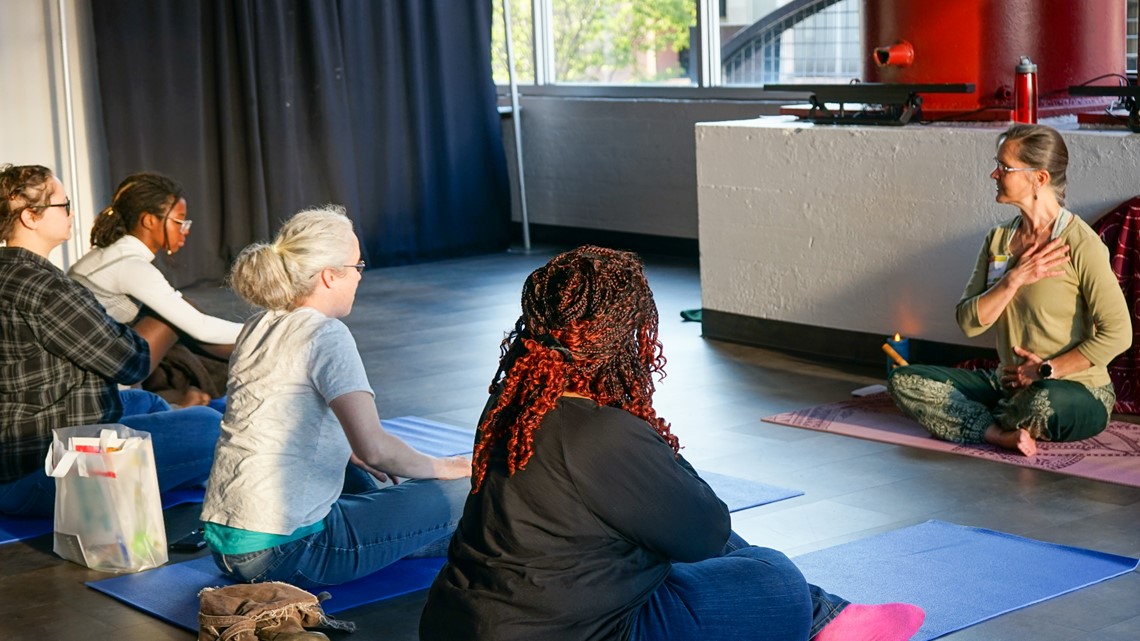 ►Make it easy to keep up-to-date with more stories like this. Download the WHAS11 News app now. For Apple or Android users.