CAMBRIDGE, Mass. — Two-time Academy Award winning actor Tom Hanks was named the principal speaker at Harvard's commencement on May 25, the Ivy League university announced Tuesday.
Hanks, 66, has appeared in almost 100 films. Nominated for an Oscar six times, he won best actor for "Philadelphia" in 1993 and "Forrest Gump" the following year.
Harvard President Lawrence Bacow called Hanks "a true master of his craft."
"In addition to his brilliance as an actor, Tom has demonstrated both an innate empathy and a deep understanding of the human condition," Bacow said in a statement. "He has contributed to our national culture and expanded our ability to appreciate stories and histories that have been previously unexamined."
Recent Harvard commencement speakers included former New Zealand Prime Minister Jacinda Ardern, late civil rights activist and U.S. Rep. John Lewis, and filmmaker Steven Spielberg.
A comedic actor early in his career, Hanks transitioned seamlessly to dramatic roles, from his breakout performance in 1988's comedy "Big" to "Saving Private Ryan," "Apollo 13," and "Captain Phillips." He voiced the character Woody in the "Toy Story" animated films and voiced several characters in 2004's "The Polar Express" animated film.
He produced several projects exploring U.S. history including "Band of Brothers," "The Pacific," and "John Adams."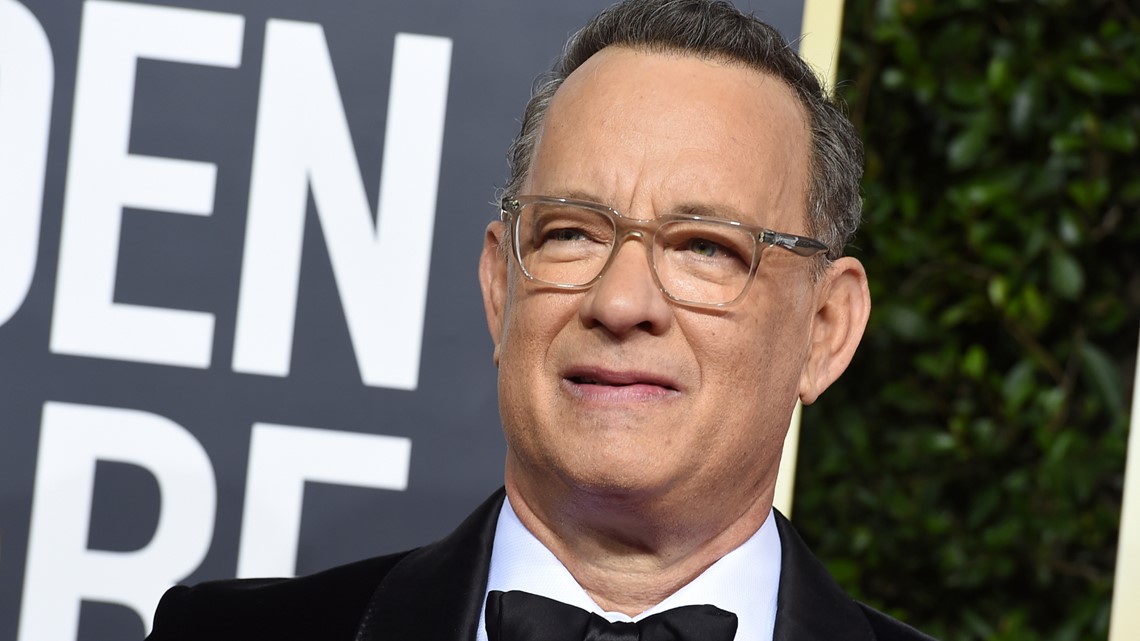 He's also known for his philanthropic work and advocacy, raising support for the national World War II Memorial in Washington and serving as campaign chair for Hidden Heroes, increasing awareness around issues faced by caregivers who work with veterans.
Following his performance in "Philadelphia" as a lawyer with AIDS, Hanks became an advocate for AIDS awareness and supporter of The Foundation for AIDS Research and the Elizabeth Glaser Pediatric AIDS Foundation.
His other accolades include the Golden Globe Cecil B. DeMille Award and the American Film Institute's Lifetime Achievement Award, and a Kennedy Center Honor in 2014. President Barack Obama awarded him the Presidential Medal of Freedom in 2016.