LOUISVILLE, Ky. — For just over six years now, Safe Haven Baby Boxes have provided a resource for mothers in crisis. They allow a mom to make the brave and gut-wrenching choice to surrender their child safely and anonymously.
With dozens of boxes across the country, Safe Haven Baby Boxes have become a fixture in several communities. The organization says more than 100 babies have been saved.
"We don't know what some of these women would have done had there not been a box there," Monica Kelsey, founder of Safe Haven Baby Box, said.
Whenever there's news of a surrender, Kelsey travels to the location. Most recently, she sat down with WHAS11 to talk about some of the questions heard about the services her organization provides.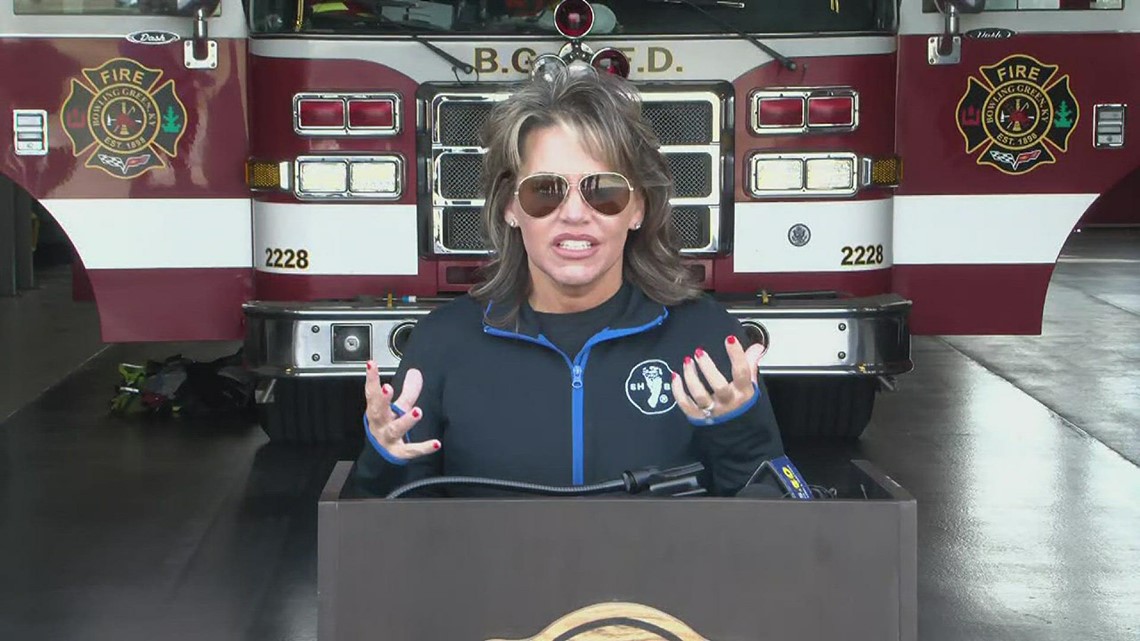 "You know we get all ages," she said. "It's not just teenagers. The youngest woman we've helped was 13. The oldest was close to 40, maybe more. It's a wide range, and nobody's crisis is the same. Your younger kids are scared to go home and tell their parents, but an older person, their crisis is completely different."
Out of 166 total infants saved, 33 were placed in boxes and 133 were surrendered through a handoff coordinated via hotline. When a baby is surrendered anonymously in the box it's truly anonymous.
"This is another misconception that these women are not intelligent," Kelsey said. "They are very intelligent. They research everything. They're doing it on their own. This is an option they're choosing, and we should respect that."
Some state laws prevent women from giving their children up for adoption, giving them no option but to surrender.
"I don't know if you know, but in Indiana, if you are married, whether you're separated, or haven't been with this person for 20 years, if you are married and place a child for adoption, whether it's that husband's baby or not, the adoption record has to have dad's name on it," Kelsey said of some of the reasons moms choose a box. "That's classified as the husband. It's a law I'm actually looking at fixing. We've had a parent in that situation before."
Biological parents have 30 days to change their minds and reclaim the baby. After that 30 days, the adoption process can begin, and the parents face no legal recourse.
"They do love these kids, they do," Kelsey said. "It's not a matter of loving these kids at all. It's just that they're in a crisis you and I will never understand. We should honor them when they make a good loving and legal choice like this."
Make it easy to keep up-to-date with more stories like this. Download the WHAS11 News app now. For Apple or Android users.