CADIZ, Ky. — Kentucky State Police are investigating human remains found in a wood line beside a cemetery off Old Rocky Point Road near Cadiz, Kentucky on Thursday.
According to a news release, an autopsy was conducted at the Western Kentucky Medical Examiner's Office in Madisonville on Monday. The body was determined to be that of 25-year-old Cameron Phillips of Powderly. He died of a gunshot wound to the head.
Several items were located with the body. Detectives are requesting the public's assistance in identifying who the items belong to. They include two bracelets, a pair of black AND1 shoes, a blue Reebok T-shirt and what appears to be a necklace.
Anyone with information in this case is urged to contact the Kentucky State Police Post 1 at 270-856-3721 or anonymously at 1-800-222-5555.
Kentucky State Police investigating after discovery of human remains in Cadiz, Ky.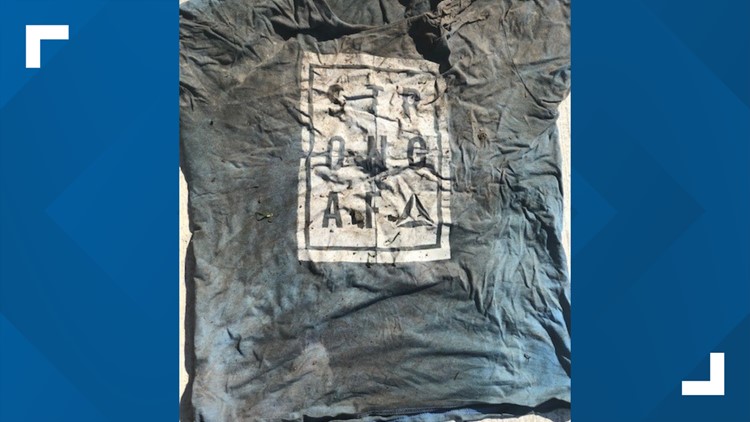 ►Make it easy to keep up-to-date with more stories like this. Download the WHAS11 News app now. For Apple or Android users.