LOUISVILLE, Ky. — For a while, there were several racetracks in Louisville; one of them was Churchill Downs, and another was Miles Park in West Louisville.
Historian and former Miles Park employee Stephen Zollner said the racetrack opened at the end of Cecil Avenue in 1908 and closed in 1975.
The State Fairgrounds started there in 1908 and left in 1956 he said. Then General J. Fred Miles, a Louisville businessman and sportsman, leased the racetrack to race thoroughbreds in June 1956.
"In 1957, the racetrack was extended to five furlongs, five-eighths of a mile, and...the racetrack that same year was named Miles Park in honor of General J. Fred Miles," Zollner said.
However, Miles ended up selling the track in 1962.
Zollner remembered there being a charm to the place.
"The charm of Miles Park was the fans because it was smaller, oval, had a better view of the races; the races were closer," Zollner said. The Bridge Over the River Kwai also played over the loudspeaker minutes before each race.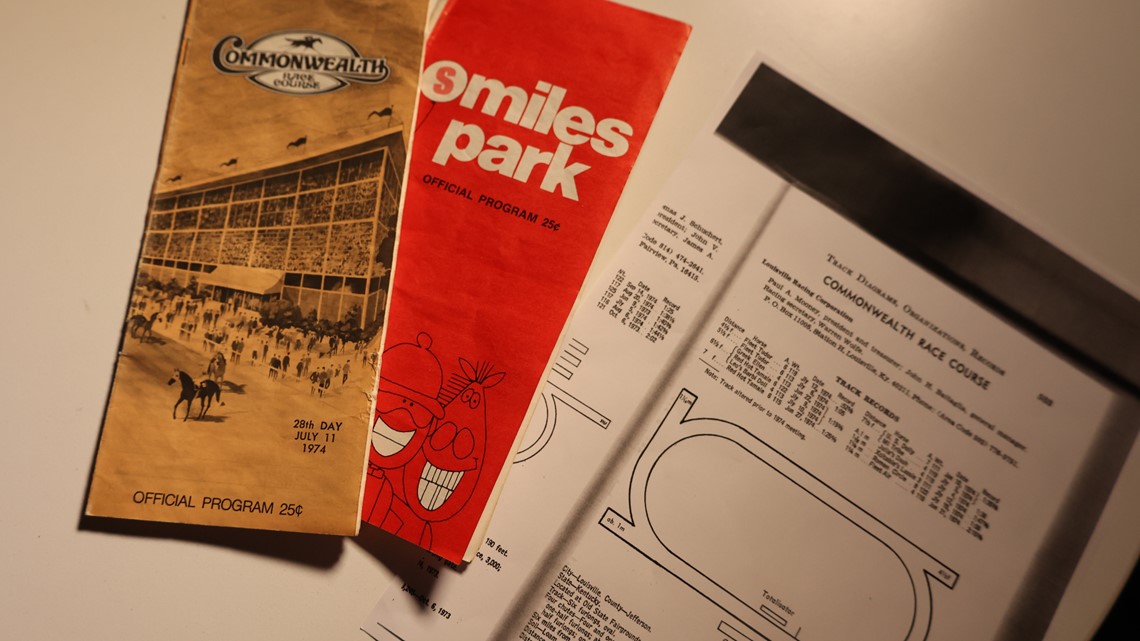 It was a beloved local racetrack adored by the community.
"I can remember a prominent Black trainer who won the Junior Derby, that was their biggest race, and I think 1962, and Carl Sitgraves, and a lot of the fans were local from all around the neighborhood," he said.
Muhammad Ali even visited Miles Park.
"All the characters down there it was, it was just a very diverse, crazy place. It had a lot of character in its own way. And I think a lot of people have fond memories of the place for a lot of reasons," Zollner said.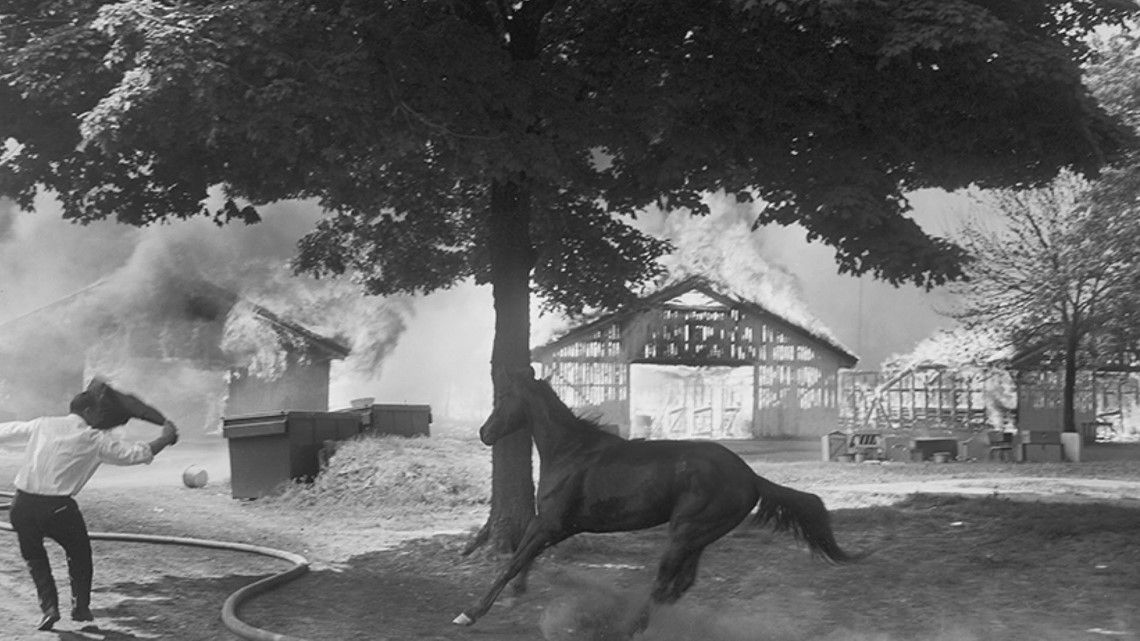 Two years after Miles sold the racetrack, he said there was a tragic fire where horses died.
"There were old wooden barns dating back to the 1908 construction of the fairgrounds," Zollner said. "Obviously, the horse people got the horses out of the barn as quickly as they could. But tragically, I think 27 horses were killed."
Now, the land at the end of Cecil Avenue is used by an industrial company.
Make it easy to keep up-to-date with more stories like this. Download the WHAS11 News app now. For Apple or Android users.