LOUISVILLE, Ky. — Starting our Wednesday with partly cloudy skies and a chance for rain just north of our viewing area thanks to a cold front nearby. Any rain should stay north of Louisville, but a few of our Southern Indiana communities may get a brief shower this morning. Clouds linger north of the river today and that may limit high temps in Southern Indiana to the low 70s. More sunshine south of the river helps us reach the upper 70s in Louisville and areas south.

Another cold front moves in on Friday and will bring more rain to our area Friday afternoon and evening into early Saturday. Some rain will last into early Saturday as the front clears our region. Cooler temps only reaching the low to mid 60s this weekend. Sunday night another cold front moves in and will stall out for early next week bringing higher rain chances through Monday and Tuesday.

TODAY: Partly sunny and warming up. High: 78° Wind: SW 5-10 mph.
TONIGHT: Skies clearing. Low: 61°. Wind: Calm.
THURSDAY: More sunshine and warm. High: 83° Wind: SW 5-10 mph.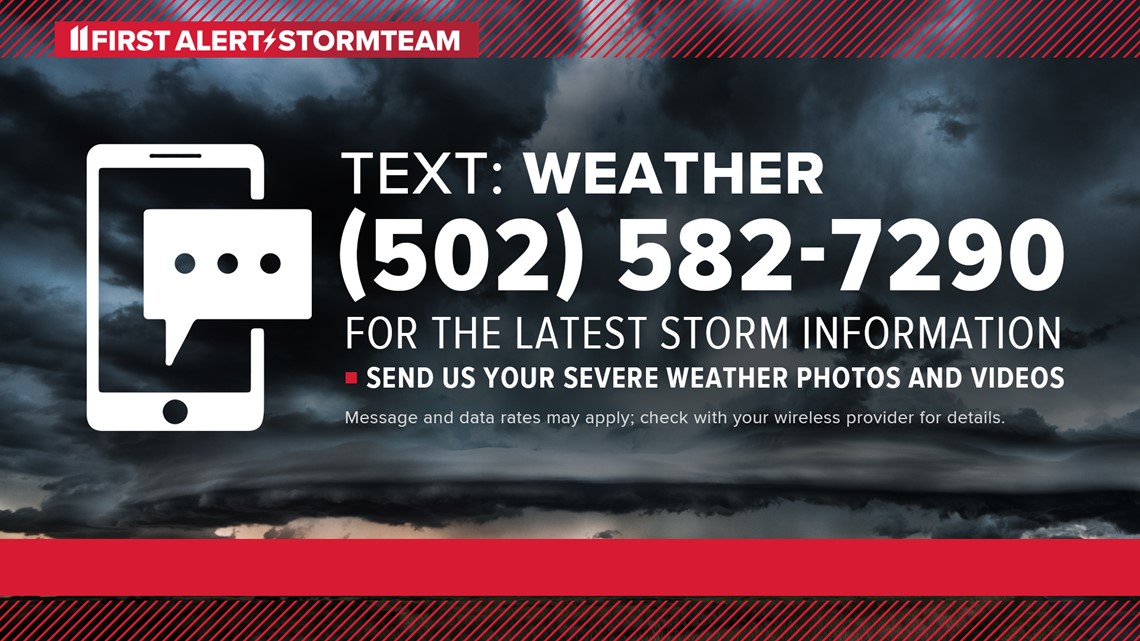 ►Make it easy to keep up-to-date with more stories like this. Download the WHAS11 News app now. For Apple or Android users.
Follow the WHAS11 First Alert Storm Team on Social Media:
Meteorologist Alden German