LOUISVILLE, Ky. — Minor flooding expected along the Ohio River this week and into the weekend.
Very docile weather continues today and through the rest of the week and weekend. Temperatures Wednesday morning are cold, in the 20s for the most part, but we'll warm up very quickly and very nicely after the sun rises. Another day of total sunshine with breezy southwest wind 10-15 miles per hour. Highs today in the upper 50s and low 60s.
Another quiet night waking up Thursday morning with a clear sky and low temperatures in the lower 30s. Thursday and Friday won't be quite as warm, middle and lower 50s respectively, but still pleasant given the sunshine. Ohio River flooding is still expected to crest this weekend.
Tranquil weather rolls over into next week as a warming trend begins. Mostly sunny weather likely to kick off next week with temps in the lower and middle 60s through the mid part of the week. By mid-next week, however, we might start to see active weather again.

TODAY: Sunny, mild, and breezy. High: 62°. Wind: SW 10-15 mph.
TONIGHT: Tranquil. Low: 34°. Wind: N 5 mph.
THURSDAY: Mostly sunny and a touch cooler. High: 54°. Wind: N 5 mph.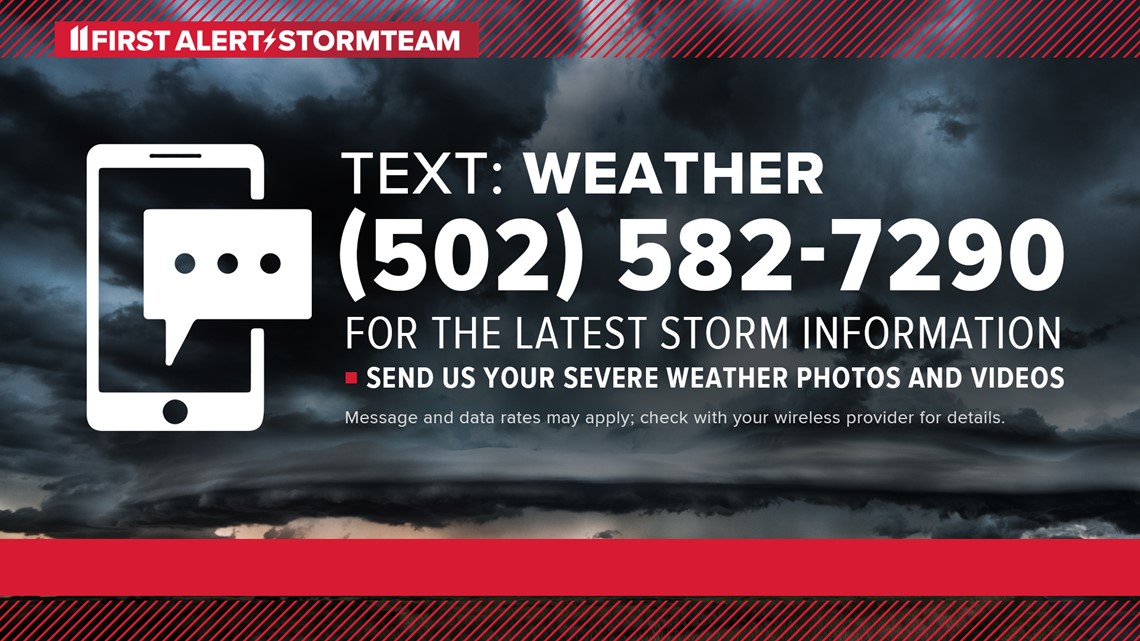 Make it easy to keep up-to-date with more stories like this. Download the WHAS11 News app now. For Apple or Android users.
Follow the WHAS11 First Alert Storm Team on Social Media:
Meteorologist Alden German