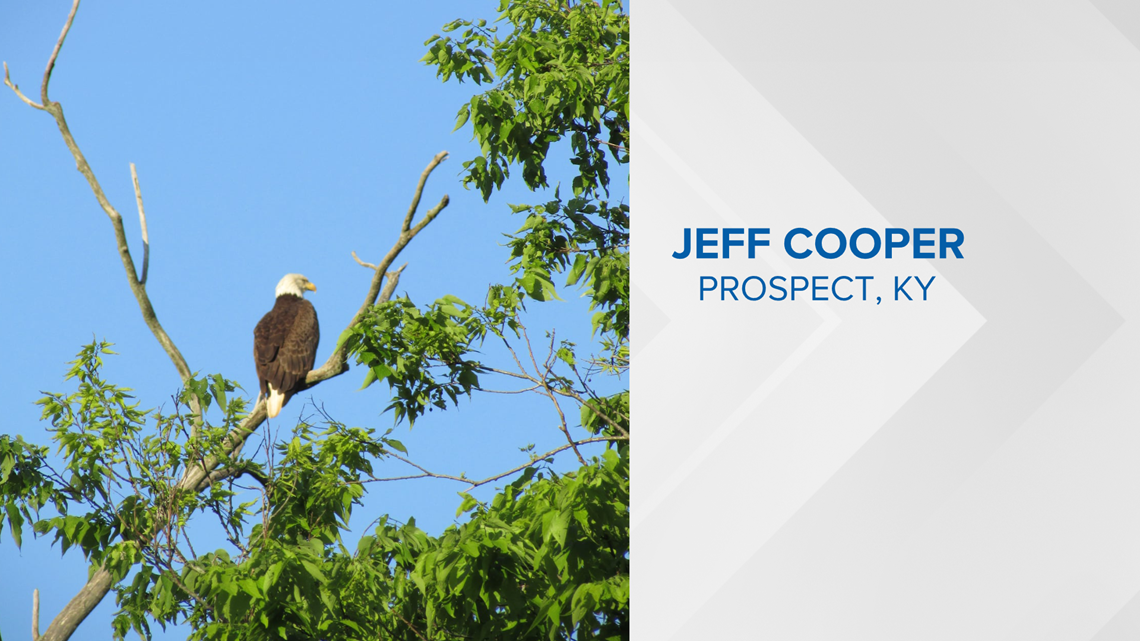 LOUISVILLE, Ky. — Despite the below average temperatures for mid-May, our weather will continue to be delightful across Kentucky and Southern Indiana as we close out the week and head into the upcoming weekend. High pressure will continue to control our weather with more sunshine and comfortable highs into the low 70s on Friday. As the high drifts to the east, a south flow on the backside will bring milder air into the region so the first half of the weekend looks dry and nice with highs in the low 70s Saturday as a warm front approaches from the west.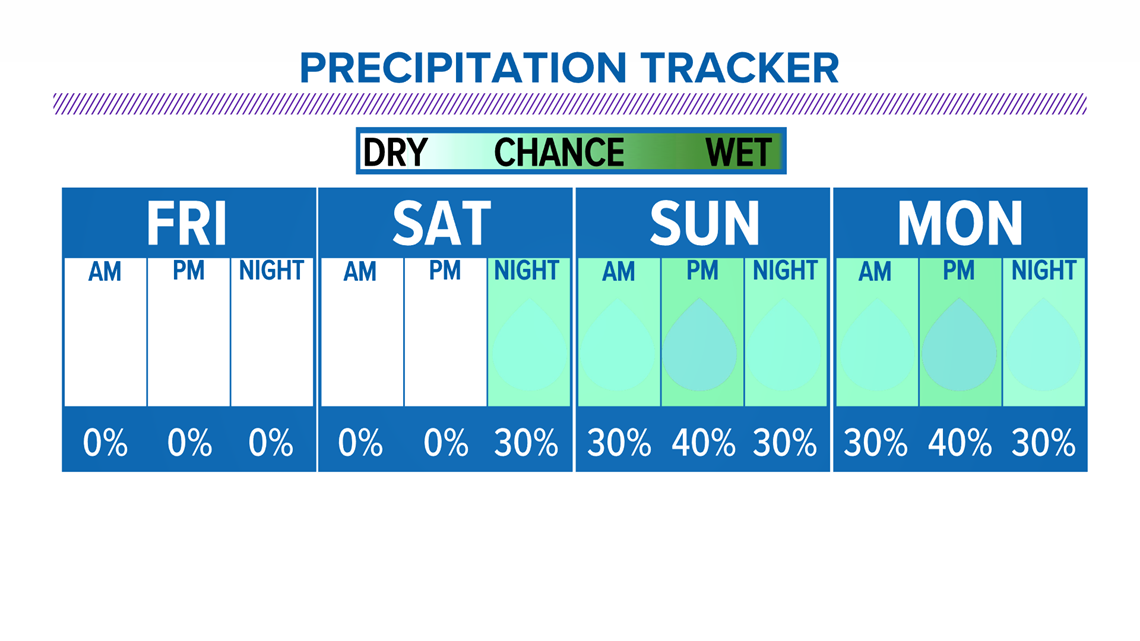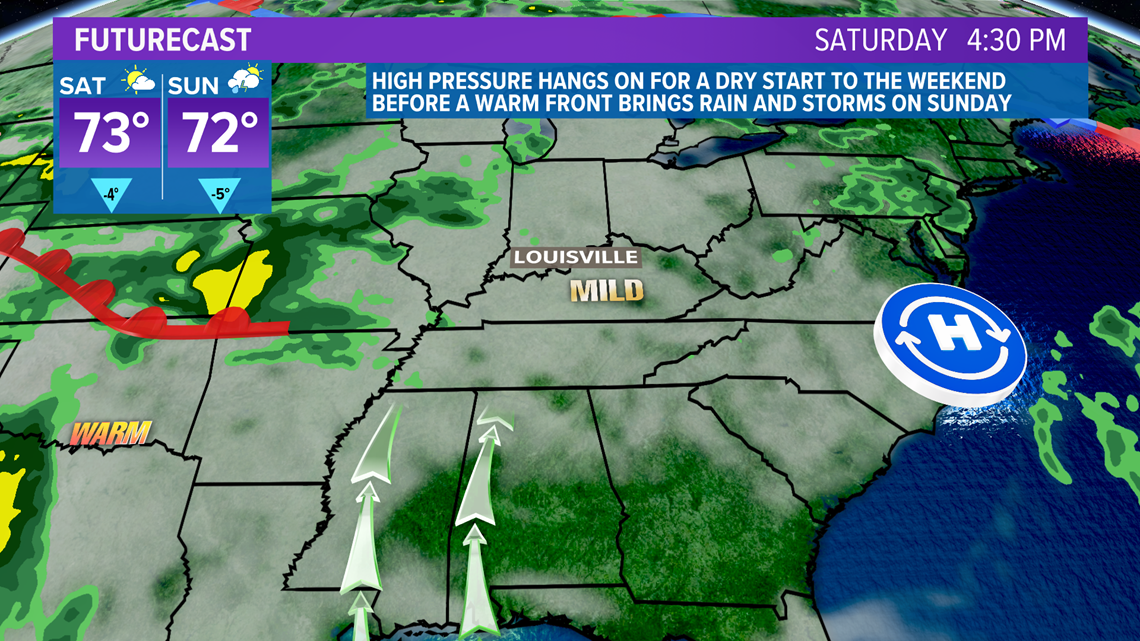 It may be another 50/50 weekend of weather as our rain and storm chances ramp up on Sunday as the warm front slides into the area. With the boundary to our southwest, highs should remain in the low and mid-70s before the warm front arcs to the north to kick off next week, pushing Kentucky and Southern Indiana into warmer and more humid air. Afternoon highs should be in the upper 70s and low 80s through the middle part of the week and with the front stalling out just to our north along with a few waves of energy riding along it, we'll be dodging a few showers and thunderstorms from time to time each day.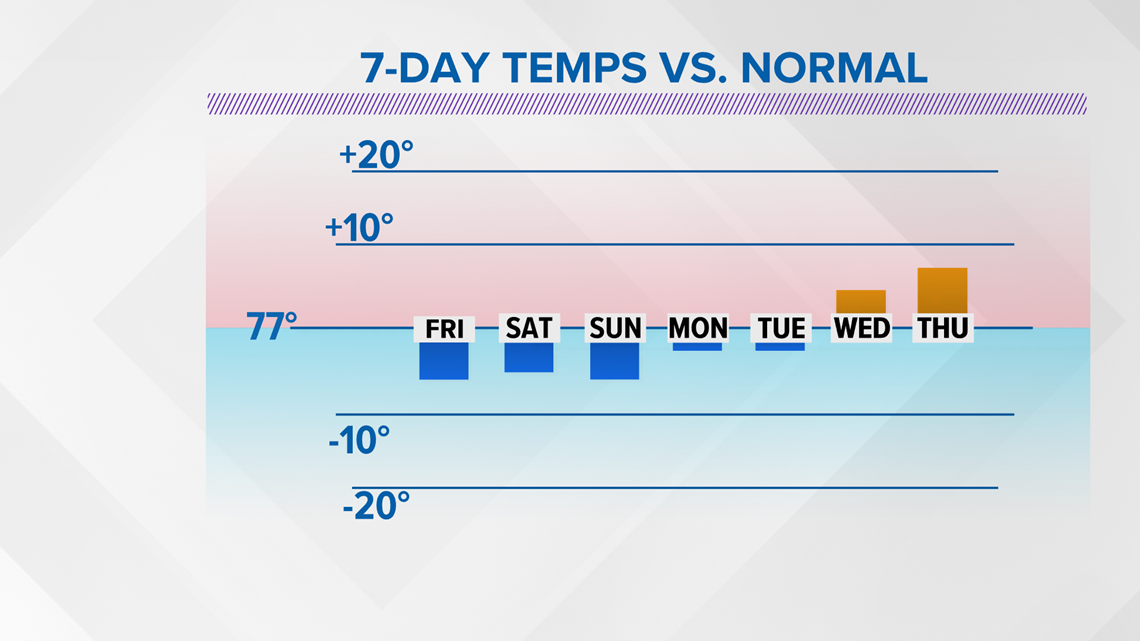 TONIGHT: Clear skies and cool. Low: 46°. Wind: NE 5 mph.
FRIDAY: More sunshine, very pleasant. High: 72°. Wind: NE 5 mph.
SATURDAY: Partly cloudy and mild. High: 73°. Wind: E 5-10 mph.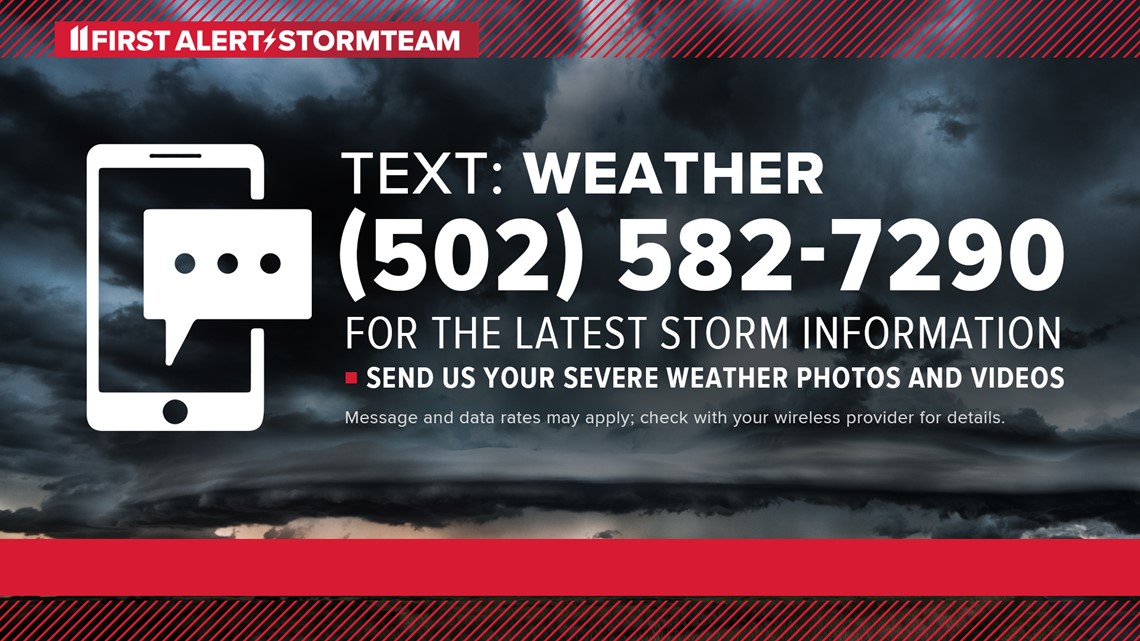 Make it easy to keep up-to-date with more stories like this. Download the WHAS11 News app now. For Apple or Android users.
Follow the WHAS11 First Alert Storm Team on Social Media:
Meteorologist Alden German