LOUISVILLE, Ky. — Any evening thunderstorms will taper by the overnight hours, leaving us mild and muggy. Temperatures will only fall into the lower to middle 70s, providing very little relief from the mugginess.
As we kick off the last week of July, it will feel like classic summer in Southern Indiana and Kentucky. In fact, this will likely be one of the hottest stretches of Summer 2021. Expect rain chances to be slim to none most of the week, with heat and humidity the talking point. High temperatures will be in the lower to middle 90s, with heat index values likely surpassing 100° at times mid-week. The hottest readings across the area will be in Metro Louisville.
A bit of relief is seen at the end of the forecast period late week and into the upcoming weekend. Precipitation chances look to be slim through the next seven days.
TONIGHT: Partly cloudy. Low 74°. Wind SW 5 mph.
TOMORROW: Hot & humid, storm chance mainly south. High 92. Wind 5 mph.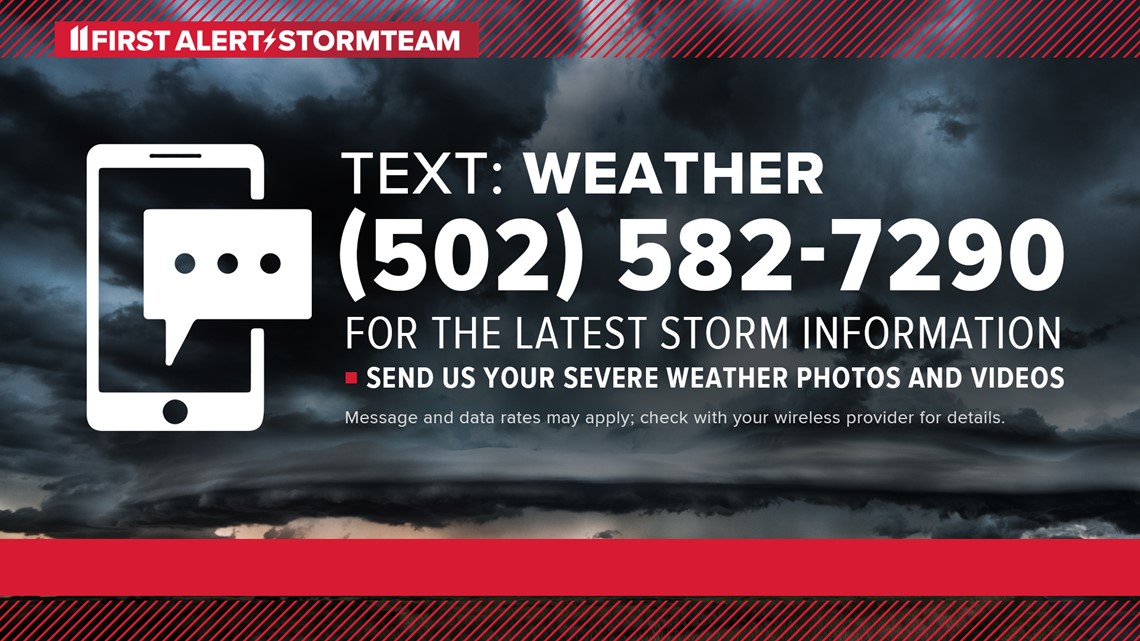 Make it easy to keep up-to-date with more stories like this. Download the WHAS11 News app now. For Apple or Android users.
Follow the WHAS11 First Alert Storm Team on Social Media:
Meteorologist Alden German
Meteorologist Matt Rudkin