LOUISVILLE, Ky. — Awesome autumn weather continues through much of this week. Mostly clear and cool tonight with lows around 50°, 40s outside the city.
Sunshine and south breezes will help make it a bit warmer tomorrow with highs in the mid-70s.
A cold front will move through early Thursday with a few light rain showers. Most of the rain should be gone by the afternoon with highs in the low 70s. Cooler air filters in with some clouds lingering Friday and Saturday with highs in the 60s.
A warm front will bring some scattered showers Sunday into Monday. We're back to warmer weather next week.
TONIGHT: Mostly clear, still cool. Low: 50°. Wind: S 5 mph.
WEDNESDAY: More sunshine, a bit warmer. High: 76°. Wind: S 5-15 mph.
THURSDAY: Morning showers, then drier. High: 72°. Wind: W 10-25 mph.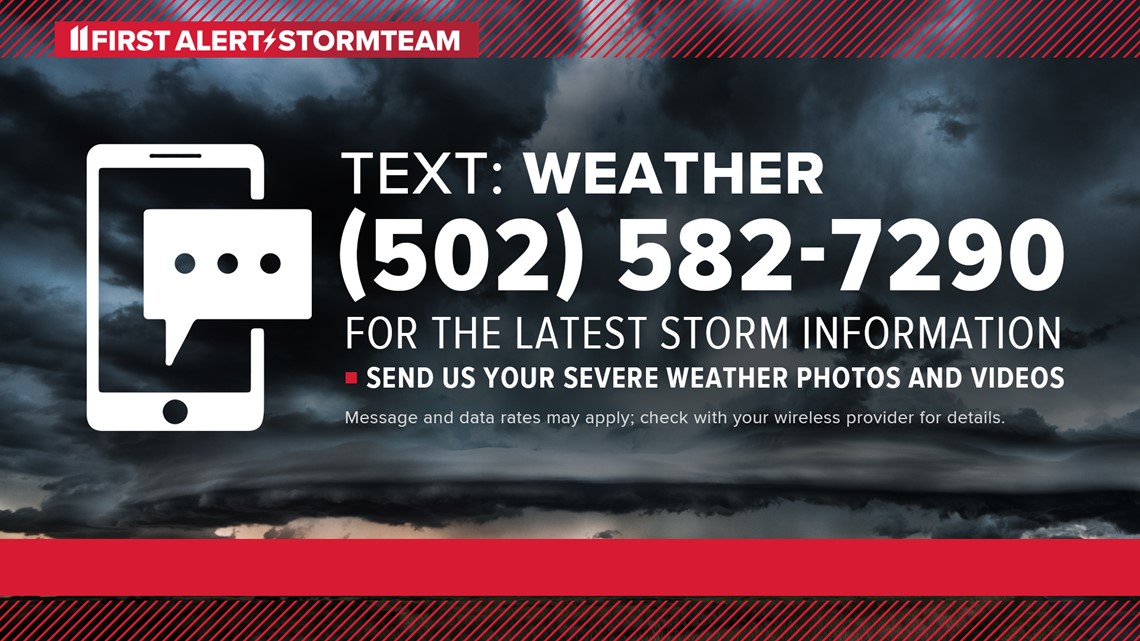 Make it easy to keep up-to-date with more stories like this. Download the WHAS11 News app now. For Apple or Android users.
Follow the WHAS11 First Alert Storm Team on Social Media:
Meteorologist Alden German
Meteorologist Chelsea Smith