LOUISVILLE, Ky. — High pressure overhead will keep it clear and calm tonight, and seasonably cool in the lower 60s.
Comfortably warm tomorrow with more sunshine and highs in the mid-80s.
South breezes bring back the humidity Thursday night. Hot and humid Friday in the low 90s!
A weak, stalled out front will spark occasional showers and storms Saturday into Sunday. It will stay muggy in the mid-upper 80s this weekend. Another cold front arrives Monday with more rain chances.

Cooler air return next Tuesday. The summer season officially begins on Father's Day…Sunday June 20th at 11:32pm.
TONIGHT: Cool, crisp, clear, and calm. Low: 63°. Wind: Calm.
THURSDAY: Another typical June day. High: 86°. Wind: S 5 mph
FRIDAY: Hot and humid, isolated storm late. High: 92°. Wind: SW 10-20 mph.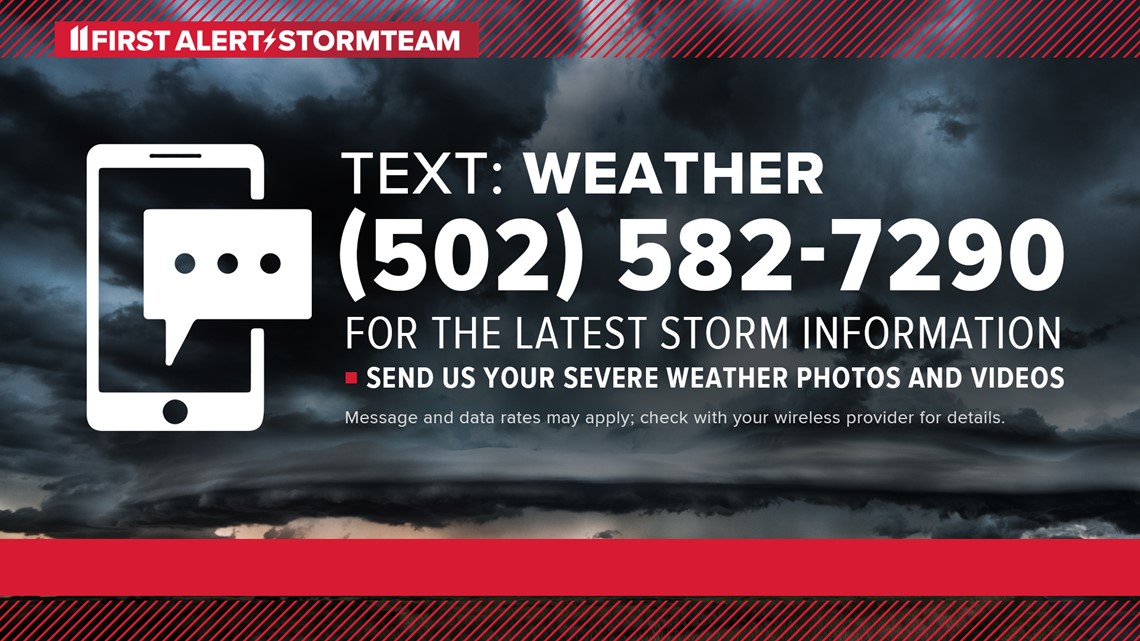 Make it easy to keep up-to-date with more stories like this. Download the WHAS11 News app now. For Apple or Android users.
Follow the WHAS11 First Alert Storm Team on Social Media:
Meteorologist Alden German