LOUISVILLE, Ky. — A weak cold front is just north of the river this morning and will continue dropping south. An isolated thunderstorms is possible as the front passes during the early afternoon. The best chance for more scattered storms with be south of the parkways. As the front passes winds will shift to the north. Temperature this afternoon will top out around 90.
Tomorrow will still see highs in the upper 80s, but it will be a lot more comfortable as dew points will be lower. By Tuesday a second weak front will pass opening the door to much cooler and drier air. The impact will be very comfortable highs in the upper 70s and low 80s through Thursday. Friday highs warm to the mid 80s before a front Friday night drops highs back to the low 80s next Saturday.
The summer season begins next Sunday June 20th at 11:32 p.m. EDT.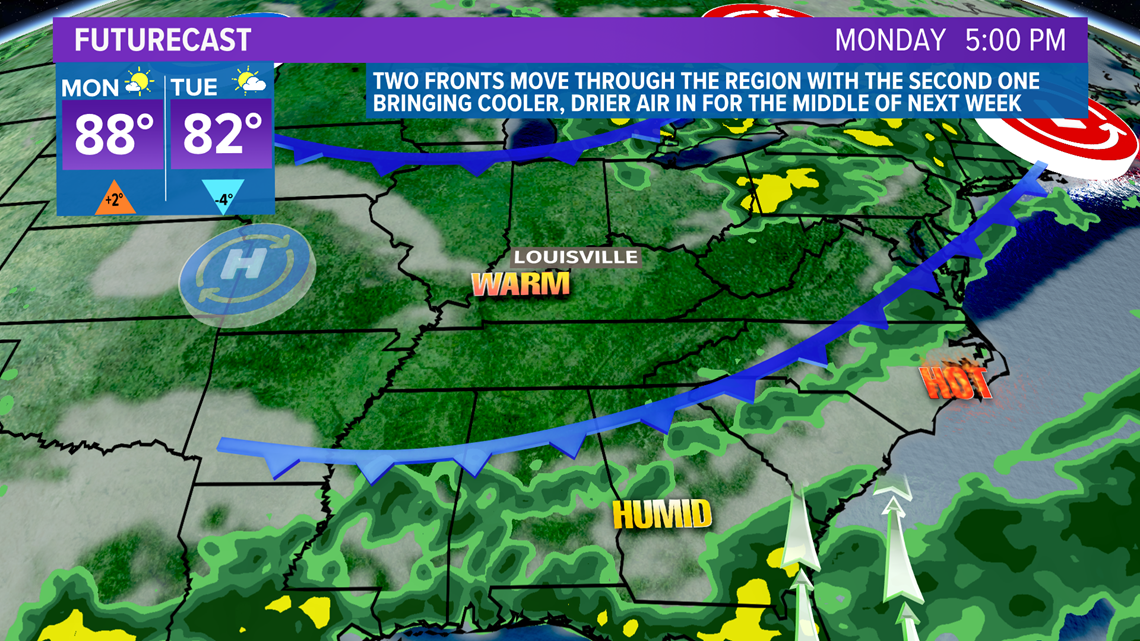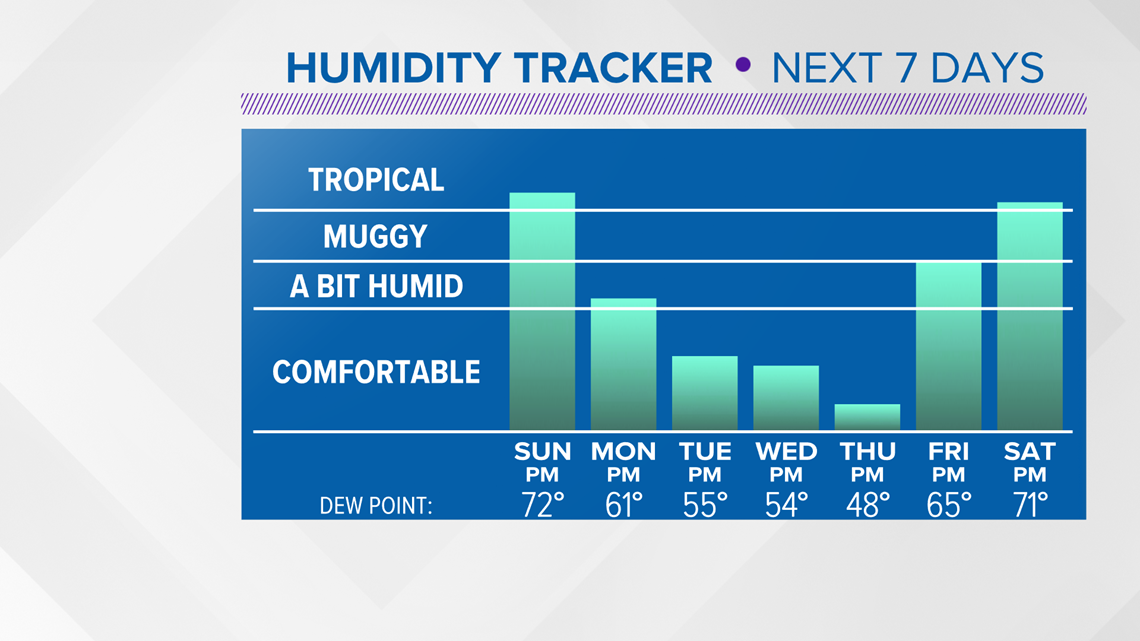 SUNDAY: Hot and humid, scattered P.M. storms. High: 91°. Wind: NW 5-10 mph.
TONIGHT: Mostly clear, now as humid. Low: 66°. Wind: N 5 mph
MONDAY: Mostly sunny and warm, but less humid. High: 88°. Wind: W 5-10 mph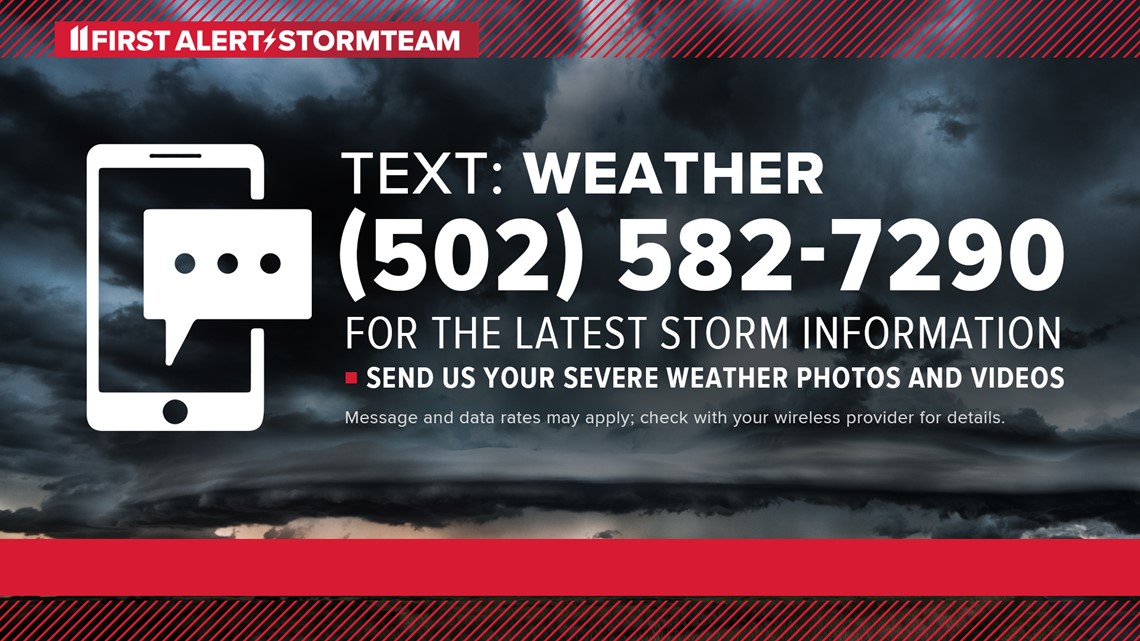 Make it easy to keep up-to-date with more stories like this. Download the WHAS11 News app now. For Apple or Android users.
Follow the WHAS11 First Alert Storm Team on Social Media:
Meteorologist Alden German