LOUISVILLE, Ky. — If you look at the sky you can see many different types of clouds at once, or just one type of cloud.
Some clouds are thin and wispy, others flat, others big and puffy. Even though there are dozens of different types of clouds, they all come from four basic categories.
In today's Weather Wise lesson, we'll break down the four basic categories of clouds.
First, there are "cirro-form" clouds.
Cirro is a Latin word. It means 'curl of hair.' That's fitting, because cirrus clouds are thin, wispy, white, and often look like strands of hair. They're located high in the atmosphere and are made of ice crystals.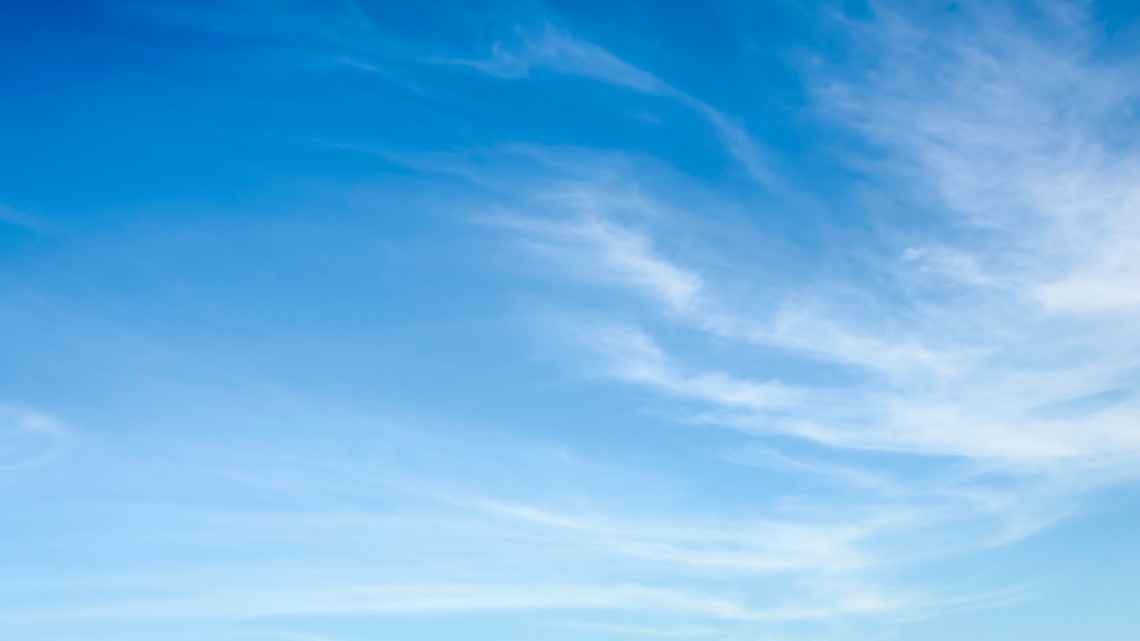 Next are "cumulo-form" clouds.
Cumulo is Latin for 'heap.' Another good description, because cumulus clouds can be big and puffy and are probably what most people think of when they think of a cloud. They have flat bases, sharp outlines, and tell us that air is rising.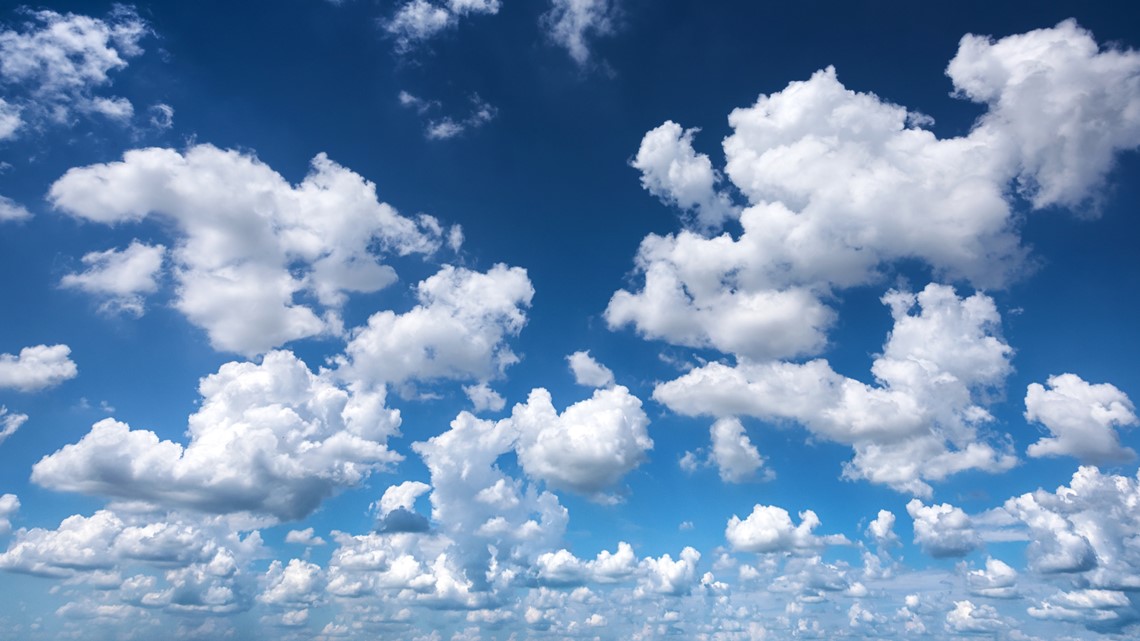 Third are the "strato-form" clouds.
"Strato" means 'layer' in Latin. Stratus clouds usually cover the sky like a blanket, have soft edges, and often don't have many distinct features.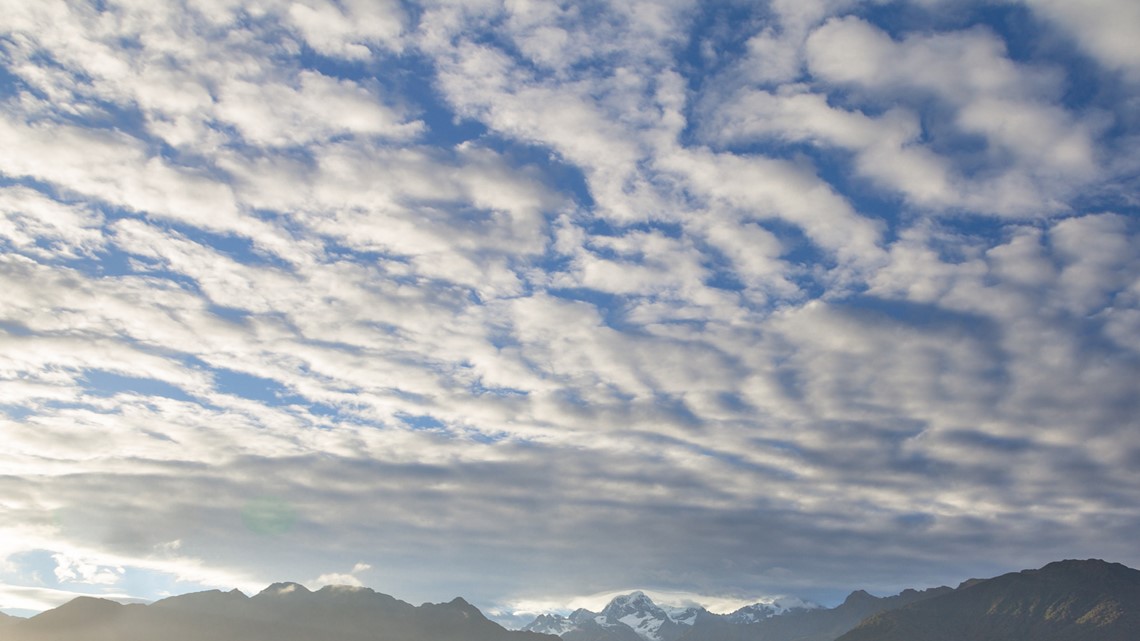 Finally, we come to "nimbo-form" clouds.
"Nimbo" is Latin for 'rain.' These clouds are a combination of the first three. The big thunderheads called cumulonimbus are a nimbo-form cloud. Combine Cumulo - meaning heap, and nimbo – meaning rain – and you have a very big rain cloud.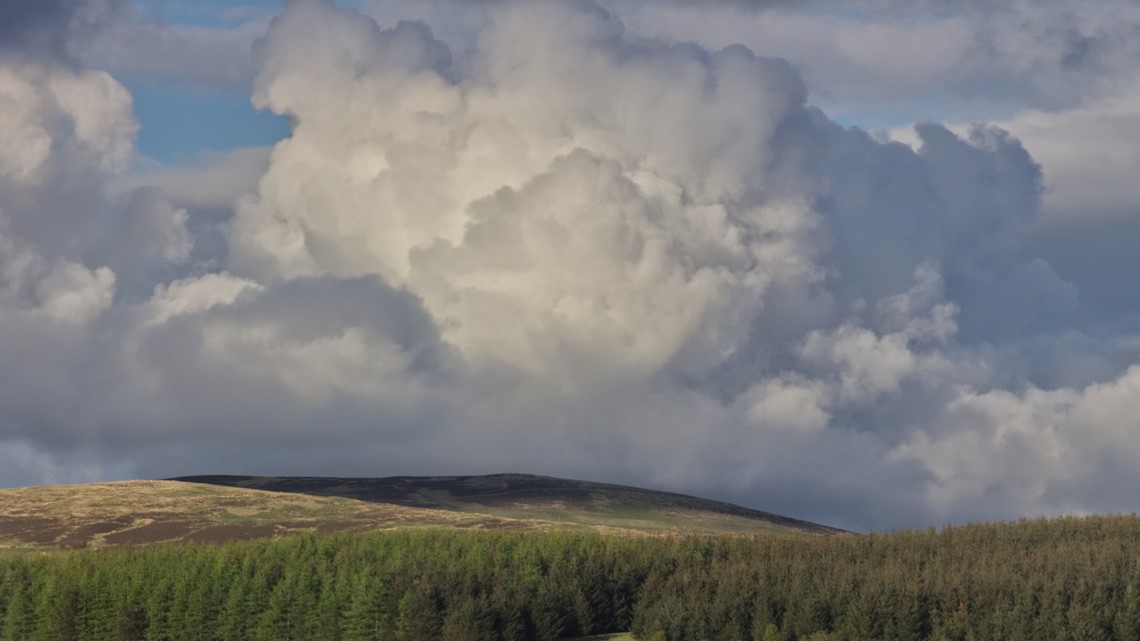 I hope this helps you identify types of clouds when you're out on a walk or searching the sky for some rain here in Kentuckiana.
►Make it easy to keep up-to-date with more stories like this. Download the WHAS11 News app now. For Apple or Android users.