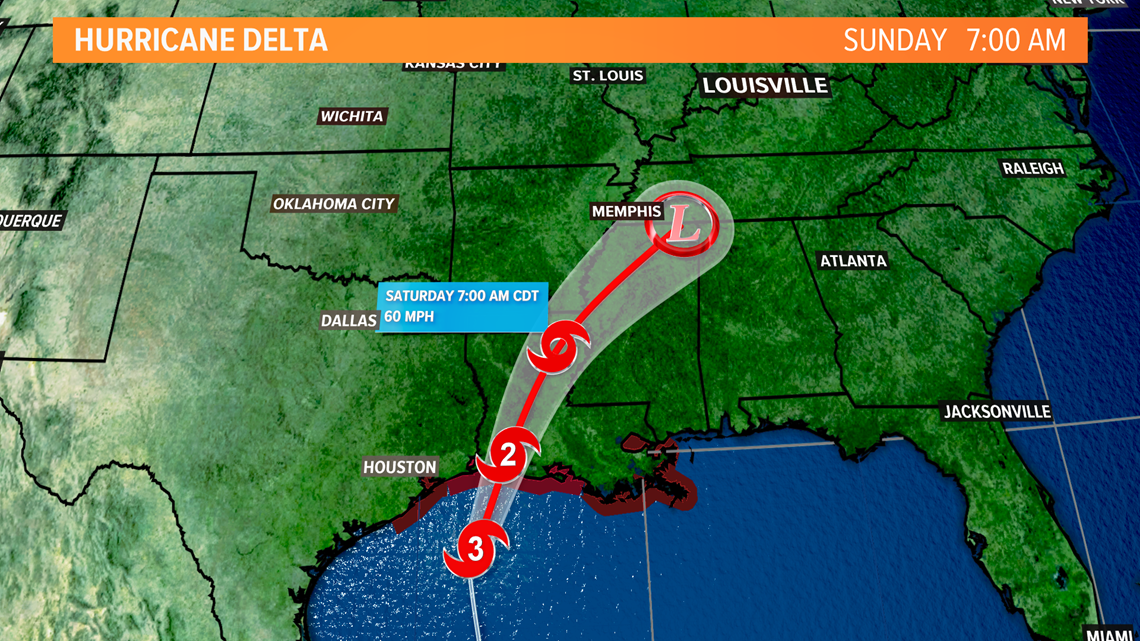 LOUISVILLE, Ky. — Hurricane Delta is still a very powerful category 3 hurricane as in inches closer to the U.S. Gulf Coast. Delta will make landfall this evening in southwest Louisiana - the same area which received the brunt of Hurricane Laura just about six weeks ago.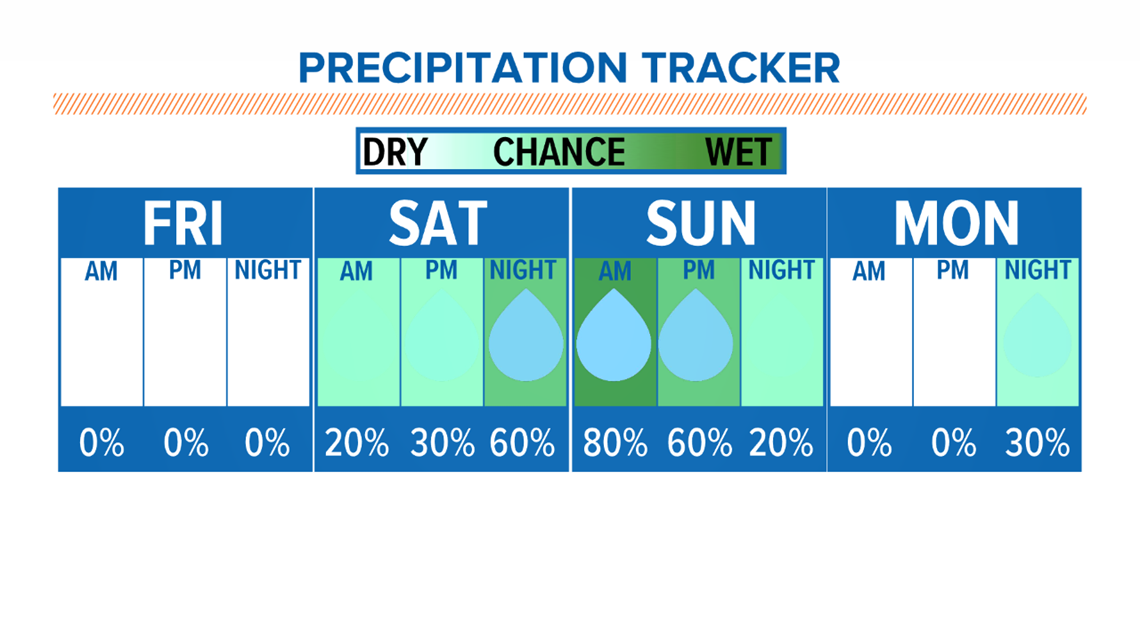 High storm surge, strong winds, and very heavy rainfall are already impacting the Louisiana coast. Rain and some wind will arrive in our area beginning weekend so it will be a good idea to keep the rain gear handy.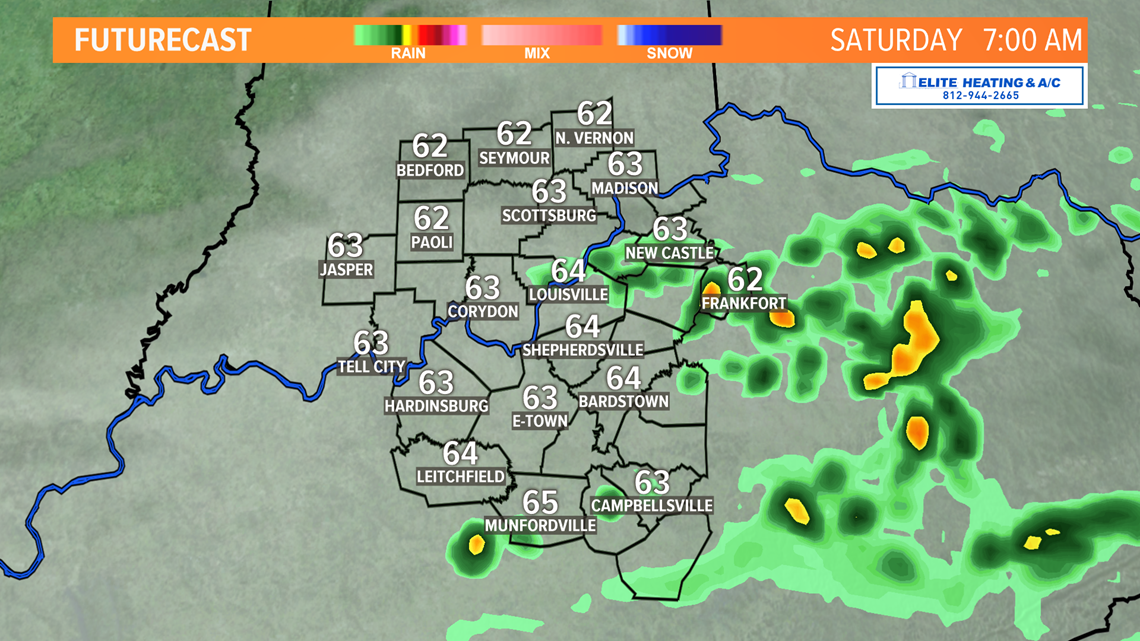 We will likely see a few scattered showers overnight Friday and into the early morning hours of Saturday. The rain won't be very widespread, but Delta's outer bands do give us a chance for a little wet weather.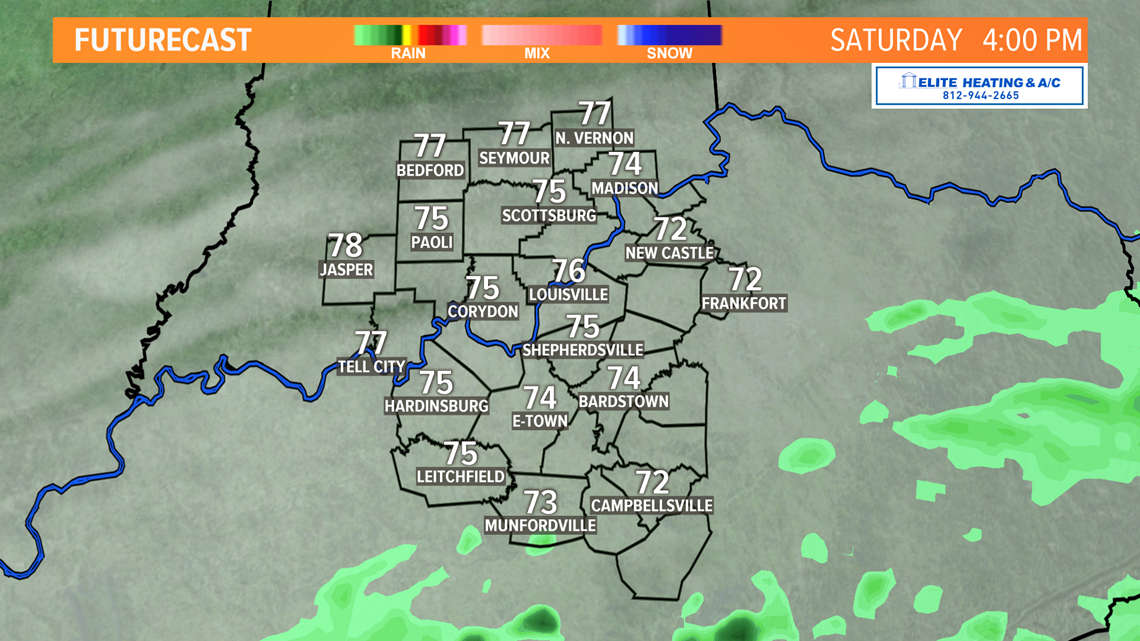 Scattered showers will be with us Saturday afternoon which could mean some hit or miss rain for your outdoor plans, but overall the day will be mostly dry. More widespread rainfall arrives overnight Saturday into early Sunday.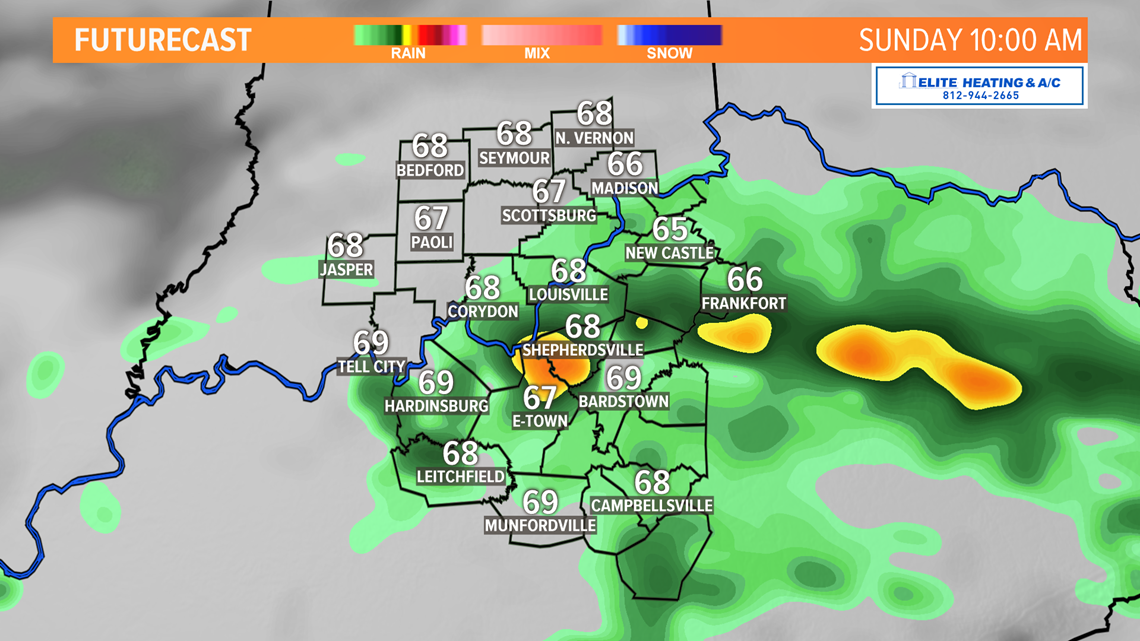 We will have a wet start to Sunday so make sure you grab the umbrella or rain jacket if you're leaving the house early in the morning. Keep the rain gear with you for the afternoon too!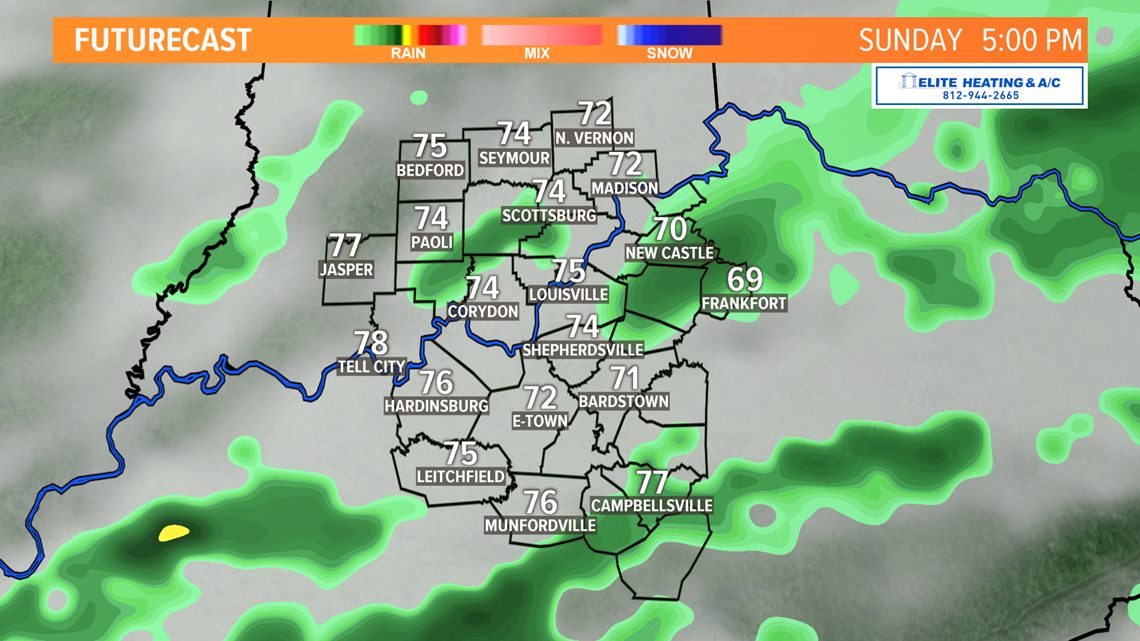 We'll begin to see Hurricane Delta move eastward on Sunday evening and any rain chances should diminish. We will start next week with dry weather, but a cold front moving in late Monday evening is expected to bring us our next rain chances.