LOUISVILLE, Ky. — The first Monday morning commute of 2021 may have been a slow one for many drivers making their way through downtown thanks to freezing fog.
Freezing fog can cause decreased visibility and many slick spots especially on elevated roads.
WHAT: Freezing fog is, as its name suggests, fog that forms during very cold temperatures. The tiny water droplets in fog can become so cold that they can freeze on contact with exposed surfaces.
WHERE: Freezing fog can occur on things such as tree branches, cars and roads, stairs and railings as well as sidewalks. The fog itself freezes to these surfaces and can make surfaces very slick. Black ice can form on roads.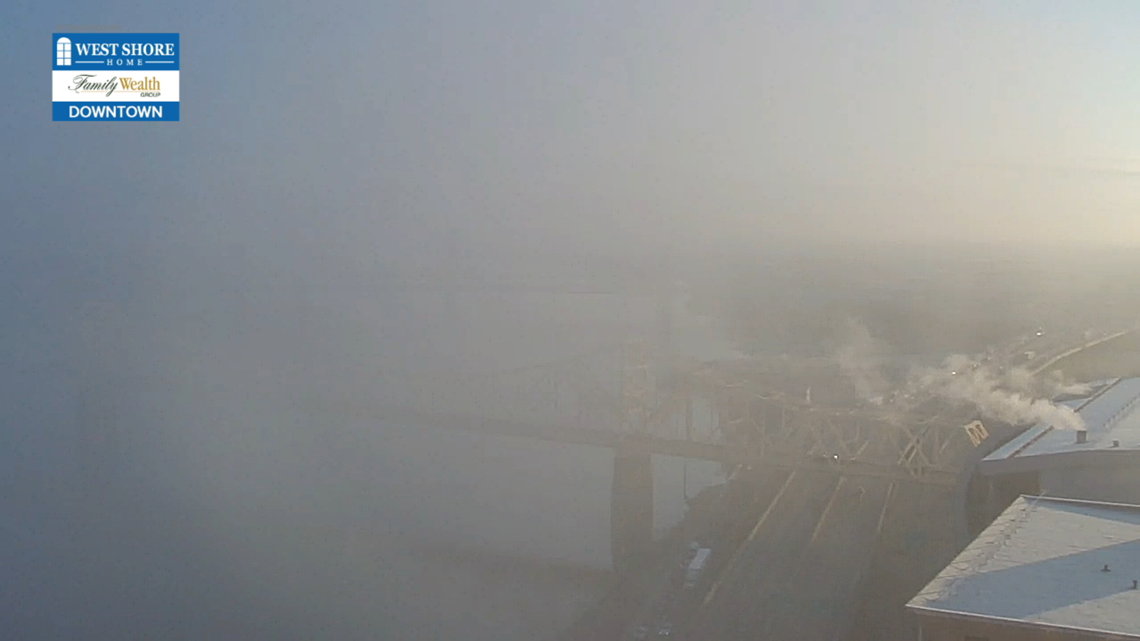 IMPACT: When black ice forms on highways and elevated roads, it can cause major impacts for drivers. The ice forms quickly and makes the road very slick. Black ice is hard to see, especially for drivers who may commute before the sun comes up.
If you encounter black ice caused by freezing fog, it is best not to overcorrect your steering. Headlights should be on during any fog event and remember to drive slowly when visibility is decreased due to fog.
The photo below shows one of the impacts the freezing fog had on Monday morning's commute in downtown Louisville. I-64W was closed for a few hours after several crashes were reported between 3rd Street and 9th Street.
No major injuries were reported.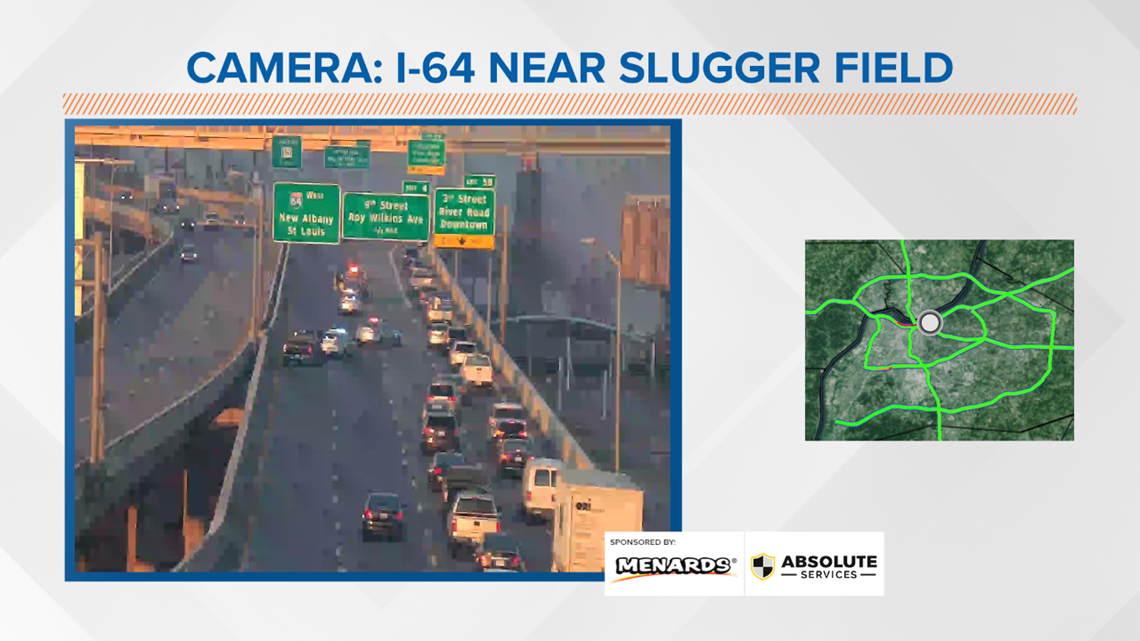 Make it easy to keep up-to-date with more stories like this. Download the WHAS11 News app now. For Apple or Android users.