LOUISVILLE, Ky. — The National Oceanic and Atmospheric Administration has released its "Winter Weather Outlook" for the year and it may not be the best news for the snow-lovers here in Kentuckiana!
A major reason why we may not have the forecast many hope for is the presence of La Niña. What is La Niña and why do we care?

As meteorologists, we study something called "ENSO" which stands for El Niño-Southern Oscillation.
ENSO is a climate pattern involving cyclical changes in the water temperature in the eastern and central Pacific Ocean. Cooler than normal sea surface temperatures indicate the presence of La Niña and warmer than normal temperatures indicate El Niño.
Both trends can have major impacts to our seasonal forecasts. We're currently experiencing the effects of La Niña.
The graphic above basically explains that we'll see a cooler than normal winter for those in the North and warmer than normal winter for those in the South.
We're sort of stuck in the middle here in Kentucky and Southern Indiana, but NOAA shows will likely see a slightly warmer than normal winter season.
Reminder that this is an outlook for the entire Winter season (December, January and February) so it doesn't mean we won't have some chilly days. We will still get cold, but maybe not quite as cold and some of our more typical winters.

Two ingredients necessary to see snow are cold temperatures and precipitation. NOAA's outlook on temperatures may have us in the "above normal" category, but their Precipitation Outlook shows we might see a slighter wetter than normal winter.
Drier than average conditions will possibly plague much of the southern half of the country.

As far as drought conditions look, our Kentuckiana area looks neither too wet or too dry and NOAA shows we likely won't have drought-like conditions this winter.
This makes sense when you recall that NOAA is saying we'll likely have a slightly wetter than normal winter season.
NOAA releases their seasonal outlooks throughout the year and, while they're a very reliable source of information, we do take into account some of the unique local features here in Kentuckiana when we come our with our WHAS 11 First Alert Storm Team winter weather outlook.
We'll have that out sometime in November so stay tuned for that!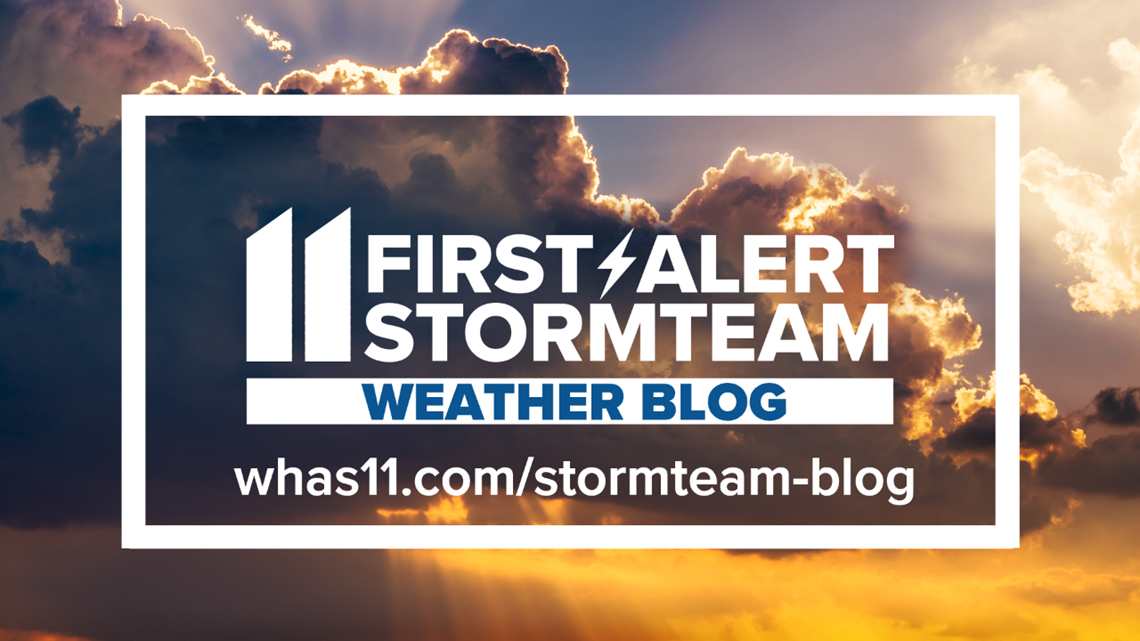 ►Make it easy to keep up-to-date with more stories like this. Download the WHAS11 News app now. For Apple or Android users.