LOUISVILLE, Ky. — The annual Orionid Meteor Shower is peaking this week and we'll have at least one night for a decent view! The official peak happened early Wednesday morning, but our skies were likely too cloudy to see many meteors. Good news though, we should be able to see a few Orionids overnight Wednesday into the early morning hours of Thursday.
We get the chance to see the Orionids every year because the Earth's orbit passes through a debris field leftover from Halley's Comet! If you miss them this year, you'll get another shot this time next year.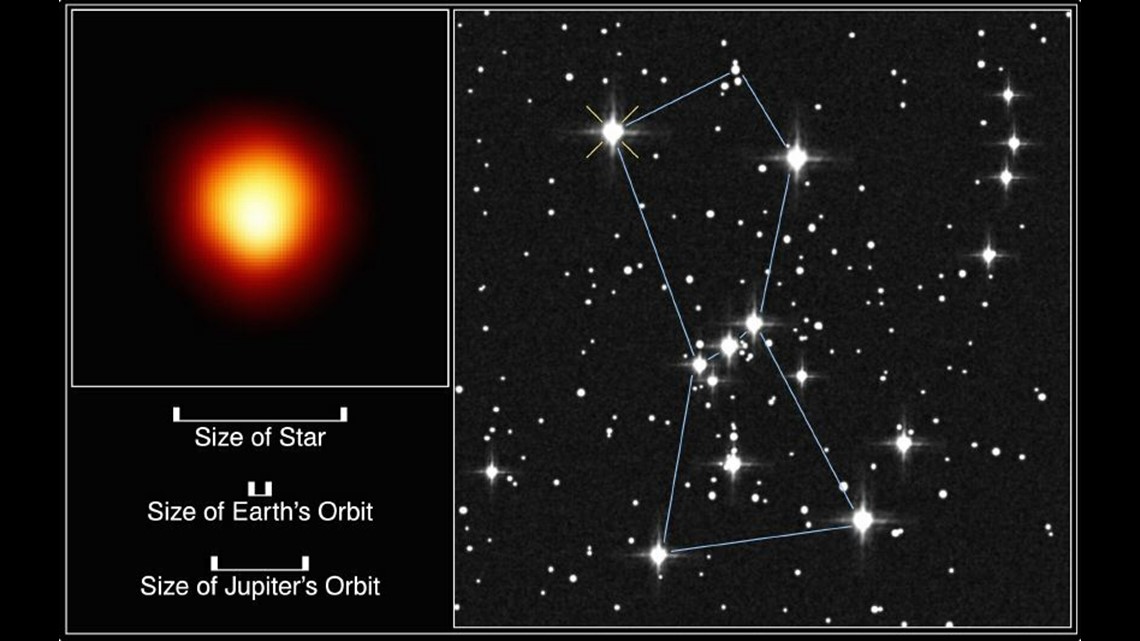 Here are our tips for viewing:
HOW: Find a dark area away from any light pollution and you'll get your best viewing of the Orionids. You should be able to see the meteors with the naked eye. We're expecting 10-15 meteors per hour.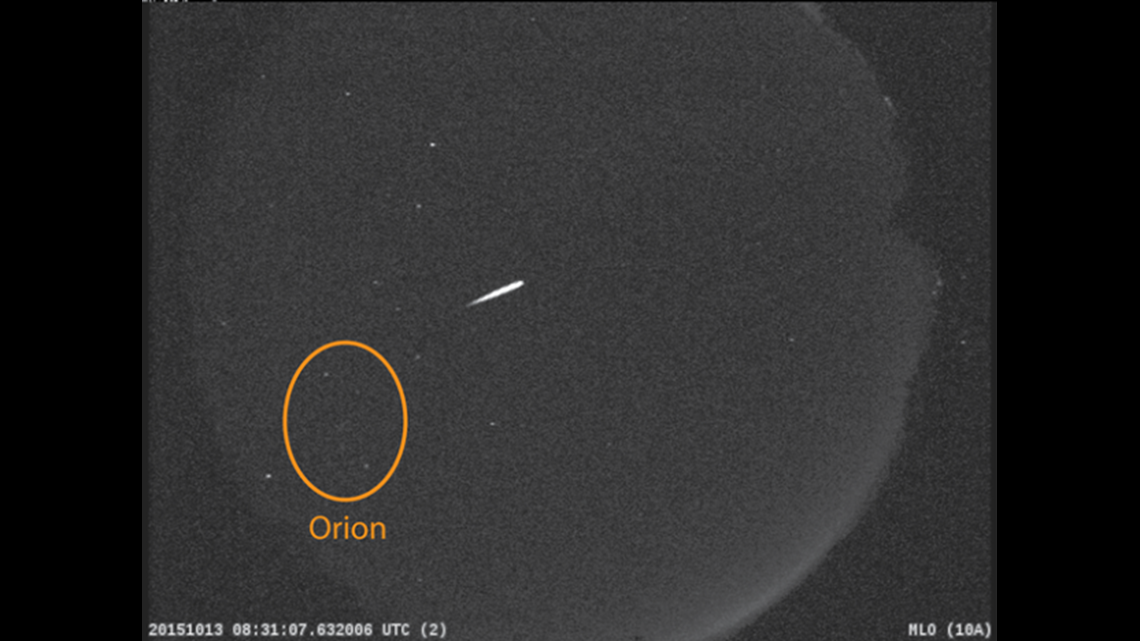 WHERE: Look southeast! The easiest way to find the Orionids is to look for the constellation Orion. Using a star tracking app on your phone may help you find the constellation more easily. The Orionid meteors will radiate outward near the constellation.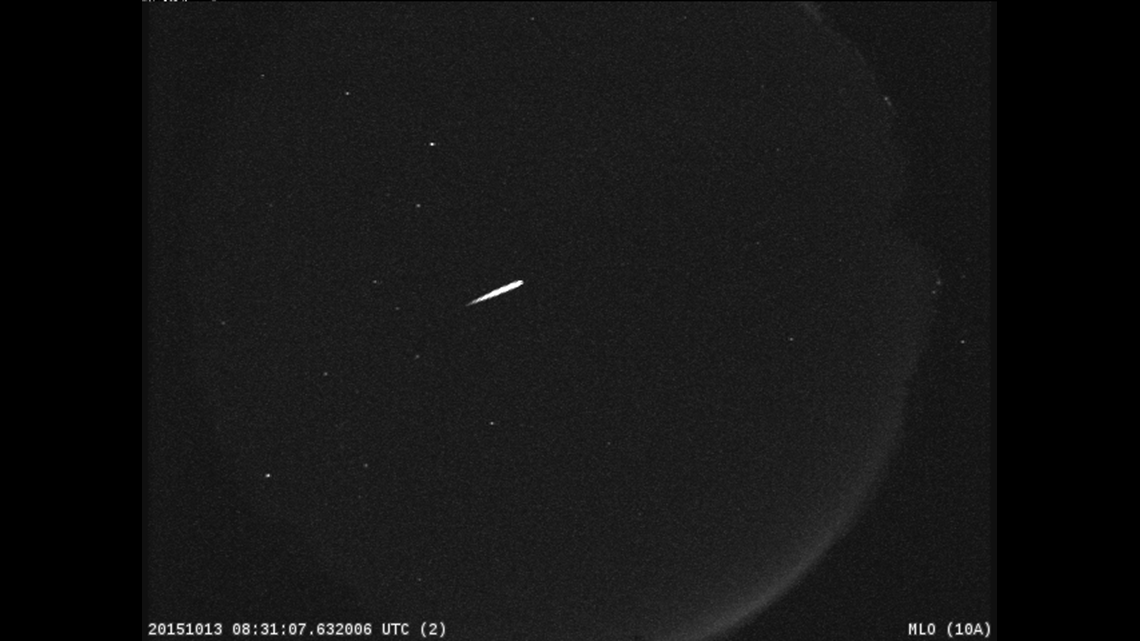 WHEN: While the shower peaked early Wednesday, our skies were too cloudy for a great view. You may be able to catch a few meteors from midnight tonight until around 5 AM EDT on Thursday.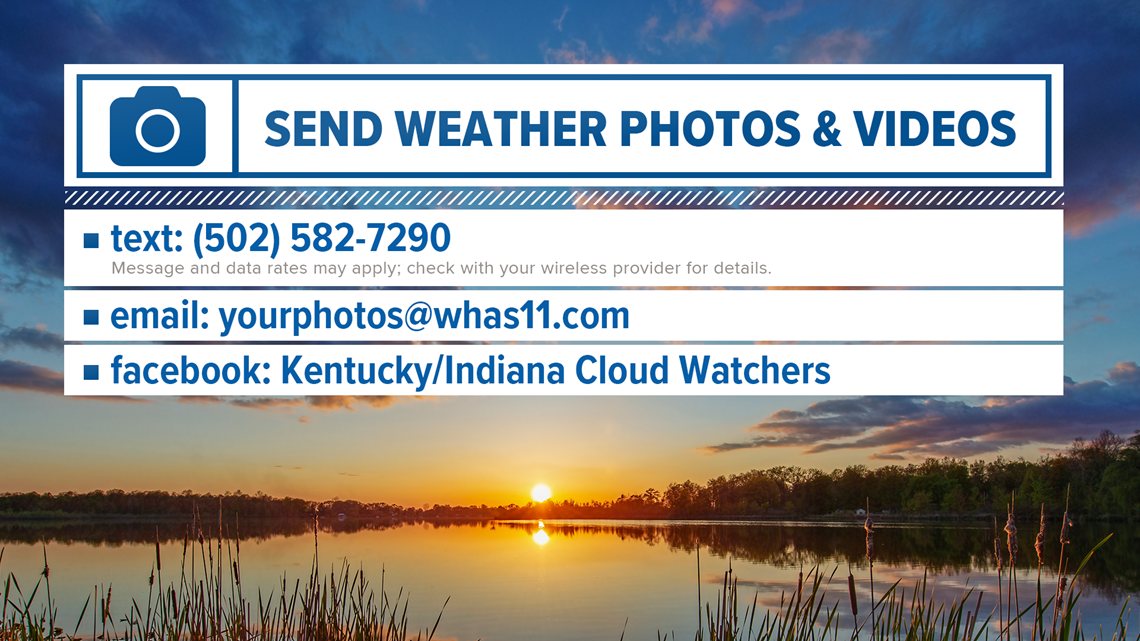 Catching any photos of the fast-moving meteors may be difficult, but NASA has captured a few using very high-powered cameras. If you see any of the Orionids, let us know on social media! Good luck!
Make it easy to keep up-to-date with more stories like this. Download the WHAS11 News app now. For Apple or Android users.