LOUISVILLE, Ky. — Hurricane Laura made landfall as a powerful Category 4 hurricane around 1 a.m. CDT Thursday morning, causing some incredible damage to areas of southwest Louisiana and southeast Texas.
Maximum sustained winds at landfall came in around 150 mph putting the storm near category 5 status. This is the strongest storm to reach this area of the Gulf Coast in recorded history and the strongest hurricane to make a U.S. landfall since Hurricane Michael in 2018.

Overnight rounds of tornado warnings were sent out across Louisiana, Mississippi and Texas as Hurricane Laura barreled inland. The red boxes you see in the photo below are all tornado warnings from Wednesday night into early Thursday morning.

Winds from Laura were so strong that the National Weather Service site in Lake Charles, LA went out and lost data in the height of the storm.
Damage surveys will begin as light falls upon the affected areas. The National Weather Service and National Hurricane Center will be on-site to determine how high water levels rose during the strongest storm surge in areas of Cameron Parish, Louisiana and other points along the coast.

The storm will move inland and bring more rain, wind and flash-flooding concerns to areas of Arkansas, Tennessee and eventually our Kentuckiana region.
Our region will receive around 1-3" of rain with some areas getting locally higher amounts. Flash flooding and brief spin-up tornadoes will be our biggest concerns with our forecast Friday night into early Saturday morning across Southern Indiana and the Commonwealth.

Make it easy to keep up-to-date with more stories like this. Download the WHAS11 News app now. For Apple or Android users.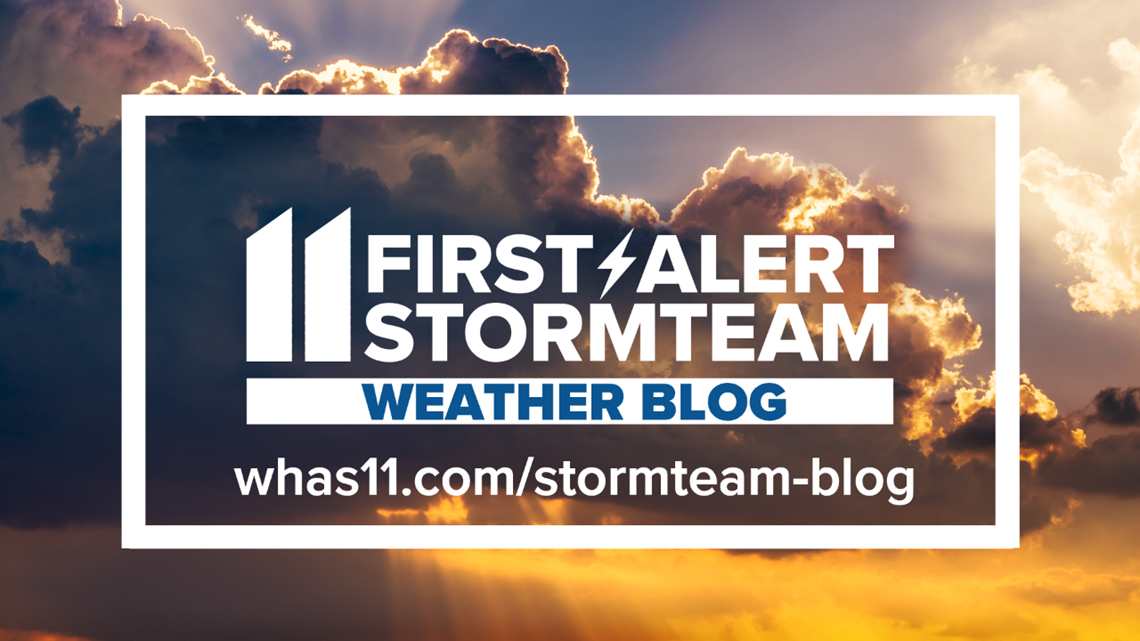 Follow the WHAS11 First Alert Storm Team on Social Media:
Meteorologist Alden German