LOUISVILLE, Ky. — Meteorologists across the country can breathe a sigh of relief this morning. The record-setting 2020 hurricane season is officially over as of the final day in November. This year, like most things in 2020, was highly unusual.

Hurricane season officially runs from June 1 - November 30. The 2020 season broke records with how many named storms we saw as well as how many hurricanes actually made landfall on the U.S. mainland.

Named storms are systems with at winds of at least 39 mph. This year we had 30 storms when average years only see around 12. Each year, the National Hurricane Center puts out a list of 21 names for that particular season. Some names are retired if a storm is particularly devastating, as was the case with Hurricane Katrina in 2005. No other year will see the name Katrina on the list. We don't know yet if a name from this year will be retired, but if one is up for consideration it would likely be Laura. Hurricane Laura devastated southwest Louisiana as a Category 4 storm.

Is is not common to finish off the list of names from the NHC, but this year we did that and then some! Once the list of names is used up, it is protocol to move on to the Greek alphabet to name tropical systems. This has only occurred one time before 2020 in the year 2005. Nine storms were given Greek names this year rounding out with Iota as our final named system.
Of the 30 named storms, 13 were hurricanes and 12 of those storms made landfall on the U.S. mainland also breaking records from previous seasons.
Six of the 13 storms reached "major" hurricane status meaning a category 3 or above storm. In a normal season, we would likely see around half that number.
With waters in the Atlantic cooling, we should see a decrease in tropical activity and don't expect any more storms to to form.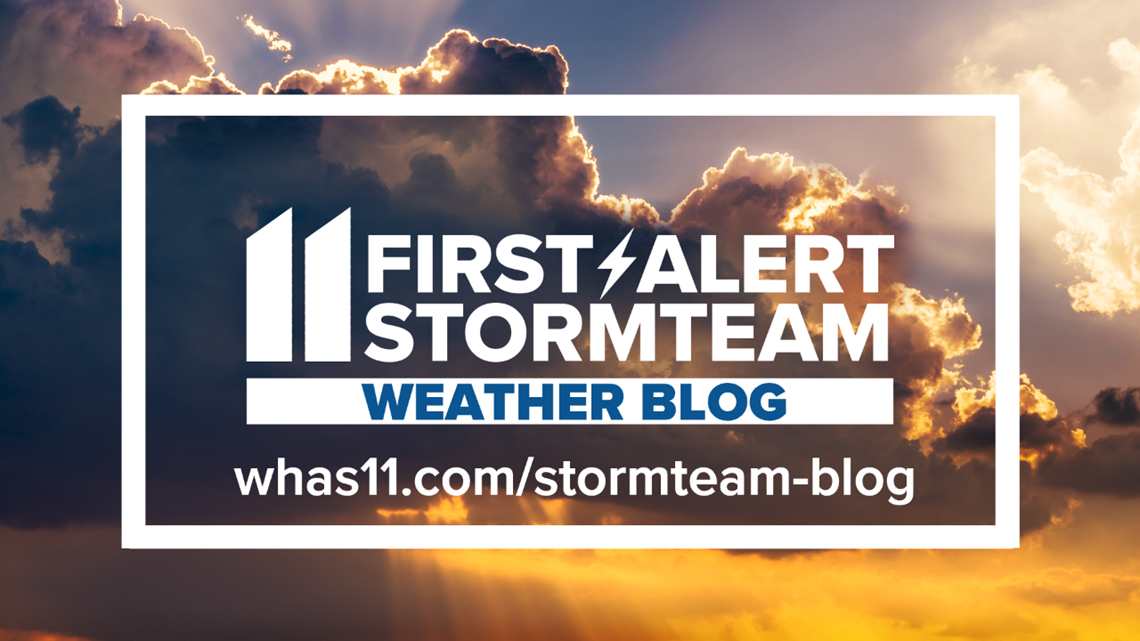 Make it easy to keep up-to-date with more stories like this. Download the WHAS11 News app now. For Apple or Android users.
Follow the WHAS11 First Alert Storm Team on Social Media:
Meteorologist Alden German