KENTUCKY, USA — The December 2021 tornado outbreak changed the lives of thousands of people in Kentucky.
For dozens of families, their lives were altered by the loss of a loved one. In total, 80 people were killed across the commonwealth.
Oaklynn Koon, 2-months-old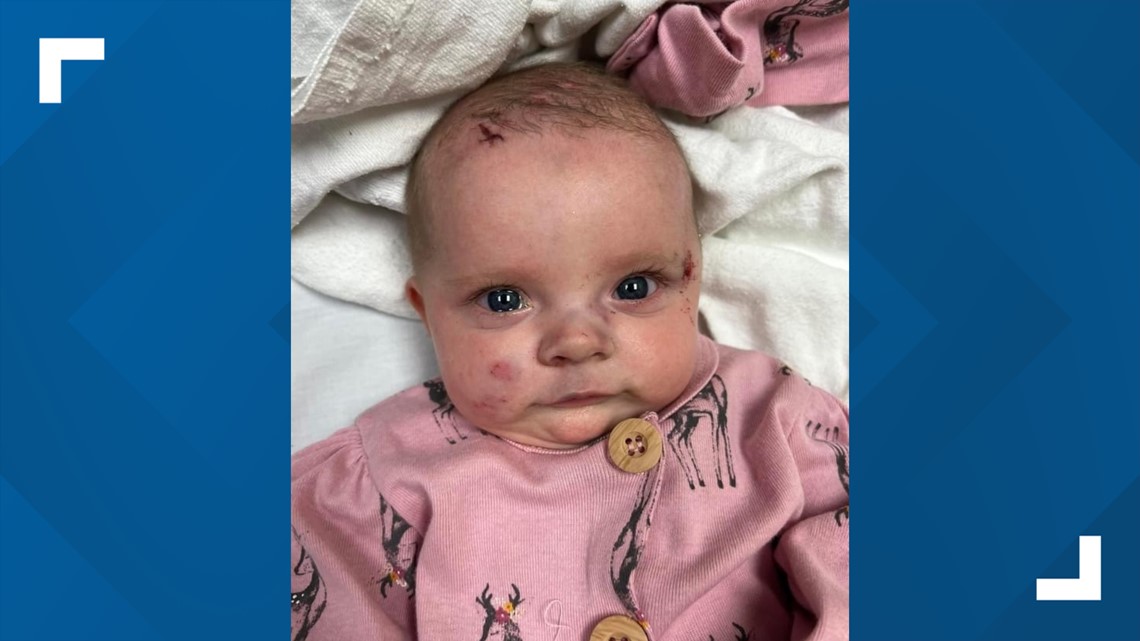 Her father, Douglass Koon, painstakingly tended to each member of his family, including his mother-in-law, 11-year-old son Bentley with autism and 4-year-old son Dallas who were buried in debris.
The rest of the family has since recovered from their injuries.
"I'm going to miss her crying in the middle of the night, waking me up," Douglass said. "I'm going to miss her not wanting to be put down, wanting mommy and daddy to hold her. I'm just going to miss her in general."
Jha'lil Dunbar, 3

Huda Alubahi was holding a tight grip around her 3-year-old son Jha'lil and one-year-old boy Julius when the tornado ripped through their Mayfield home.
Jill Monroe, 52

At the Mayfield Candle Factory, 13 people were killed including Oldham County native Jill Monroe.
"She said 'the last time I saw your mom, she ran into the last stall and took a bunch of people with her. We all laid down and tried to hold on,'" Chris Chism, her son, told WHAS11.
Robert Daniel, 47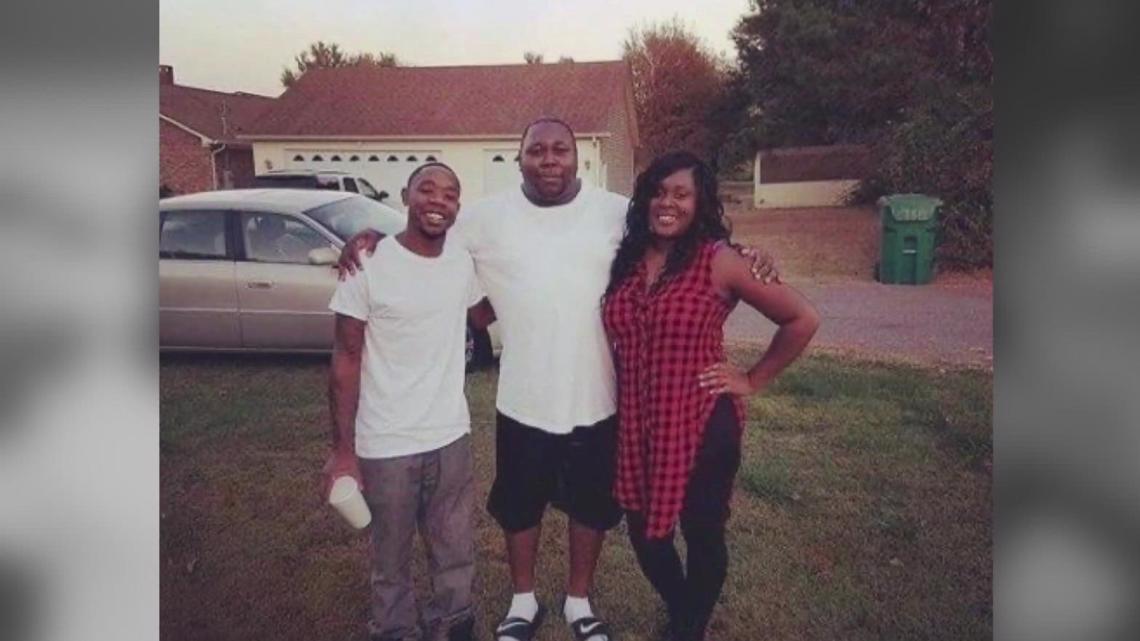 "A lot of our employees there at the jail have found ways to keep his memory alive, whether its stickers or something like that. To just remember him," Graves County Chief Deputy Jeremy Prince said.
Robert was supervising incarcerated people from Graves County jail on work release at the Mayfield Candle Factory when it collapsed.
Nyssa Brown, 13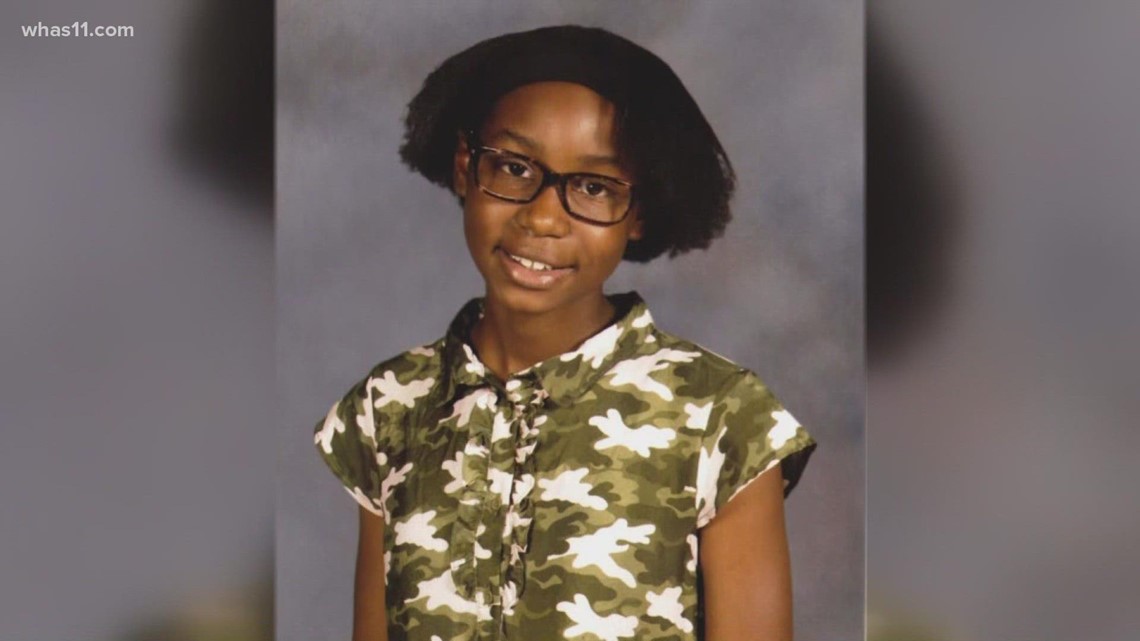 It took days to find the young teenager's body in the rubble.
Mae F. White , 77
Cory Scott, 27, of Rockfield, Kentucky
Victoria Smith, 64
Rachel Brown, 36
Steven Brown, 35
Nariah Cayshelle Brown, 16
Nolynn Brown, child
Nyles Brown, 4
Alisa Besic, adult (no specific age given)
Selmir Besic, child
Elma Besic, child
Samantha Besic, infant
Alma Besic, infant
Robert Williams, 65
Say Meh, 42
Marsha Hall, 72, and Carole Grisham, 80

Jason Cummins spent days gathering mementos from the debris of the home his mom, Marsha, and aunt, Carole, shared.
The sisters had chose to stay put in their home, which lacked a basement, as the tornado barreled through the town.
Billy and Judy Miller, 73 and 72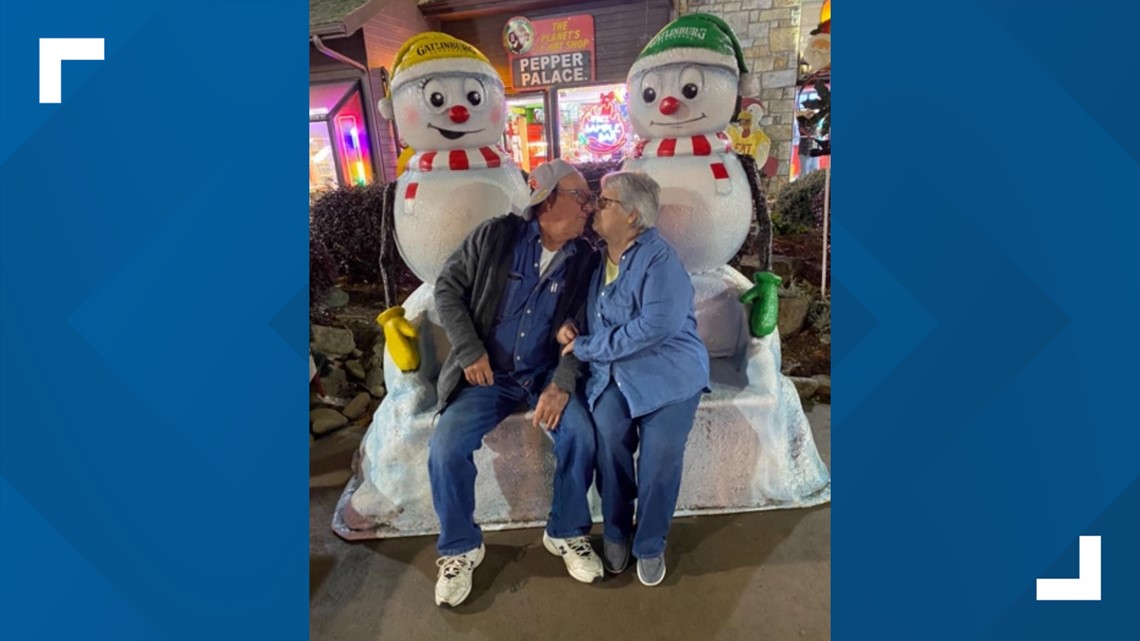 After decades together, their granddaughter, Serenity, said the light never dimmed.
"They grew really deep bonds after the loss of two of their children and that bond - I don't think anyone could break," Serenity said.
The couple's home had been reduced to dirt and cinder blocks.
"They passed away together," Serenity said. "Holding on to each other."
Make it easy to keep up-to-date with more stories like this. Download the WHAS11 News app now. For Apple or Android users.