80 killed, 160+ miles of terror and destruction | It's been one month since the deadly western Kentucky tornadoes
It's been one month since devastating tornadoes ravaged western Kentucky communities, killing 77. The storm spared nothing in its path.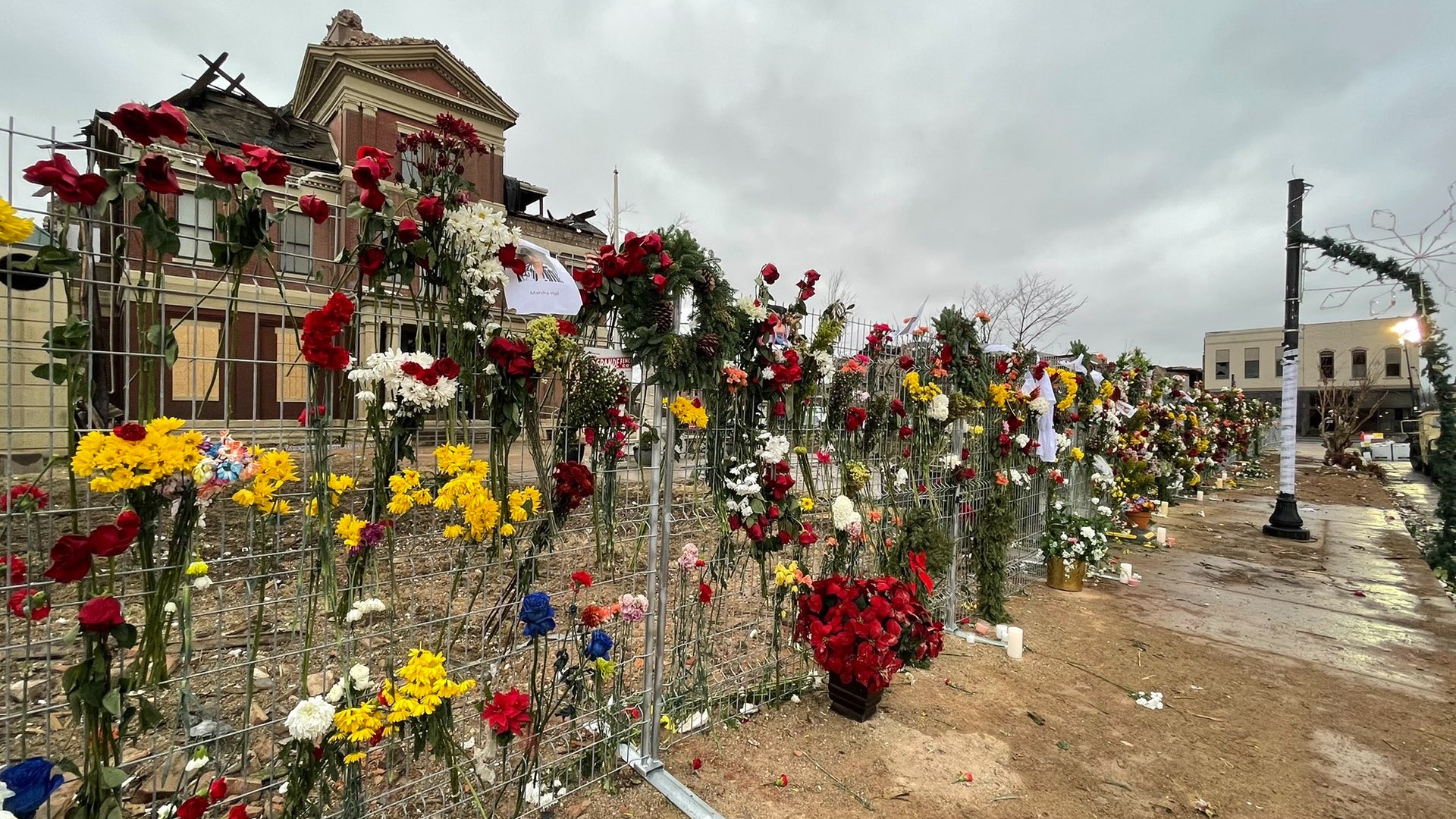 Monday, January 10 and Tuesday, January 11 mark one month since the deadly tornadoes struck western Kentucky. The latest reports reveal there have been 77 storm-related deaths and more than 160 miles of destruction.
From Arkansas to Kentucky
:
When, where did it start?
The Kentucky tornadoes were the result of a supercell that formed in Arkansas and it just kept going through Tennessee into Kentucky and Indiana. The storm spared nothing in its path; Western Kentucky received the most of the storm's wrath.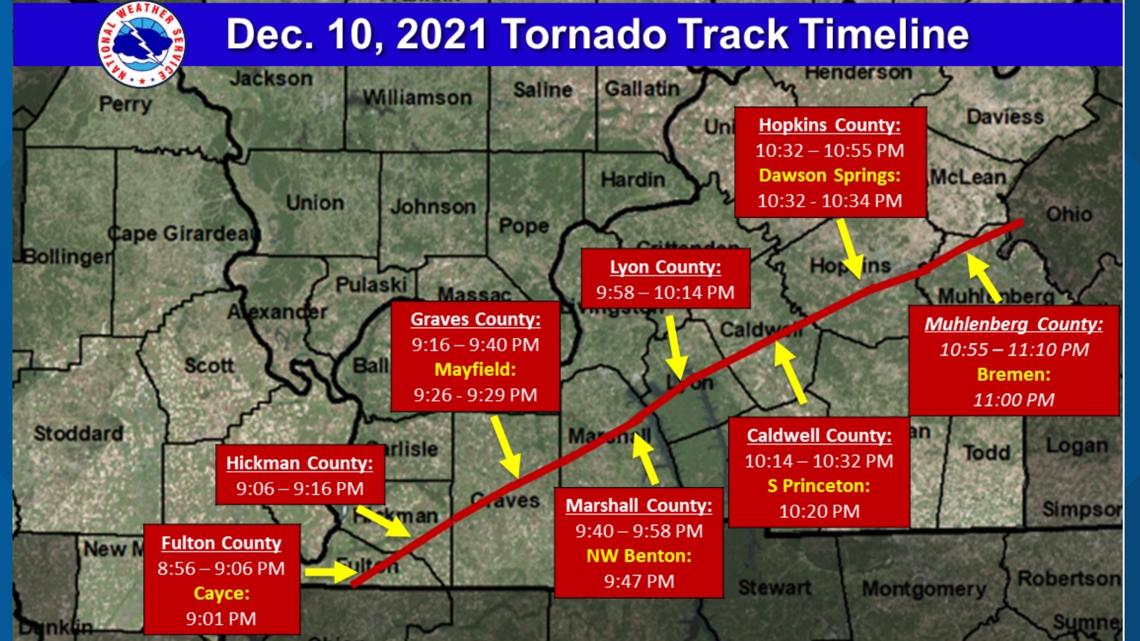 The NWS out of Paducah said the tornado moved into Kentucky about 5.5 miles southwest of Cayce, Ky (Fulton County) at 8:56 PM (CST), and travel northeast.
According to the NWS out of Louisville, the tornado ended at 11:45 PM (CST) four miles West of McDaniels, KY (Breckinridge County).
Tornadoes Long Deadly Track
:
160+ miles of terror, destruction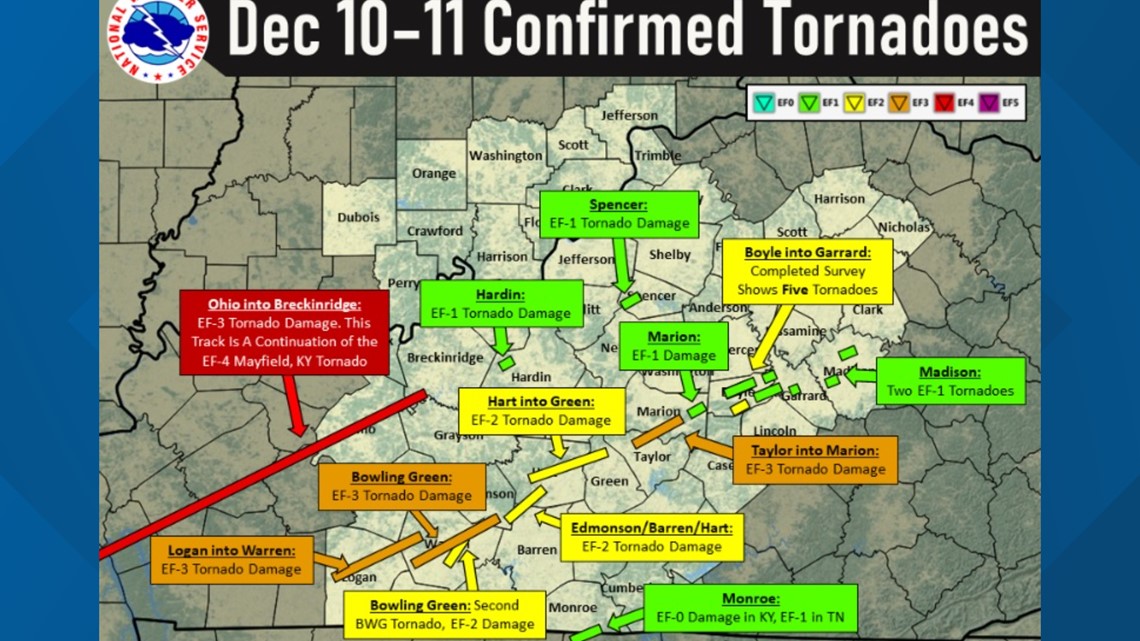 Stories of Loss
:
Loved Ones In Pain
As daylight broke the morning after the tornadoes hit, residents were shocked to find their entire lives had been upended. Governor Beshear said of the 77 who died, they ranged in age from 2-months-old to 98-years-old. Seven members of one family were killed.
"I didn't want to see her suffer any longer."
The father of 2-month-old Oaklynn said he did everything right to protect the family, including strapping her into a car seat. The tornado's force was too much. The twister threw the family across the street.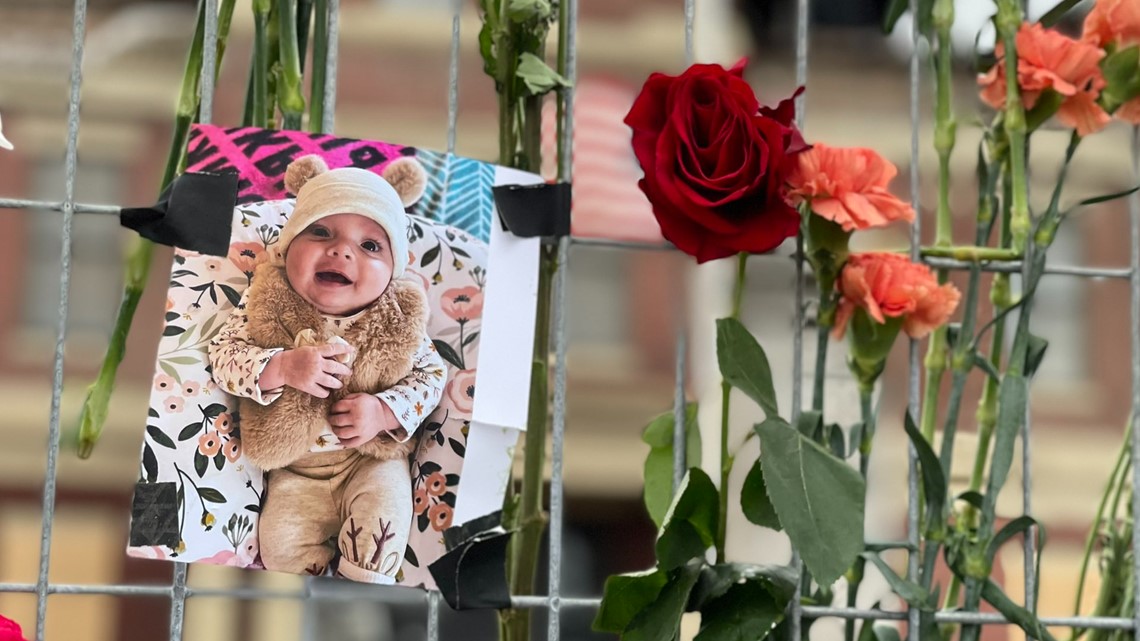 "If I could trade places with him I would."
Among the many who died during the tornado outbreak was a 3-year old.
Huda Alubahi said she was holding a tight grip around her son Jha'lil Dunbar and one-year-old boy Julius Dunbar when the tornado ripped through their home in Mayfield on December 10.
They took cover in the bathroom when the entire house collapsed on top of them. Jha'lil didn't survive his injuries. Alubahi suffered internal bleeding and a skull fracture after a sink fell on her head. Her one-year-old child was pulled out by neighbors with not a single scratch on him.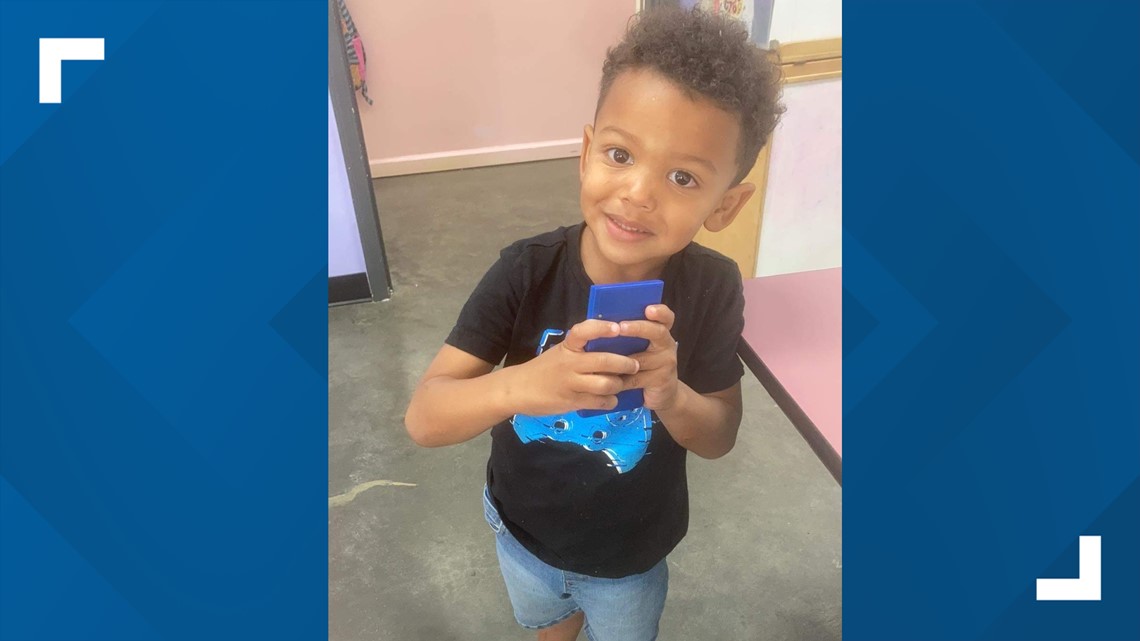 "If I could trade places with him I would," she said days after returning to the rubble that used to be home.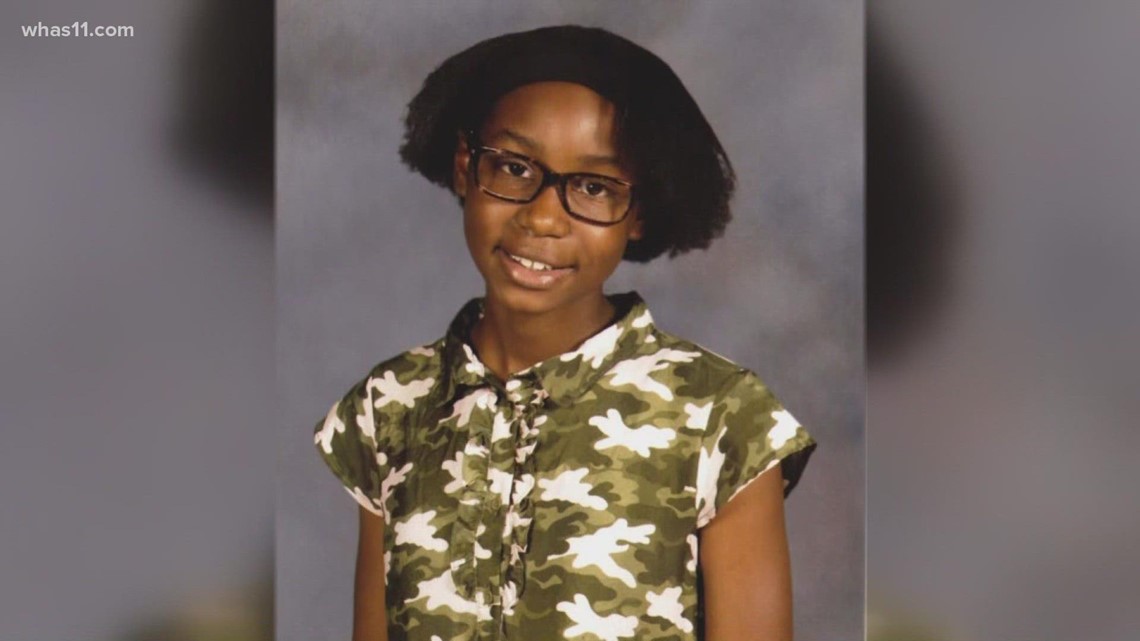 A couple married 50 years dies together in a tornado, their granddaughter said. The bodies of Billy and Judy Miller were found holding onto each other in the rubble of their home in Muhlenberg County, she said.
On a single Kentucky street, seven children were killed, Fourteen people died in a few blocks in Bowling Green. Eleven of them were from a single street. Entire families were lost. Between them were seven children. Two of those were infants.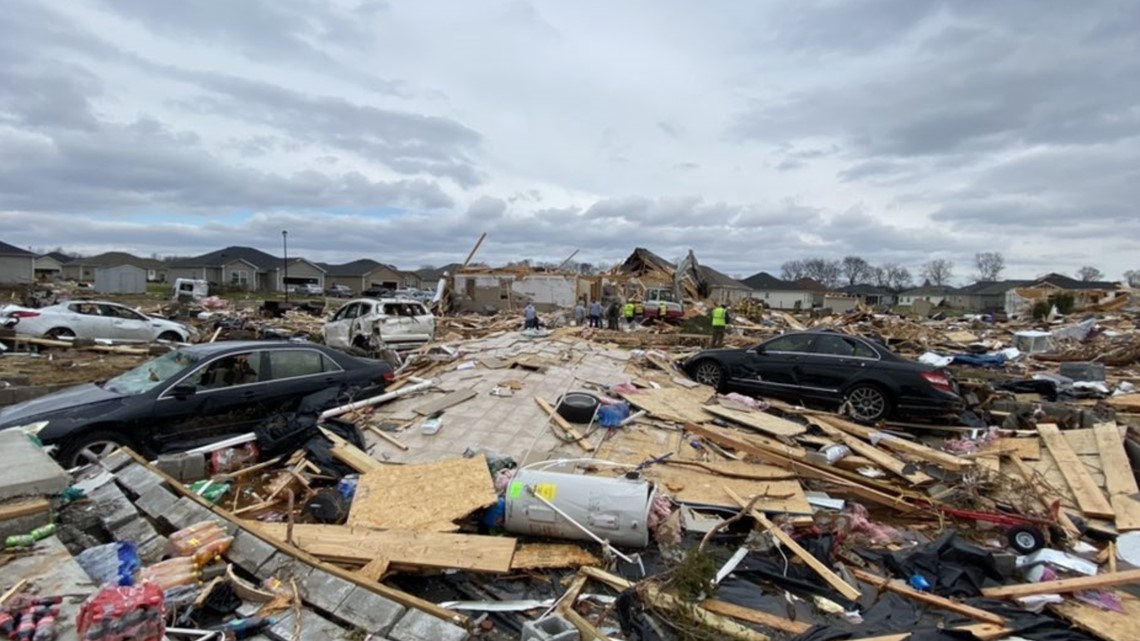 'I Can't Explain It'
:
Tornado Survivors
One family told their terrifying story to WHAS11 News as they stood in front of the rubble that once was their house.
"I was crying, trying to take care of my two children," Whitney said.
"I can't explain it"
"We have to start fresh, but we're still here"
On Christmas eve, WHAS11 checked in with the Parker family who says it's been a tough, but they're trying to keep their spirits high.
"It's just devastating," Kelly Parker said. Parker said it's hard to see the place she and her family called home for more than 20 years reduced to rubble.
A blanket, a pillow and a Bible
"Next thing I knew, the tub had lifted and it was out of my hands," Lutz said. "I couldn't hold on. I just – oh my God."
The moment was captured on the deputy's body camera.
The Candle Factory
:
The Entire Building Is Gone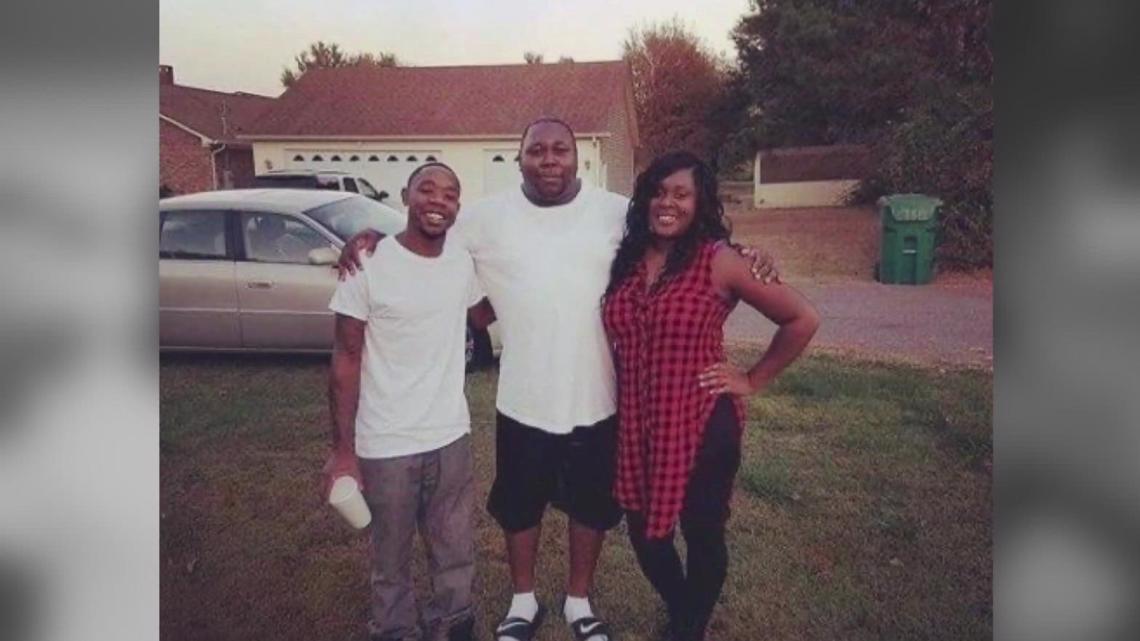 A memorial to honor those who had died was built outside of the irreparable Graves County Courthouse.
"It's hard to fathom that there were only eight people [who died] out of how many and she's one of them," Monroe's sister Heather Mcguffin said.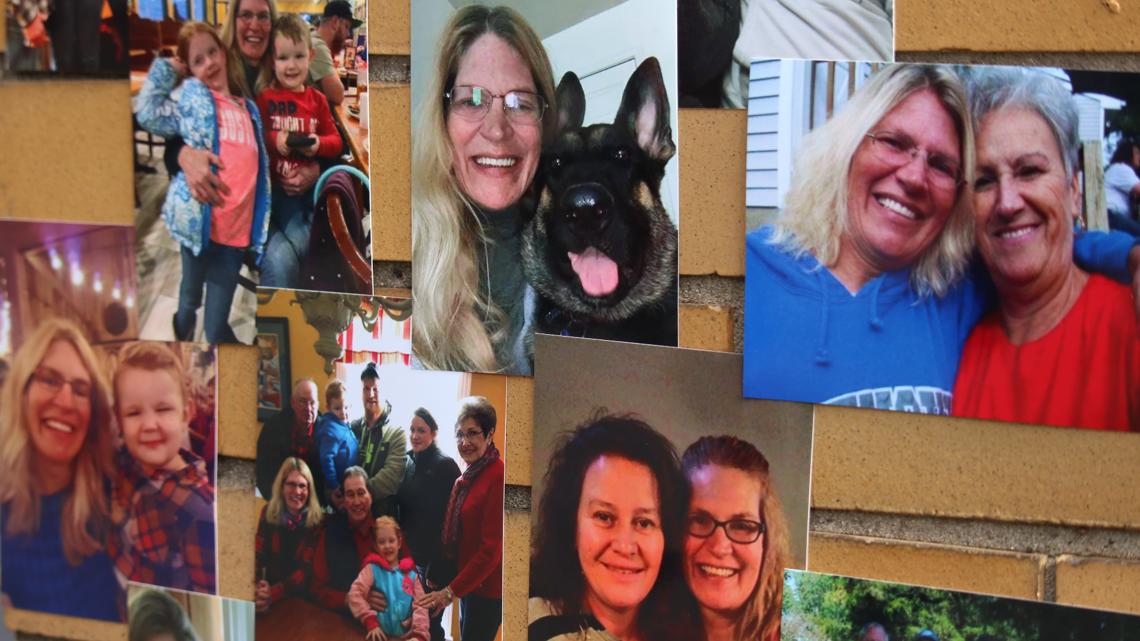 Her son Chris said he was told she was trying to protect people when the storm hit.
"She said that all of the sudden they were told that they needed to get back to the hallway or the bathroom and that the tornado was close," He said.
What they heard, what they saw
Along with the stories of loss and survival, there many different stories about whether or not employees were allowed to leave the night of the tornado. Some have filed a lawsuit.
"All of the sudden this gust of wind came through, and then all of the people who were on the outside starting coming in, and they everybody started splitting because they wanted to be behind the wall... then boom - the entire building came down," Mayfield Consumer Products employee Kyanna Parsons-Perez said.
'There's No Basement'
:
Candle Factory Lawsuit filed
How to Help
:
Western Kentucky Fund
When news of the destruction in western Kentucky broke, people from across the state, and even the world, were reaching out to communities asking how they could help.
Beshear launched the Western Kentucky Relief Fund, which had already surpassed $18 million within a few days. As of Dec. 28, the fund has raised more than $30 million.
The governor's wife started a toy drive to help families just in time for Christmas. First Lady Brittainy Beshear said the drive collected more than 70,000 toys and would be able to provide gifts for every child's 2022 birthday.
FEMA arrived and set up mobile help within days after the tornadoes.
'It's Going to Take Years'
:
Communities move forward
"Rebuilding these homes and structures and lives is going to take years," Beshear said in a Dec. 28 update. "And we have got to make sure when support is needed down the road that we have it, it's there, and we can deploy it quickly to help these families."
And as families look to rebuild, the Attorney General's office is looking to stop scammers and potential thieves.
Beshear has committed to working with the communities impacted by the storms for the entire recovery process.
Debris Blown All Over Kentucky
:
Memories Found Miles From Home
Someone even created a Facebook page to connect survivors or family members with the found items.
"I was just taking the trash out yesterday morning and looked down in my driveway and there was this cute photo, 5x7 photo of a little boy smiling away," Beth Schulz, who posted the picture on the Facebook group Quad State Tornado Found Items.
As of Feb. 21, the death toll has risen to 80 victims Beshear said in a press conference. On Feb. 7, Gov. Beshear said 77 people died in the tornadoes. He did not provide details on the third reported death since that date.
Make it easy to keep up-to-date with more stories like this. Download the WHAS11 News app now. For Apple or Android users.