LOUISVILLE, Ky. — Any time a ferocious tornado hits a home, it's shocking and can be surprising.
"As meteorologists what we strive for most is fewer surprises and much more preparation," WHAS11 Chief Meteorologist Ben Pine explains in this Stormteam blog reflecting on the night multiple tornadoes devastated western Kentucky.
--------------------------------------------------
Two days before, on Dec. 8, the Storm Prediction Center - a division of the National Weather Service - had a level two out of five severe risk for our region for Dec. 10.
On Dec. 9 that was upgraded to an enhanced level three out of five and by Dec. 10, the severe weather outlook was raised to a rare level four out of five also known as a "moderate risk" for severe weather.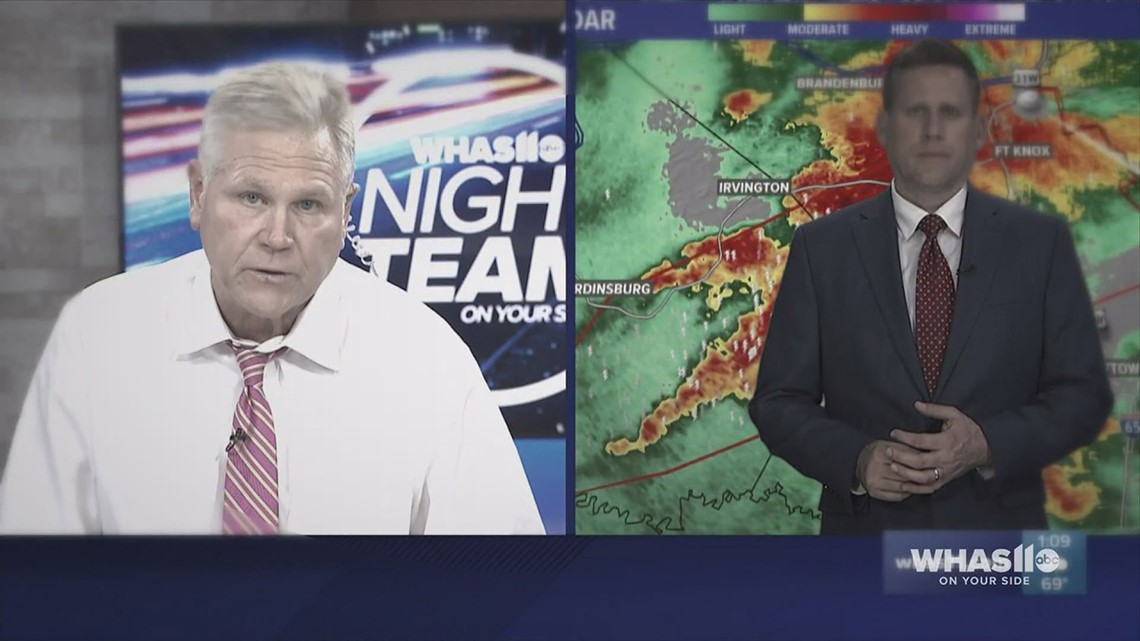 Meteorologists around the Ohio Valley and mid-Mississippi river valleys were preparing for this severe weather threat and the potential for strong tornadoes days in advance.
While the WHAS11 viewing area was not in the middle of the severe weather risk bullseye, the entire First Alert Stormteam was still tracking and chasing the storm system as it barreled toward Kentucky.
"Oh we went crazy that week, with promoting this [severe weather] with our partners, the media, emergency managers," John Gordon said. "[We] tried to tell them, this is going to be really bad Friday night."
Gordon is the meteorologist at the Louisville division of the National Weather Service and he was also preparing his team that night.
After historic, tragic tornado outbreaks, similar to the 1974 Super Outbreak and the March 2012 tornado outbreak, officials try to take something away from it, to learn from the disaster and be better prepared next time.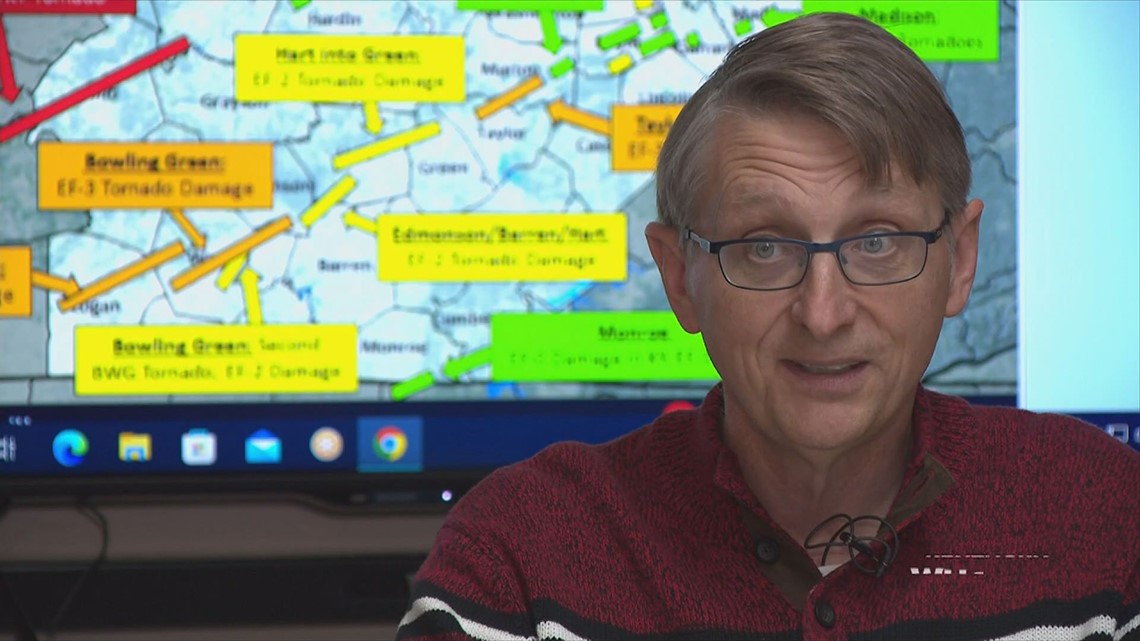 "We have tornadoes at night, I don't care if it's in the spring or in December, which is bizarrely rare," Gordon said. "In the middle of the night, you've got to have ways to receive warning, you have to, that's got to be the takeaway."
One way to keep up-to-date with the latest weather alerts is to download our free app because not if, but when, the next tornado outbreak occurs, the WHAS11 First Alert Stormteam will be ready and here to help prepare you.