MAYFIELD, Ky. — One year ago, devastating tornadoes tore through dozens of western Kentucky communities and uprooted the lives of hundreds of people.
The warnings had been coming for more than a week. Experts knew the possibilities of severe weather, but first responders have since said nothing could have prepared their community for the wrath of this storm.
On December 11, the sun rose and revealed devastation beyond belief.
More than 100 workers were feared missing, potentially crushed beneath heavy machinery and steel beams.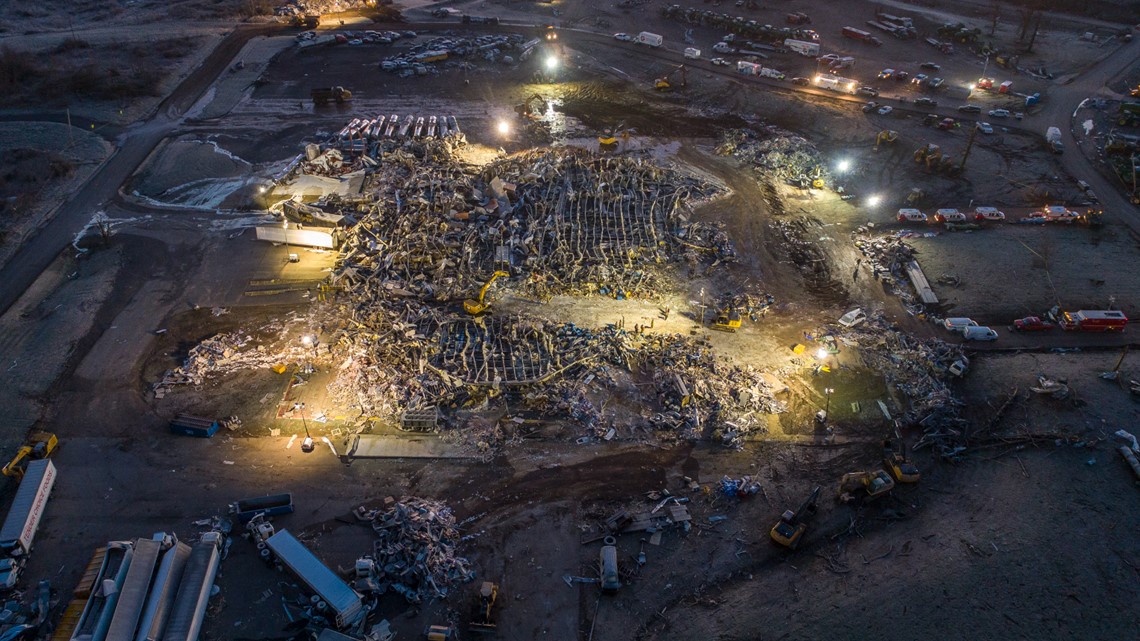 Kyanna Parsons Perez turned to Facebook Live for help after she says 911 dispatchers told her there was nothing they could do.
"It hadn't even dawned on me that the whole town had been hit," she said. "I was just thinking about us."
911 Dispatcher Abby Cummings said that it was extremely difficult to help people in the immediate aftermath.
"You have to delegate on who needs it most," Cummings said, adding the decisions weighed on her and her colleagues. "It's a hard decision because you want to get everybody the help they need. It's a hard decision to choose why doesn't this one get them right away and they get them right away?"
Within an hour, thousands of first responders from across the region were heading to Mayfield, one of the areas hit hardest by the tornado, trying to get to the candle factory.
"We feared we had a mass casualty event," Mayfield Police Chief Nathan Kent said. "Paramedics, firefighters, volunteers, it was all hands on deck there."
That included the hands of those who had been working there on work release, inmates at the Graves County Detention Center.
They would later be called heroes for helping pull people from the rubble.
"They could've just walked off or left or whatever," Chief Deputy Jeremy Prince, of the Grace County Sheriffs Department, said. "They did what they should've done. They stayed there and reported back to the jail."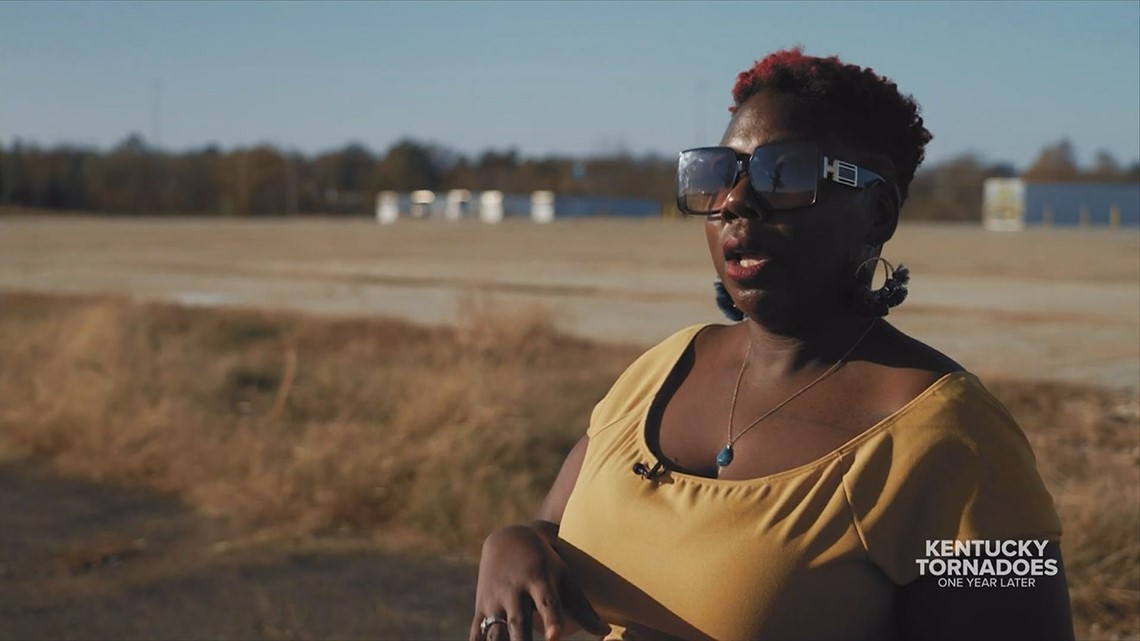 Cranes carried large pieces of debris from one spot to another -- the methodical rescue mission focused on finding any sign of life.
"I had to climb up to get out," Perez said. "They said they couldn't move an air conditioning unit because there was five foot of debris on top of it."
The desperate search lasted for four days until every person accounted for. In total, 13 people died in the candle factory's collapse.
"There were funerals that I was unable to attend because mentally I couldn't," Perez said.
All that's left of the candle factory is the concrete foundation, not a sign of the chaos one year ago.
"It's almost as if it never was," Perez said. "That wasn't a dream. That wasn't a nightmare. It was part of my life that happened."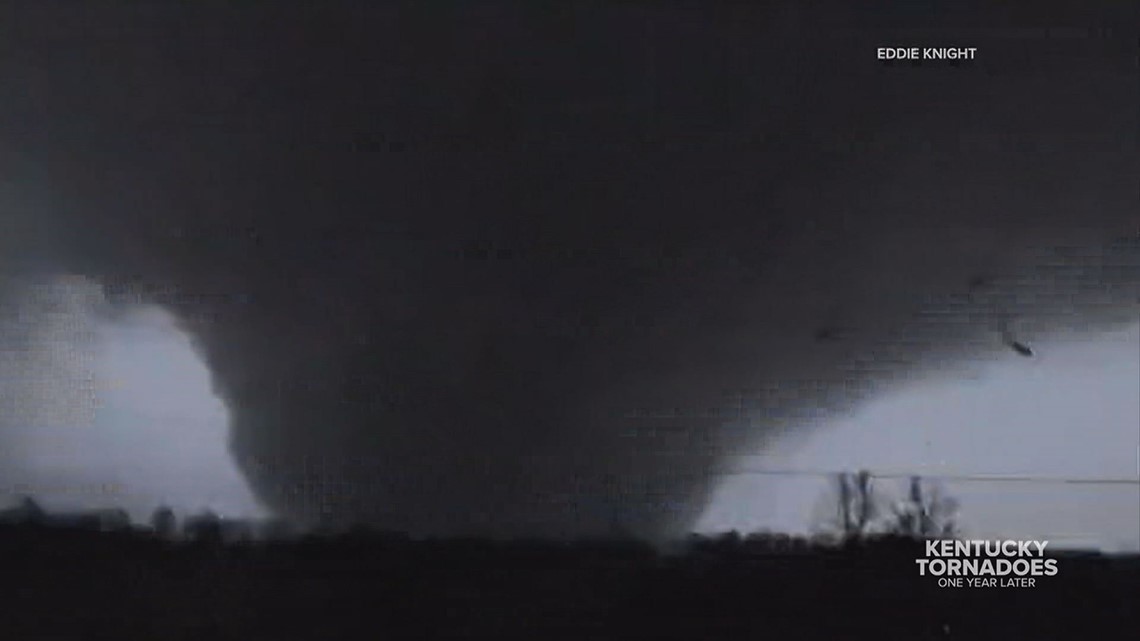 Make it easy to keep up-to-date with more stories like this. Download the WHAS11 News app now. For Apple or Android users.