LOUISVILLE, Ky. — A high pressure system passing over the Great Lakes will keep most of the rain at bay today. A few rain showers will be possible near the parkways today, but most will stay south and east of our viewing area. The high pressure will also draw in a cooler northwest breeze, causing highs to remain in the upper 60s and low 70s.

Most of Tuesday will be mainly dry and warm, with highs returning to the low 80s. Our next slow moving storm system will dump rain and bring storms Wednesday and Thursday.
Highs will drop back to the mid-70s by the end of the week. Memorial Day Weekend is looking nice, with sunshine and warming to the mid-to-upper 80s.
MONDAY: Mostly cloudy and mainly dry. High: 70°. Wind: NE10-20
TONIGHT: Partly cloudy and dry. Low: 55°. Wind: NE 5-10
TUESDAY: Partly cloudy. High: 81°. Wind: NE 5-10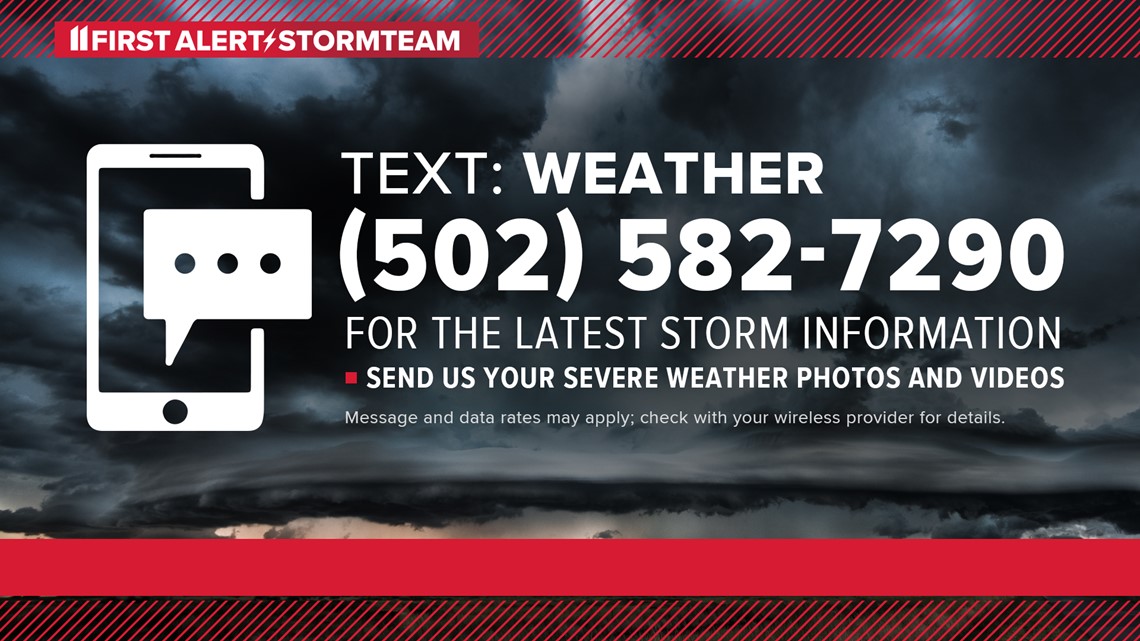 Make it easy to keep up-to-date with more stories like this. Download the WHAS11 News app now. For Apple or Android users.
Follow the WHAS11 First Alert Storm Team on Social Media:
Chief Meteorologist Ben Pine:
Meteorologist Reed Yadon:
Meteorologist Alden German:
Meteorologist Chelsea Smith: