LOUISVILLE, Ky. — Several locations saw their first frost of the season this morning with low temperatures dropping to the 30s outside of Louisville. Even though the thermometer reading may not have reached 32°, cooler air will sink to the surface and temperatures can be right at 32° at grass level.
Here are some of the first frost photos below, scroll down farther for the typical frost dates for Louisville Metro and for the 2020 fall foliage forecast!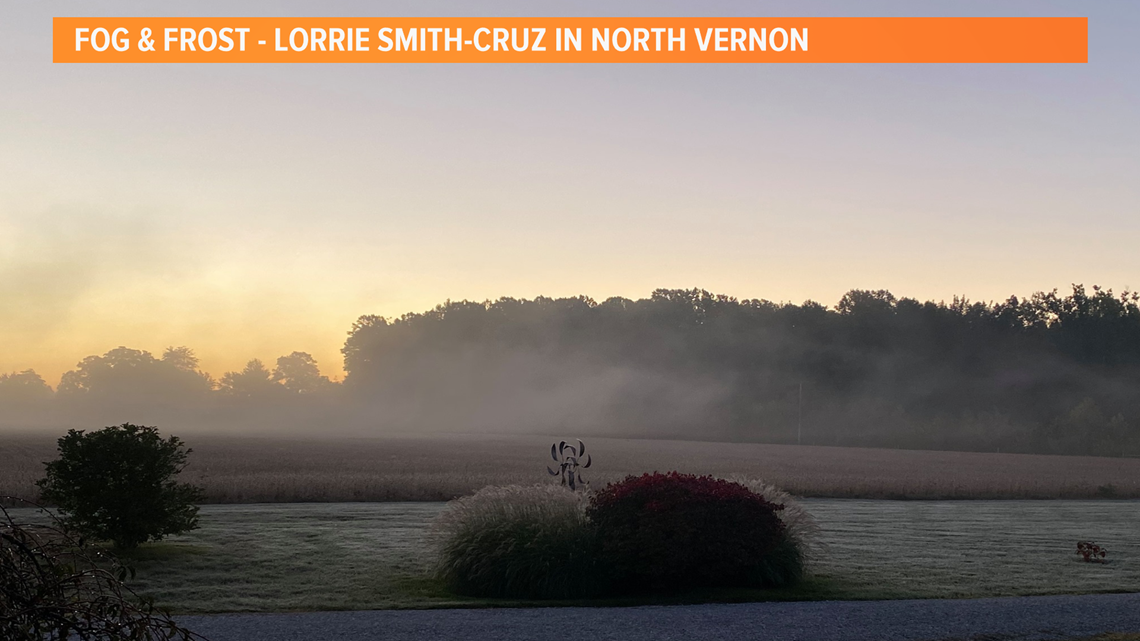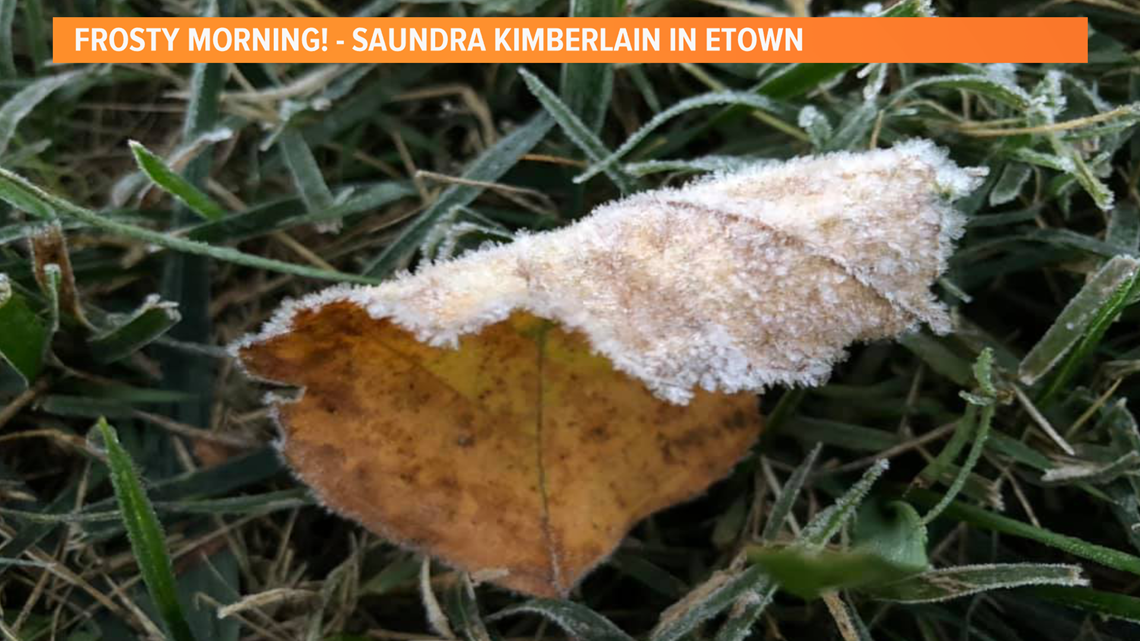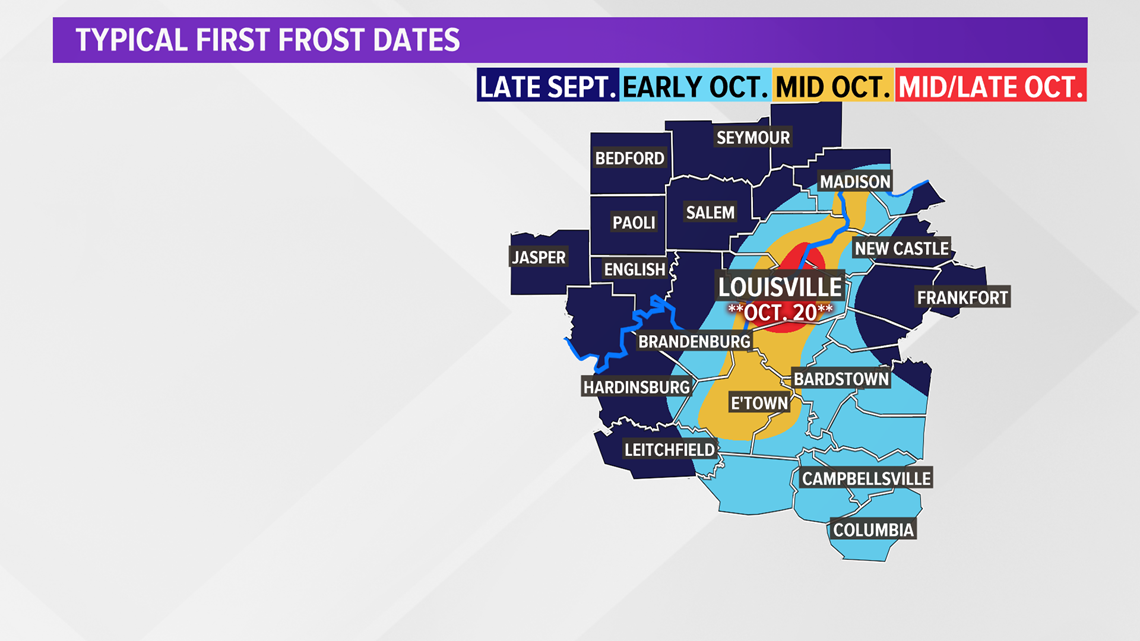 This graphic above shows the timing of our typical first frost. Notice, areas outside of Metro Louisville typically see the frost by late September or early October, so this morning's frost was right on time.
Metro Louisville typically doesn't getting frost until mid to late October. The earlier we can get the frost, the earlier we can say goodbye to pollen and mosquitoes!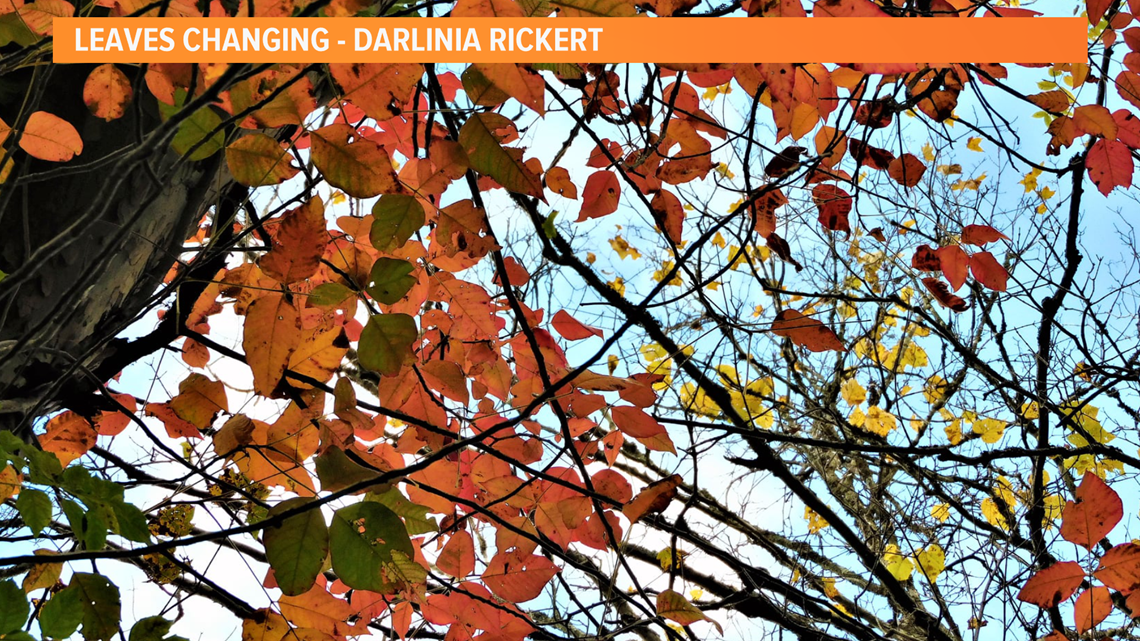 From frost to fall foliage. We are seeing several tree species showing their autumn colors. As we lose daylight through the fall season, leaves lose their chlorophyll, which give leaves their green color. So more and more, we're going to see those fall colors coming through. So far, we're seeing trees like maples and poplars changing colors. Oaks and Bradford Pears typically take longer, sometimes into November for their peak.
Follow the maps below for the peak fall foliage forecast. Plan for the best colors around late October.