The Dutch are laying into Katie Couric for what she said about them during the Opening Ceremony in PyeongChang.
"It's probably not a newsflash to tell you the Dutch are really, really good at speed skating.
"Why are they so good you might be asking yourselves? Because skating is an important mode of transportation in Amsterdam, which sits at sea level. As you all know, it has lots of canals which freeze in the winter. So for as long as those canals has existed, the Dutch have skated on them to get to place to place, to race each other and also to have fun."
People aren't really sure where she came up with that. It is true that the Dutch will skate on the canals, but it's not their primary mode of transportation. It's more used as a form of enjoyment and for sporting events.
Join the Winter Olympics Watch Party group
The Dutch caught wind of the comment and began mocking her.
The Dutch embassy even Tweeted at Couric and sent her an article about the advancement in transportation that is happening in the Netherlands.
Couric eventually apologized on Monday.
"My apologies for being on thin ice for my comments," she Tweeted. "I was trying to salute your historical passion for the sport but it didn't come out that way."
Earlier in the week, NBC apologized and fired Joshua Cooper Ramo who made an offensive comment about South Korean and Japanese relations.
PHOTOS: 2018 Winter Olympics Opening Ceremony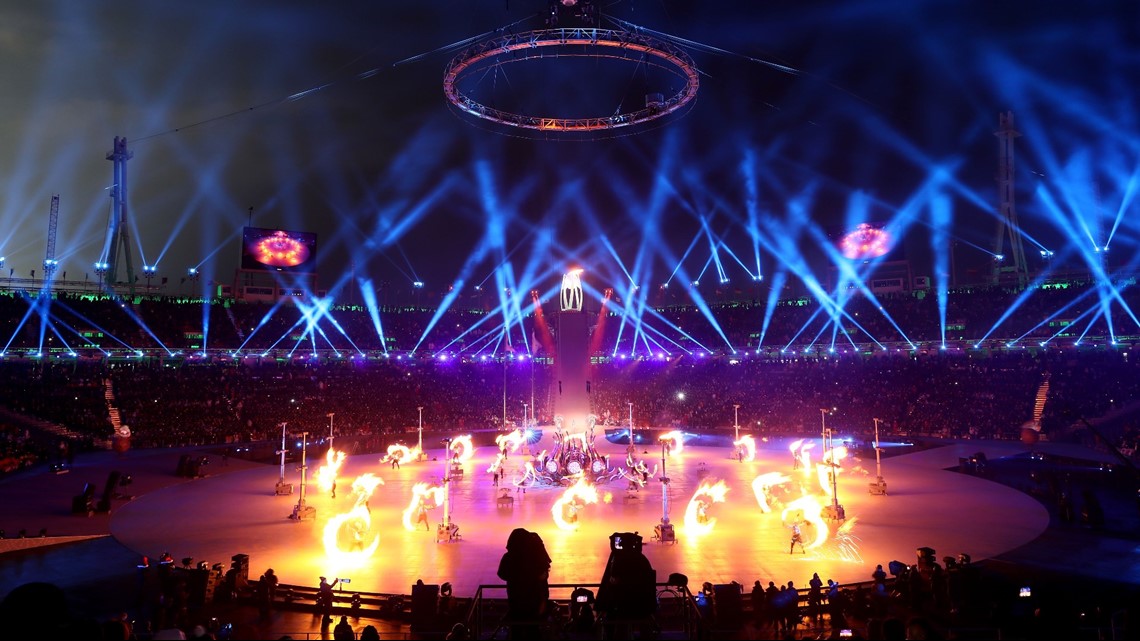 Material from USA Today was used in this report.