Terry Meiners has been putting guests to the test for more than 20 years on 84 WHAS. But rarely has he opened up about his past as a grocer in Indianapolis, a pioneer in the growth of "shock" radio in the mornings, or his controversial move to one of the most important slots in American radio: afternoon drive time on one of the most powerful stations in the U.S.
In this sometimes hilarious, sometimes gut-wrenching interview for "One on One with @LarryBisig," Meiners delves into these issues and more, including the heartbreaking conclusion to his partnership with beloved fellow broadcaster Ron Clay, his opinions on local and national civic leaders, and an anecdote about "Papa John" Schnatter that may forever change your opinion of the larger-than-life CEO.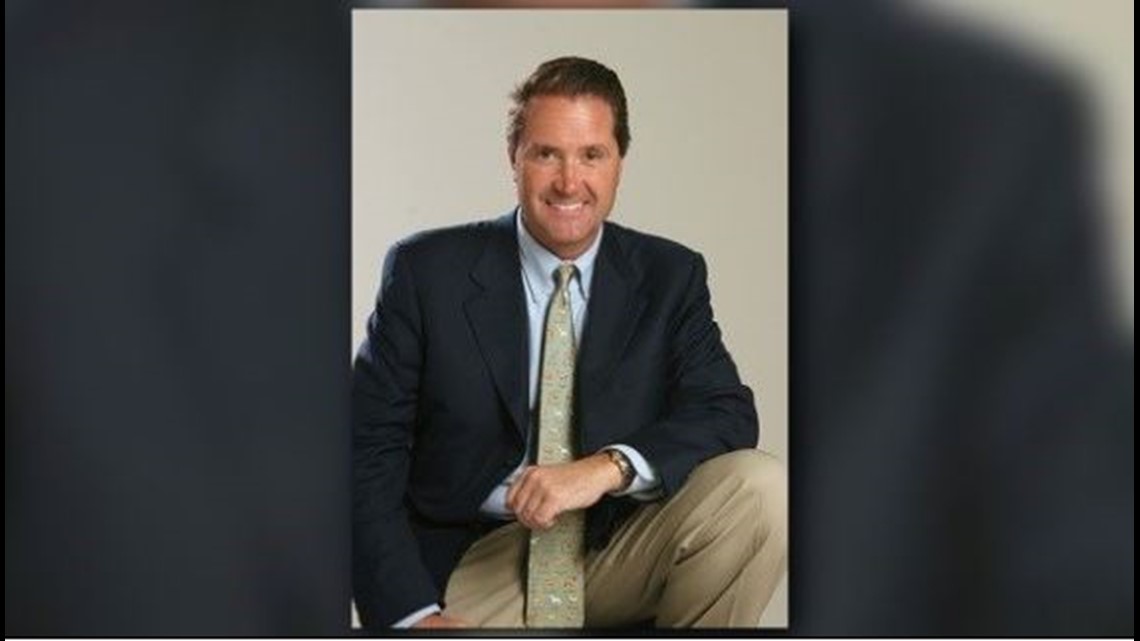 Larry Bisig is a WHAS11.com contributor and is CEO of Bisig Impact Group.