The issues discussed in this episode of One on One with Larry Bisig couldn't be more timely. Recorded in November, the interview is being re-distributed now owing to recent events.
Not only does guest Chris Kolb, a member of the board for Jefferson County Public Schools, discuss the process that led to the hiring of superintendent Marty Pollio, he addresses what he perceives as mostly the cons of having police officers placed in schools as a measure against school violence.
This comes just as Florida Broward County Sheriff Scott Israel, whose jurisdiction includes the site of the nation's most recent mass-murder at a high school, announced that "Qualified and trained" officers "will be carrying rifles on school grounds from this point forwards."
In one heated exchange, Bisig expresses outrage that the board would spend 'thousands' to outsource focus-groups as part of the hiring process for a school superintendent. The back-and-forth follows Kolb's admission that "the dirty little secret" of public education is that no one knows how to measure success.
While Kolb continues to argue against Louisville Metro officers being placed in Jefferson County schools, Bisig calls him "soft on crime" for leaving teachers otherwise on their own against some students who are in essence strong, large adults.
Warning: The interview contains mild expletives.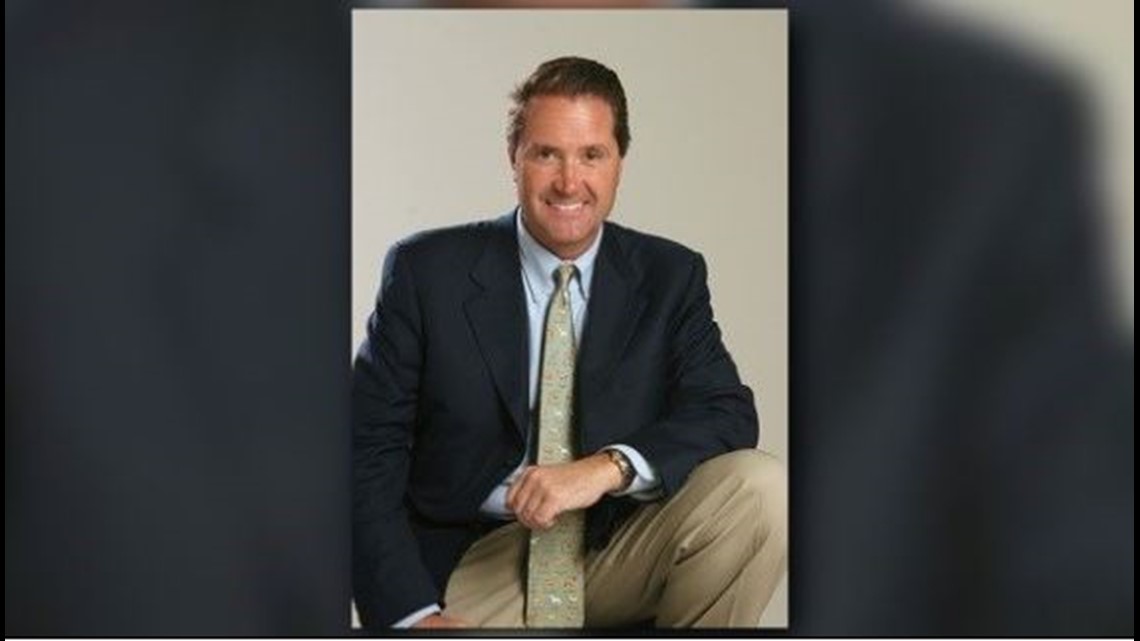 Larry Bisig is a WHAS11.com contributor and is CEO of Bisig Impact Group.