When I stop getting hate mail, that's when I'll know I've stopped doing my job.
That's the essence of the interview Larry Bisig conducts with Dr. Ricky L. Jones, professor, chair of Pan-African Studies and director of the Center on Race & Inequality at U of L, in this episode of One on One with @LarryBisig.
Bisig, the publisher of The Vote Whisperer political blog, spoke to the professor at the height of recent controversies regarding the treatment of African-Americans by LMPD officers and the closed search for the next UofL president.
Whatever you think of this lightning rod—race-baiter? Civil-rights champion? Altruistic activist or self-aggrandizing spotlight-seeker? —it will be enlarged and nuanced by this probing conversation between two politically savvy civic leaders.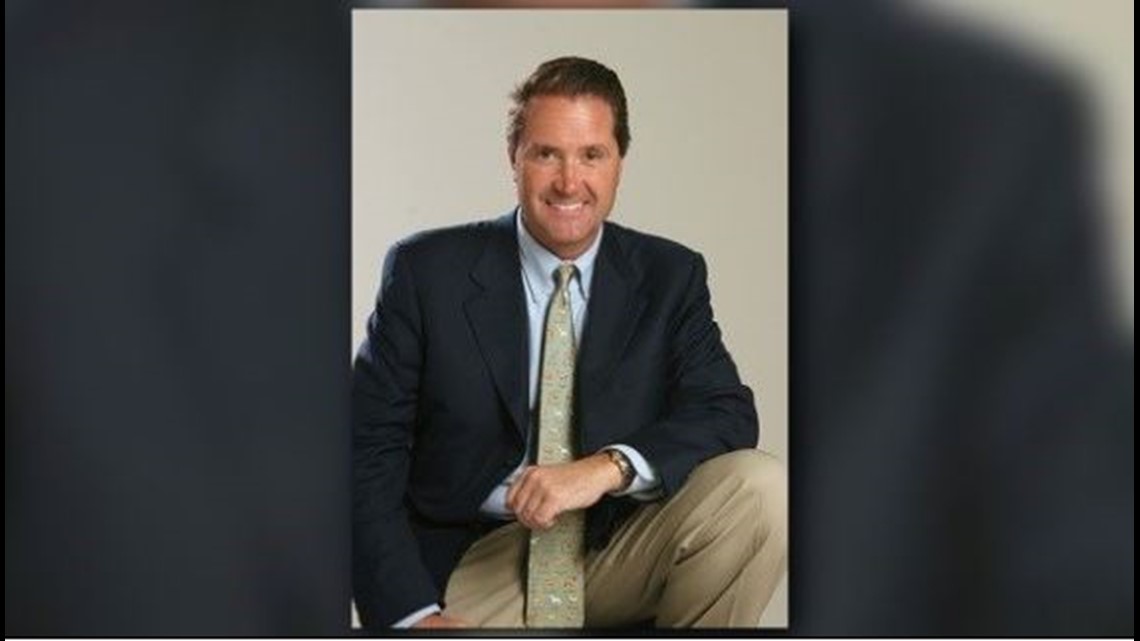 Larry Bisig is a WHAS11.com contributor and is CEO of Bisig Impact Group.