Crystal Rogers, a 35-year-old mother of five from Bardstown, Ky., went missing and was last seen on the afternoon of July 3rd by boyfriend Brooks Houck.
Authorities find Rogers' maroon 2007 four-door Chevrolet abandoned with a flat tire near mile marker 14 of the Bluegrass Parkway. The keys were still in the ignition and the her personal belongings inside and around the car. No trace of Rogers found in or around the vehicle. The family says this is unlike Rogers and they are worried.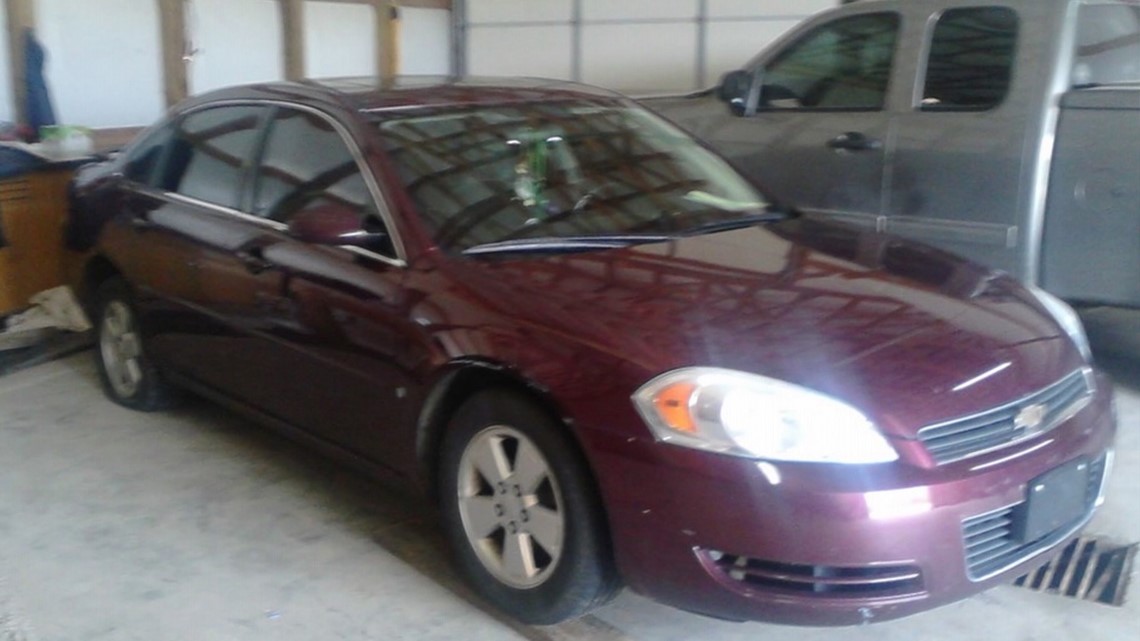 Police begin missing persons investigation under Det. Jon Snow.
The family posts a reward for information leading to Rogers' discovery at $25,000.
Brooke Ballard, sister of Crystal Rogers, speaks to WHAS11 saying boyfriend Brooks Houck's story "doesn't add up". She said Houck has been uncooperative with the investigation. Full Story: http://on.whas11.com/1IUkSAg
Louisville Metro Policesearch several area lakes in continued attempts to find the missing Rogers. Nothing is found during the searches, which last several days.
The Bardstown Police Department suspends Off. Nick Houck, brother of boyfriend Brooks Houck, from force. BPD gives no reason for the suspension.October 15th, 2015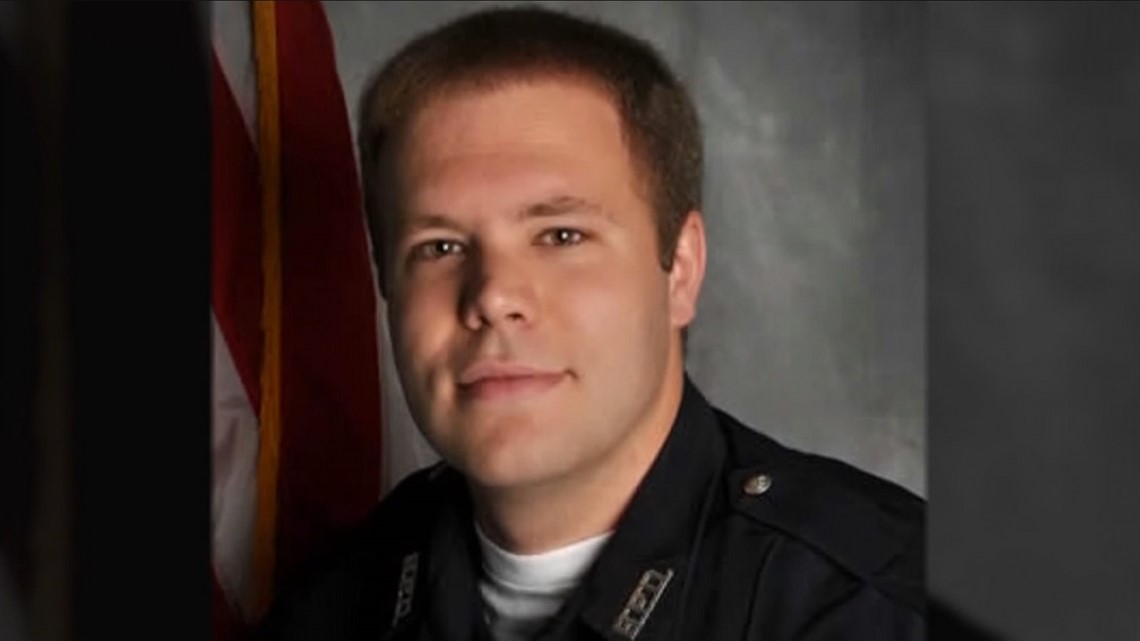 As of 2018, the reward for information in Crystal Rogers' case that leads to the arrest and conviction of person or persons responsible is $100,000. Tips should be called into the Nelson County Sheriff's Department at 877-570-TIPS.