Live Kentucky election results: Track key races county-by-county
See a breakdown of Kentucky's votes and track key races and issues on the ballot as results come in.
tostphoto - stock.adobe.com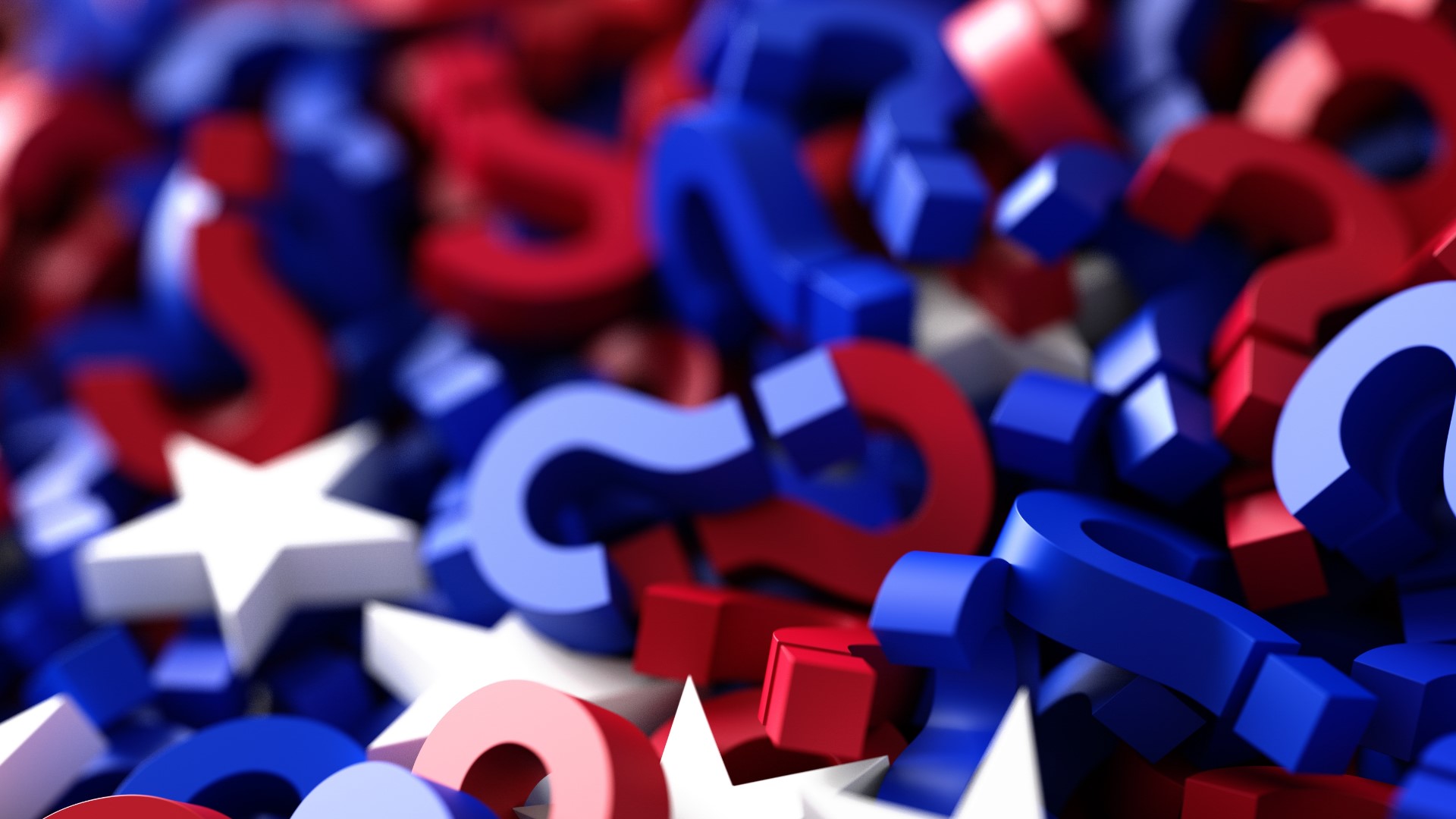 Polls will be open from 6 a.m. to 6 p.m. for the 2022 Kentucky Midterm Election.
REWATCH OUR LIVE COVERAGE:
Louisville Mayor
:
Democrat Craig Greenberg and Republican Bill Dieruf are campaigning to be the next mayor of Kentucky's largest city.
Kentucky Senator
:
Democrat Charles Booker is looking to unseat Republican incumbent Rand Paul to be the state's next representative in the U.S. Senate.
Constitutional Amendments
:
Two constitutional amendments are on the ballots this year. Here's a breakdown of what each amendment means for Kentuckians and the live results of each.
Amendment 1
This also means changes for laws. They would now take effect on July 1 of that year when the bill/act was passed or 90 if it's signed by the governor.
Amendment 2
This amendment would add text to the state constitution that would eliminate the right to an abortion in the state.
Here's how the ballot question reads:
Are you in favor of amending the Constitution of Kentucky by creating a new Section of the Constitution to be numbered Section 26A to state as follows: To protect human life, nothing in this Constitution shall be construed to secure or protect a right to abortion or require the funding of abortion?
3rd Congressional District
:
Democrat State Senator Morgan McGarvey and Republican Stuart Ray are both campaigning for Congressman John Yarmuth's position. Yarmuth announced his retirement in October 2021.