Thomas Mosley, 21, has been charged with two counts of first-degree murder. Not only is he accused of killing his son, but he is also accused of killing his son's mother, Pashun Jeffery, 20, who was found stabbed to death in her apartment.
According to the affidavit, Mosley allegedly "did throw or place" his son, Taylen, into a lake, inflicting "mortal wounds" that caused his death.
The search for Taylen began after Mosley reportedly went to his mother's house Wednesday night with cuts on his arms and hands, Chief Anthony Holloway previously reported. Mosley later admitted himself to the hospital.
The next day, Jeffery's family went to check on her at her apartment and found her dead with "apparent cuts and stabs in excess of 100 wounds," according to an affidavit.
"A bloody fingerprint on a cleaning bottle which had been intentionally placed under a bed in the crime scene was identified to (Mosley)," the affidavit said. "A bloody shoe print with a 'Gucci' emblem was located on the bathroom floor where the victim was found," the affidavit continues.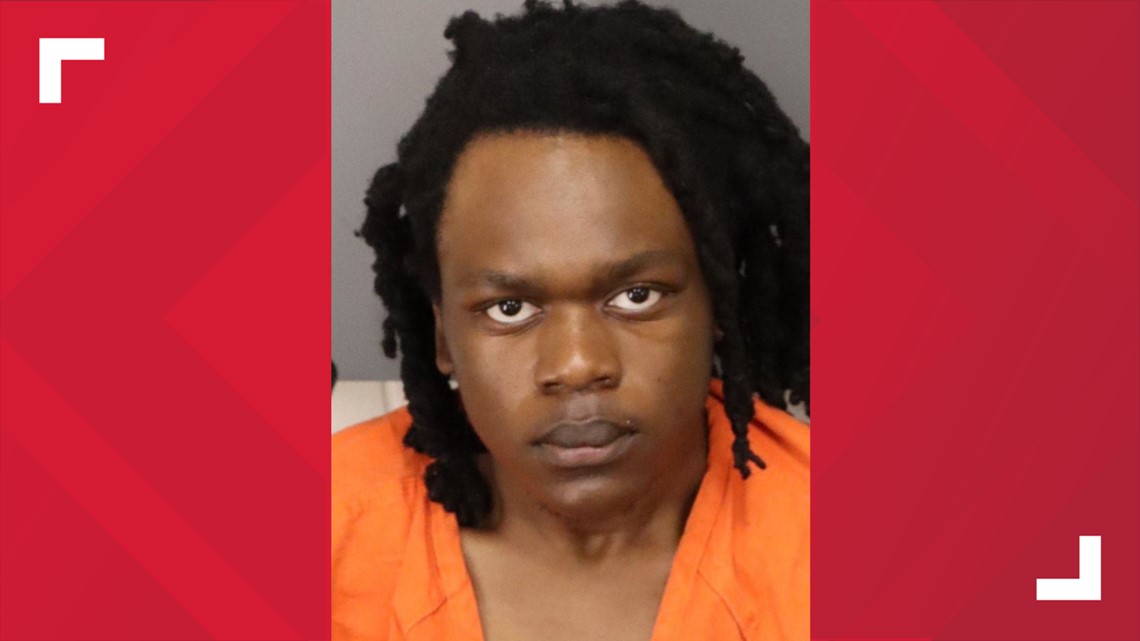 Taylen was not at the crime scene, which sparked the search. An AMBER Alert was issued for him, along with a $5,000 reward.
The next day, an alligator was spotted about 13 miles away from Jeffrey's apartment with something in his mouth. That's where police found Taylen's body inside the jaws of an alligator in Lake Maggiore.
CNN reported the officers fired a single round at the alligator and it dropped the child's body, which was intact. The alligator was later euthanized, an affidavit added.
Mosley's bond hearing is scheduled for April 11.