WASHINGTON — More than a year and a half after the death of longtime "Jeopardy!" host Alex Trebek, the hit gameshow has settled on a permanent successor -- or two.
"In Mayim and Ken, we have two outstanding hosts at the beginning of their Jeopardy! hosting careers who connect with their own unique fanbases, new fans, and the traditional Jeopardy! viewer," Davies said in the statement.
The duo have served as interim hosts for the show's 38th season, which wraps up new episodes on Friday, July 29.
Davies laid out details of how the job-sharing plan would work when the show begins its new season in September.
Jennings, who is also a "Jeopardy!" consulting producer, will kick off the season and host the Tournament of Champions with past winners including Amy Schneider, Matt Amodio, Mattea Roach and Ryan Long. During that period, Bialik will host "Celebrity Jeopardy!" on ABC in prime time.
"When she takes over from Ken in January, the current plan is to have her host a couple of new tournaments as well as the Jeopardy! National College Championship" and whatever else her commitment to "Call Me Kat" will allow for with "Jeopardy!" Davies said.
"We know you value consistency, so we will not flip flop the hosts constantly and will keep you informed about the hosting schedule," he said.
The show's 39th season will begin airing new episodes on Sept. 12, 2022.
It has been a heavily watched and rather bumpy process along the way as "Jeopardy!" tried to come up with the correct answer for "Who should replace the late Alex Trebek?"
After Trebek's death in November 2020, the show brought in a slew of celebrity guest hosts, including Bialik, Jennings, "Reading Rainbow" host LeVar Burton, and even Green Bay Packers quarterback Aaron Rodgers.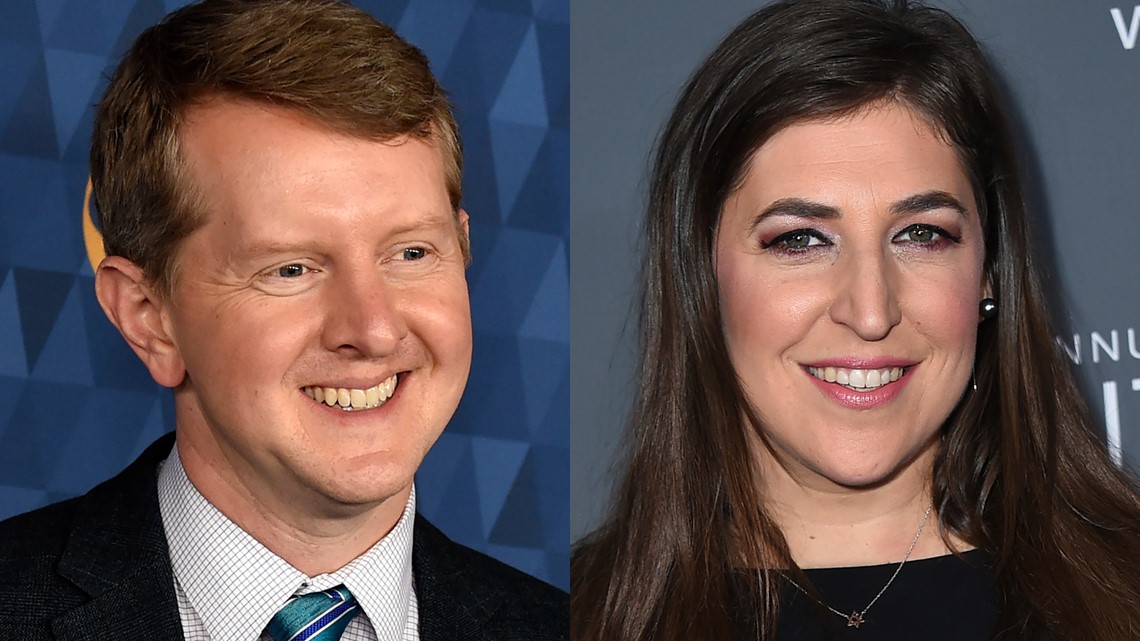 Bialik and Jennings have been at the helm of the award-winning show ever since. A source explained to Variety that more than one host was required because of the plans for more versions of the program.
The Associated Press contributed to this report.