BALLWIN, Mo. — Marissa Politte had just left work Sunday night, a health care worker who was a radiology tech at Total Access Urgent Care in Ballwin.
Trenton Geiger drove through oncoming lanes on Clarkson Road, across a grassy area, through the parking lot and into a light pole and tree, according to charging documents. He then hit Politte outside her workplace just 15 minutes after the urgent care closed Sunday night.
Politte was rushed to a nearby hospital where she died from her injuries. She was 25 years old.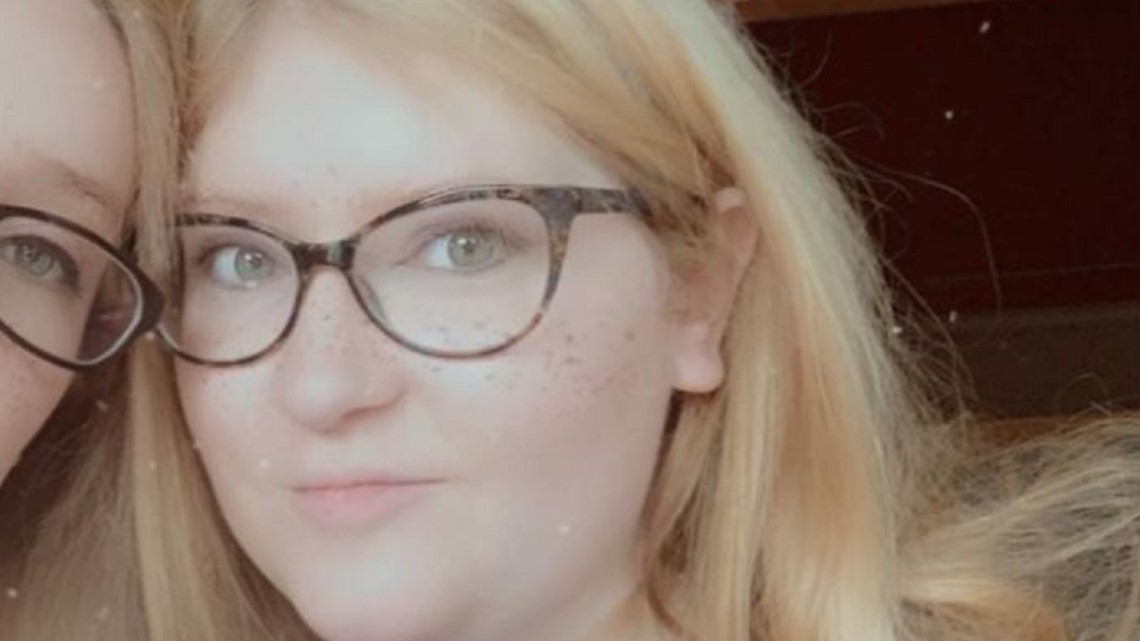 "Our Total Access Urgent Care family suffered a heartbreaking loss," the Total Access Urgent Care team said in a statement emailed to 5 On Your Side. "Marissa Politte, a Radiology Technologist who joined our team in 2018, has been consistently dedicated, universally compassionate, and kind to everyone lucky enough to meet her. Marissa remained unwaveringly committed to the communities we serve both before and during the COVID-19 pandemic."
The Ballwin Police Department also expressed their sympathy to Politte's family.
"The Ballwin Police Department sends its heartfelt condolences to the family and loved ones of Ms. Politte," Ballwin police wrote in a news release Monday morning.
Politte's family confirmed with 5 On Your Side that they have set up a GoFundMe page to help cover funeral expenses. Those looking to contribute can visit the fundraising page here. By 9 a.m. Tuesday, the page had surpassed its $7,500 goal.
Politte's stepmom, Lisa Shipley, works at Green Trails Elementary. The school is collecting funds for meals and funeral costs.
People can also donate by sending it to this Venmo account @Lisa-Shipley-23 or dropping off cash or checks to Green Trails.
The principal, Rene Sommers, said Shipley is a beloved teacher at the school and the outpouring of support immediately came rolling in.
"She's famous with all the alumni and the students here, very much loved. The phone was ringing off the hook, the emails are coming in, the texts are coming in. I have parents who don't have students here anymore calling me saying what can we do," Sommers said.
She adds, "We're doing whatever it is to make their life a little bit easier right now because this is obviously a tragic accident and it's not only untimely, it's very shocking. So, doing whatever we can to help."
Geiger was arrested and charged in the Sunday night crash. He's facing counts of first-degree involuntary manslaughter, inhalation of solvent fumes and tampering with physical evidence.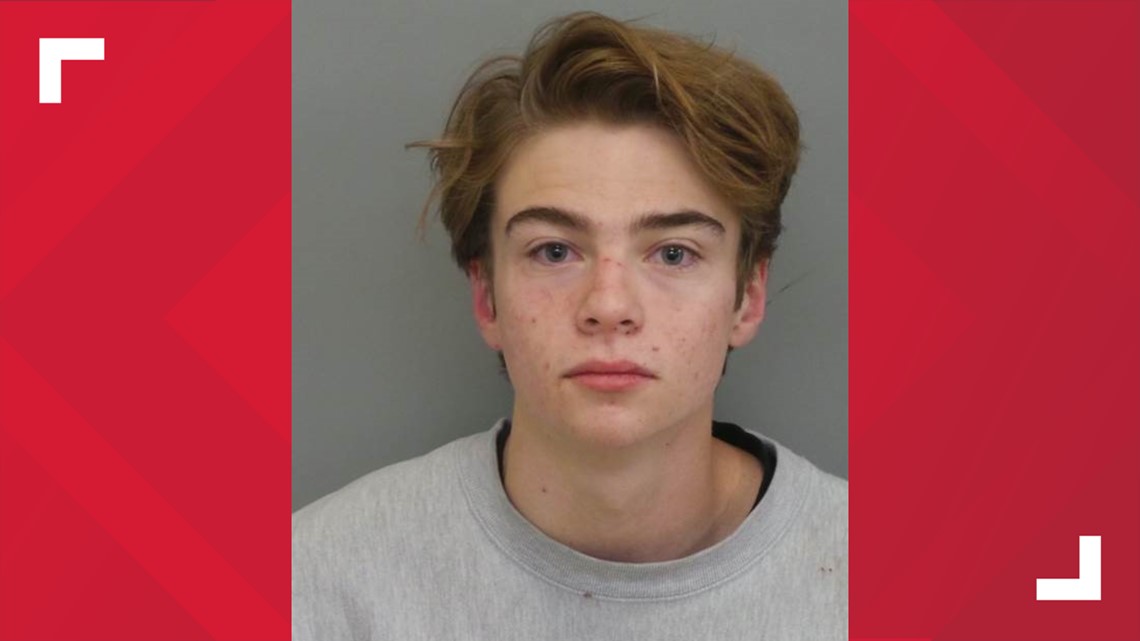 Ballwin police said he huffed some kind of fumes out of a can while behind the wheel of his Honda Pilot. After he hit Politte and crashed into the Total Access Urgent Care building, officers said he was found unconscious in his car but came to and grabbed the lime green "whip it" cartridges he had in his vehicle. He tried to throw the items in a wooded area, according to charging documents.