LOUISVILLE, Ky. (WHAS11) – A social media post by a University of Louisville student discussing dorm room conditions has received lots of attention and now officials are responding to her complaints.
The student posted her story and pictures on Facebook with claims of cockroaches, spiders and mold in Threlkeld Hall.
She also says there are drainage problems with the dorm room bathrooms.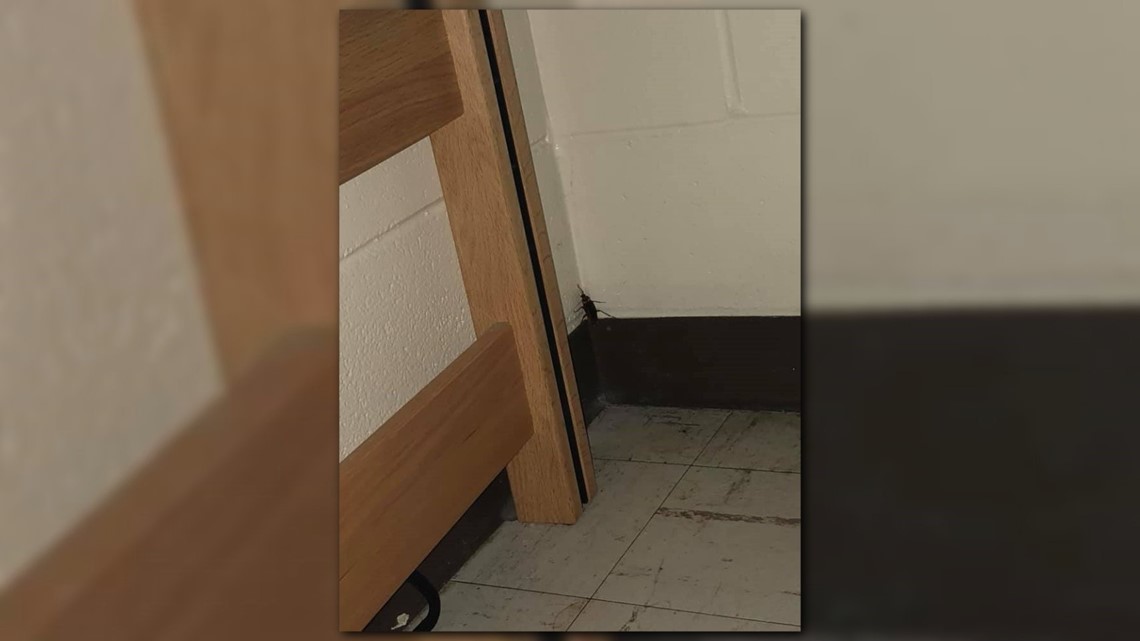 A spokesperson for the university sent WHAS11 News a statement.
"Campus Housing is aware of the complaint and has been in contact with the student in an effort to resolve this issue. Housing officials also have inspected the building on several occasions and have immediately addressed concerns raised by other individuals. Students in Threlkeld Hall are advised that if they are having similar concerns to contact Housing through their hall director."
The university has scheduled a meeting to discuss the issues Sunday.