LOUISVILLE, Ky. — Inching closer to completion, the new west tower at UofL Health in downtown is now one year into construction.
The seven-story tower adds four operating rooms, dozens of private beds and a 24-bed observation deck.
The Louisville hospital says they need this expansion to meet the evergrowing need for treatment in Kentuckiana.
"If you look inside our hospital right now you'd see every bed full. You'd see our emergency department full. You'd see people waiting in the emergency department because we have more patients than we have capacity. It starts to take care of that problem."
They also said they are a little worried about staffing the entire building, but opening floor-by-floor will help.
The first floor will hopefully open in 2025.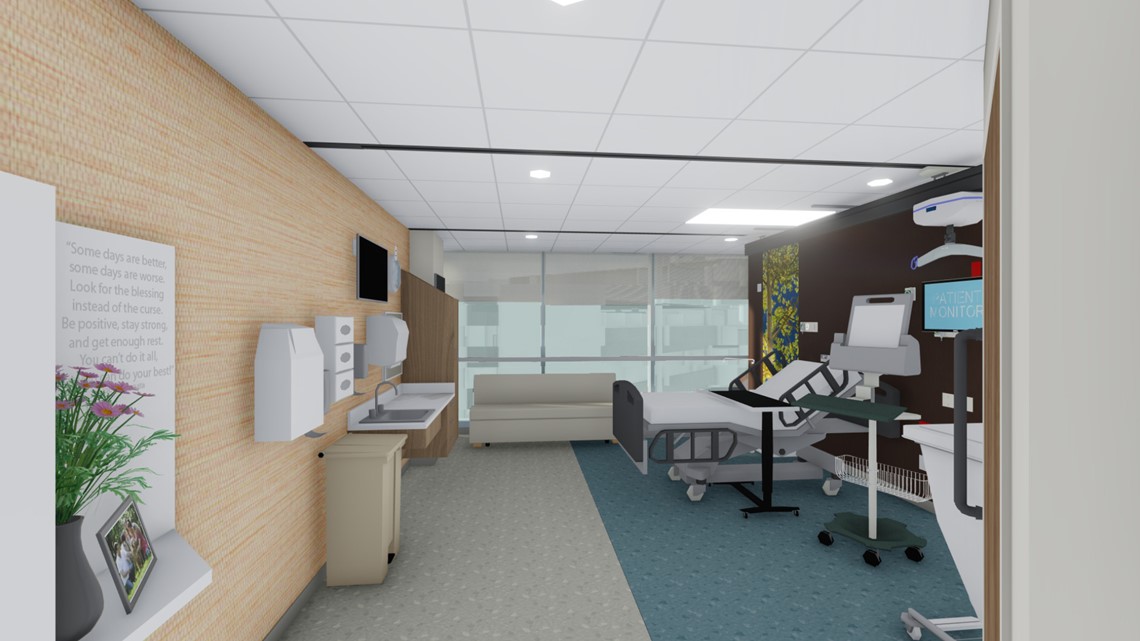 Make it easy to keep up-to-date with more stories like this. Download the WHAS11 News app now. For Apple or Android users.