JACKSON COUNTY, Indiana — (WHAS11) -- The Jackson County Commissioners and County Highway Superintendent evaluated road conditions and they have improved as of late Sunday morning, so a travel advisory watch is in place for the Indiana county.
On Saturday night the conditions were very hazardous and an Emergency Travel Declaration was made, restricting travel.
RELATED: It's cold!! The snow has moved east.
A travel advisory watch means only essential travel, like to an from work or emergency situations is recommended.
PHOTOS: Snow falls across Kentucky and Indiana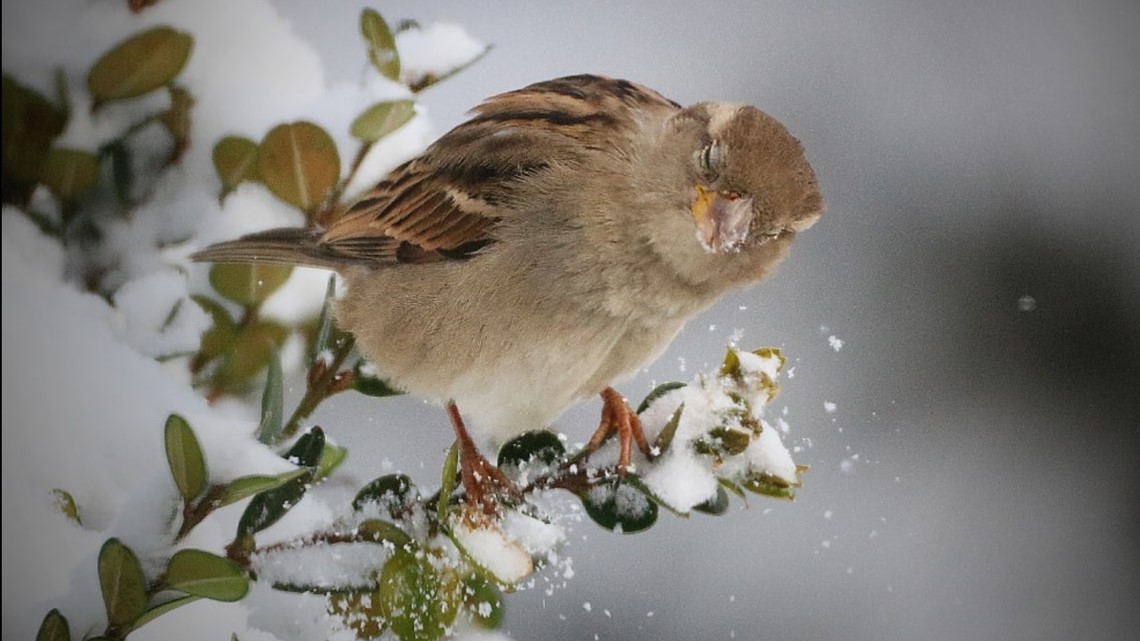 If you are traveling in Jackson County, state and county highway crews are continuing to clear the roads. Jackson County Emergency Management/Homeland Security said some roads in the western part of the county still have some drifting snow and that will take some time to clear.