(Louisville Business First) - Target Corp. is bringing its newly reimagined store design to Louisville this year.
The retail giant filed a permit this week to do $1.1 million in renovations at the Bashford Manor store, 3600 Mall Road.
The 106,665-square-foot store will be redesigned according to the brand's new design, which aims to enhance "the guest experience with the next generation of store design," Liz Hancock, a Target spokeswoman, said in an email to Business First.
RELATED: Target unveils first store with new design
Target Corp. (NYSE: TGT) is based in Minneapolis.
PHOTOS: New Target store design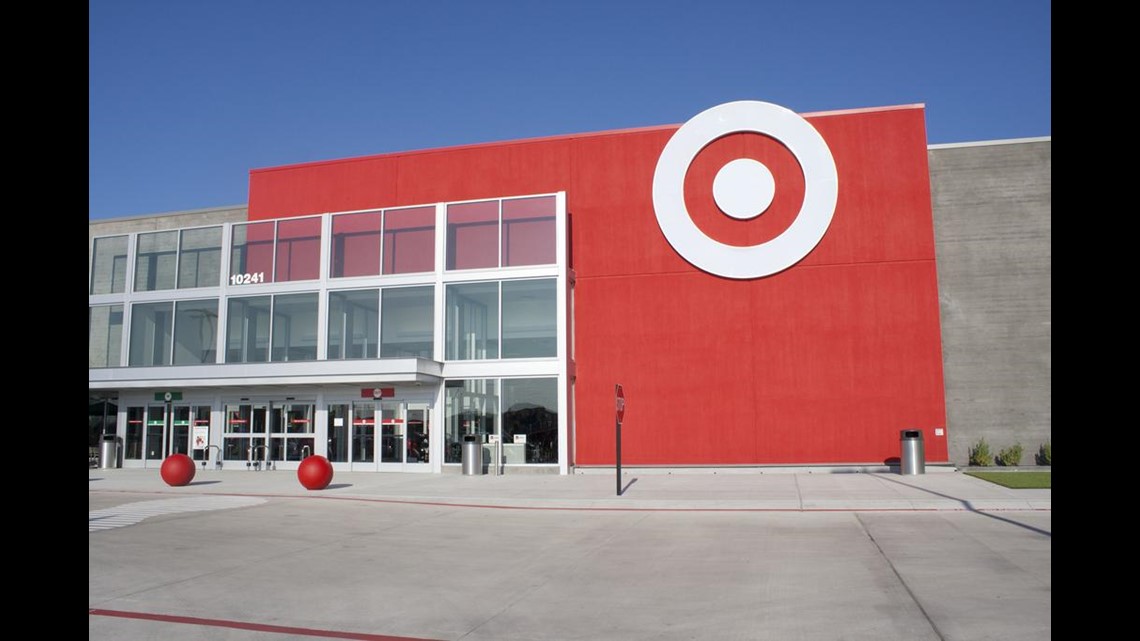 The Bashford Manor store will be the first in Louisville to get the new design. The company remodeled 110 stores across the country were remodeled last year with the new look, including the Elizabethtown Target. The attached slideshow from our sister paper in Houston shows the first store with the new design, in Richmond, Texas.
Hancock said Target has plans to renovate 300 stores a year over the next few years. The company will spend more than $7 billion on these renovations, which will go on at least through 2020.
Read the rest of this article on Louisville Business First.