LOUISVILLE, Ky. (WHAS11) — Only three months after opening, the Purrfect Day Café in Louisville has passed their adoption goal, and the Kentucky Humane Society is receiving national recognition for that success.
KHS has been given a $5,000 Innovation Grant from Maddie's Fund – a national family foundation that awards grants toward increased community lifesaving, shelter management leadership, shelter medicine education, and foster care across the United States. The grant has been given to KHS in recognition of its lifesaving partnership with the Purrfect Day Café.
Louisville's first cat café opened in August. The business offers a unique opportunity for guests to enjoy food and drinks while spending time with adoptable cats from KHS. In the last three months, the café has found homes for over 300 cats – exceeding the goal they set for the year.
The café also allows KHS to transfer in at-risk cats from shelters across Kentucky, giving these animals a better chance at finding their forever homes.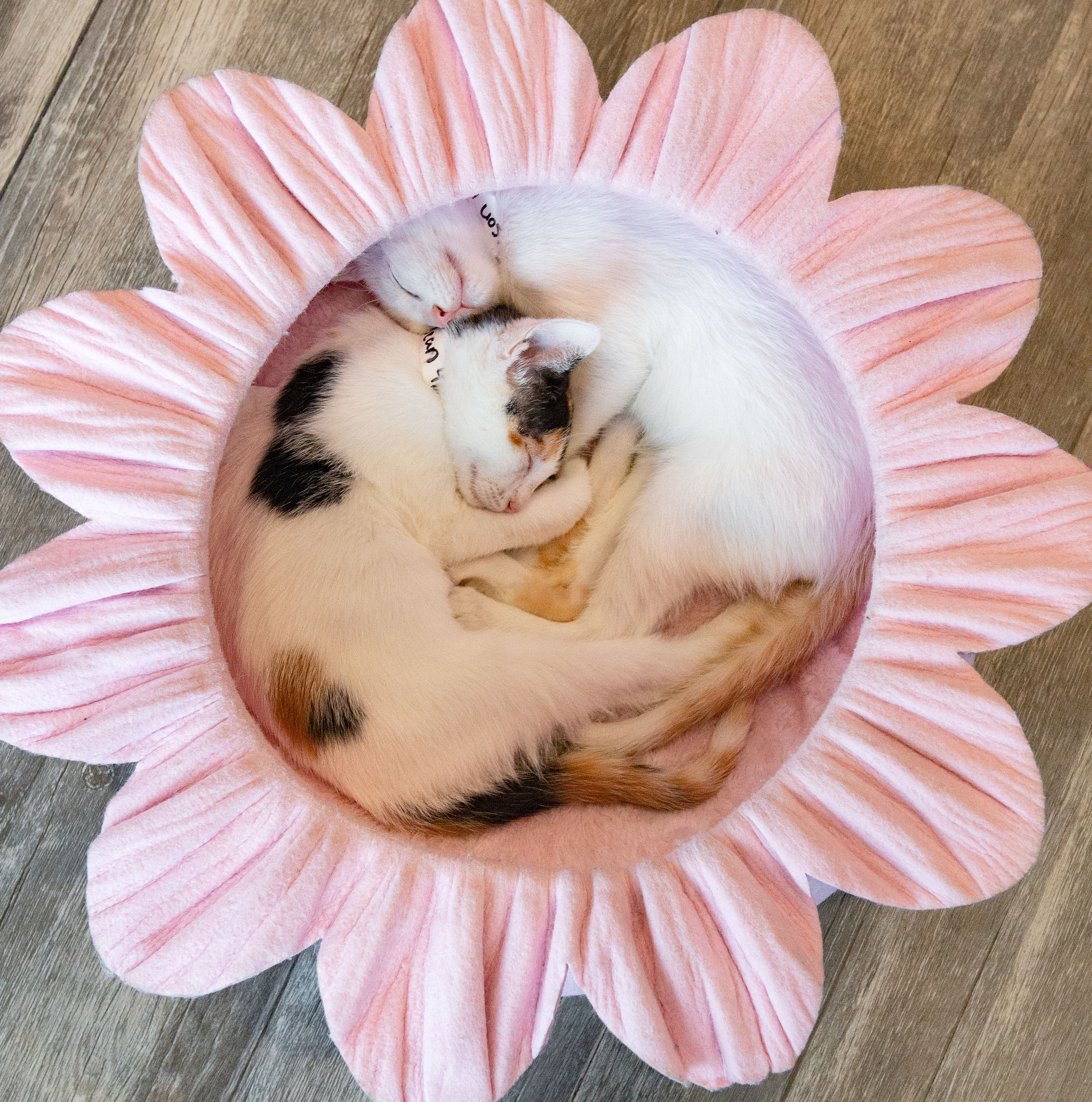 "Thanks to Maddie, KHS can take in and provide medical care to these cats. And once they are ready for adoption, Purrfect Day Café finds them wonderful new families, resulting in lives saved," said Karen Koenig, Vice President of Animal Welfare at KHS.
The partnership between the Kentucky Humane Society and Purrfect Day Café goes beyond just adoptions. The café donates tips back to KHS, hosts education and outreach events, and sponsors KHS special events such as the Tuxes & Tails Gala and the Waggin' Trail Festival.
To date, Purrfect Day has donated more than $8,200 to the Kentucky Humane Society.